Blog
How Car Insurance Can Save Your Next Holiday Trip in Washington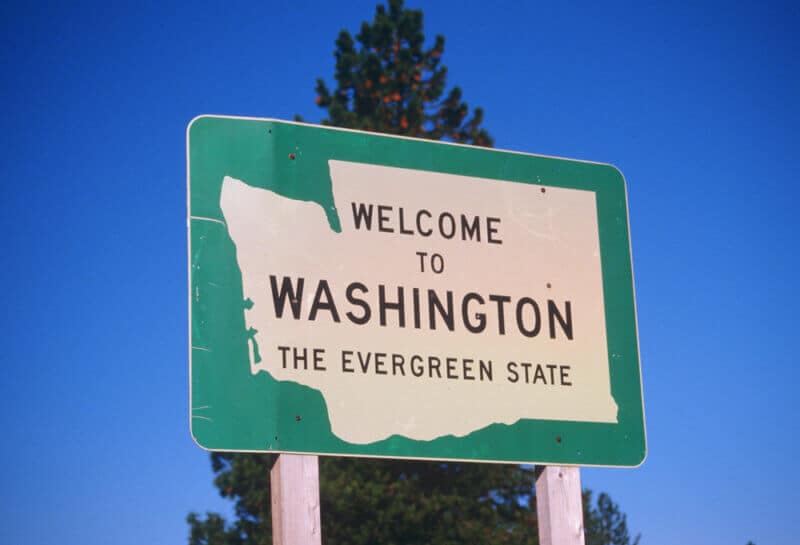 You've got a trunk full of wrapped holiday gifts. You've got baked goods tucked carefully between kids and a loving and relaxing family get-together planned. And then, it happens—the shock of a car accident on the way. Your vehicle is wrecked on the side of the road, leaving you stuck trying to figure out how to get to your holiday destination – and even how you'll make it home afterward.
Car insurance is mandatory in the state of Washington, but it's also critical. Whether or not you have adequate coverage can make or break your holiday plans. That's why we want you to know the many ways that affordable car insurance can make your holiday road trip a more carefree experience.
Unfamiliar Roads 
Maybe you regularly drive to work or school and know the route like the back of your hand. But you might not feel that confident driving to a relatives' house or your friends' new condo. Especially if you've never been there or don't go that way often.
If your holiday travels take you to Seattle, Spokane, Tacoma, or other large cities in the state, you might be unfamiliar with the travel flow or the higher traffic volume. And that volume will increase even more during the holidays.
Furthermore, if you're traveling with family, that could mean distractions when you need to focus most. All of this can add up to an increased risk of a car accident that could disrupt your holiday plans.
Fortunately, having the best car insurance available in Washington can cut the stress significantly and all but guarantee you'll have a memorable holiday for all of the right reasons. Here are a few tips that we think will help you make the most of your holiday road trip in Washington.
Carry More Than Liability Coverage in Washington 
In the Evergreen State, the minimum requirements for auto insurance are quite, well, minimal. All you need are:
$25,000 in coverage for bodily injuries sustained per person in the other vehicle
A total of $50,000 in coverage for the collision
$10,000 in property damage
That's known as a 25/50/10 car insurance policy. It will satisfy your minimum legal requirements, but it won't pay for the damage sustained by your vehicle if you're at fault – only the damage of the other car and property involved in the accident.
Imagine what an accident that disables your car might do to your holiday enjoyment if you only have minimum coverage insurance. You've already spent plenty on gifts and travel costs. Now you have to worry about making your vehicle roadworthy quickly for the return trip at any cost – or renting a car or making other pricey plans for reaching home safely.
That's why you might greatly enhance your travel plans by considering upgrades in your insurance coverage.
Consider the Road Trip Advantages of Full Coverage 
Washington state gets its share of seasonal snow, ice, and blizzard conditions. That's not the best of news when you consider hitting the road in the state for the winter holidays.
Fortunately, a full coverage auto insurance policy can actually be the hero of your vacation. If you think of car accidents, maybe the first image you get in your mind is a collision with another vehicle. That's where your collision coverage comes in, offering financial protection if your car or that of another driver is damaged.
But that's not how all accidents occur. You might slip off an icy road. Or hit a tree that's fallen onto the road as the result of a sudden winter storm. These single-vehicle accidents can be just as damaging and just as expensive as a collision with another vehicle. When you have collision and comprehensive coverage, you have financial protection no matter how the damage is done. That might be particularly nice to know as you head to grandma's on a late December day with storm clouds gathering.
Your affordable full coverage insurance policy might also carry roadside assistance benefits. If you get a flat tire on your way to the holiday party, you might miss it altogether if you're stranded on the side of the road. With roadside assistance coverage, you will get a tow truck to carry your car to a service station for tire repair. Then you can get back on the road in a short amount of time.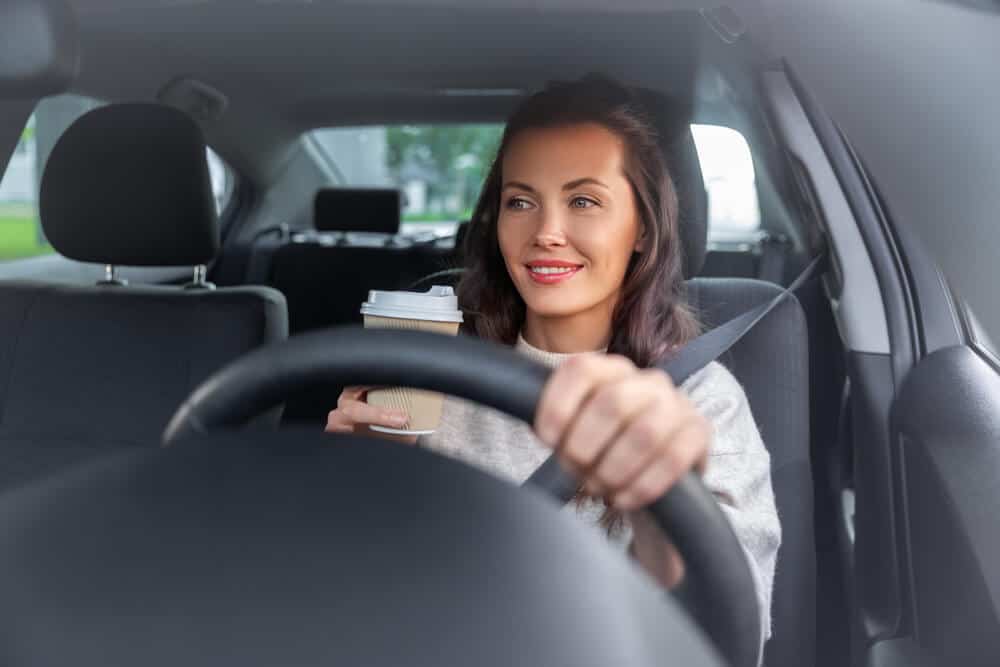 Winning the Uninsured Motorist Challenge 
According to 2019 figures from the Insurance Research Council, almost 13 percent of drivers on the road today are uninsured. This varies dramatically from state to state. While only 3.1 percent of New Jersey drivers don't have insurance, this figure skyrockets to 29.4 percent of Mississippi drivers.
Washington state, according to the 2019 figures, ranks fifth in the nation, with 21.7 percent of drivers uninsured. So if you collide with another Washington motorist, your odds are better than one in five that the other driver will not have insurance.
The easy solution is to carry uninsured motorist coverage. Whether the accident was your fault or the uninsured motorist's, you'll receive the cash benefits you need to repair your vehicle. It will even cover medical costs, if necessary. That will undoubtedly be a relief if the accident happens during holiday travels.
Looking for Stress-Free Holiday Travel? 
The holidays are stressful enough. The best travel scenario during these times is one with no hassles, no stress points, and plenty of love, laughter, and fond memories at the end of the trip. Before you travel, call your insurance agent to see how you can enhance your travels.
There are various coverage options you should explore, rates to decide on and knowledgeable agents to help guide you toward the policy that's right for you and your family during the holidays and the rest of the year.
We can help you decide on the best options for you and your family throughout the year. You can check online for a quick quote, stop by one of our offices or call us at 800-455-8276.