Blog
Why Washington's Minimum Car Insurance Is Never Enough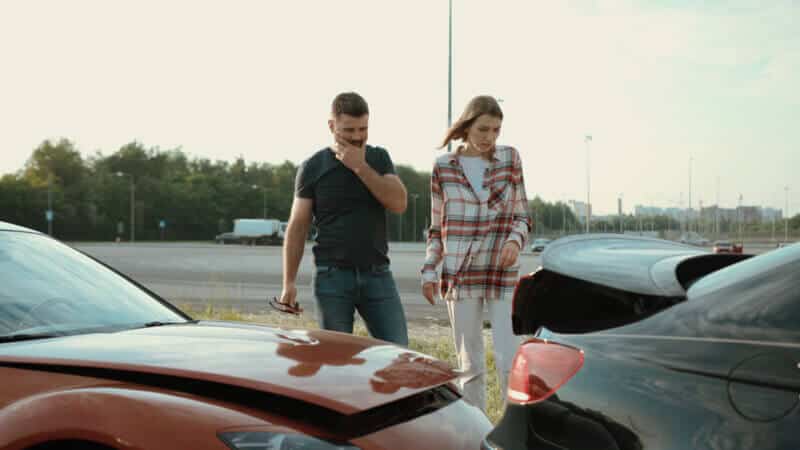 You might think taking minimum coverage will save money, but it is likely to end up a costly mistake. Keep reading to discover why Washington's minimum car insurance is never enough and why you need additional insurance.
What Is the Minimum Car Insurance Required In Washington?
Before we go any further, though, we need to answer a basic question: what is the current minimum car insurance requirement in the state of Washington?
Like most states, Washington requires drivers to have liability insurance. And the coverage must be, at minimum, in the following amounts:
$25,000 for injuries or death to another person
$50,000 for injuries or death to all other people
$10,000 for damage to another person's property
If you are a newer driver, or you have never been in a car accident, you may think these minimum amounts are pretty high. But we've got the full breakdown of why this minimal level of car insurance is never enough.
The Threat of Uninsured/Underinsured Drivers
The reason that most states require drivers have liability insurance is simple enough: when two drivers get into a wreck, the one who is at fault must pay for the damages. And so long as everyone has good liability coverage, responsible drivers don't have to worry as much about footing the bill.
But the simple truth is that plenty of drivers don't have any insurance coverage at all despite these legal requirements. And other drivers may be insured, but for amounts too low to pay for all the damage they cause. This means that even if someone else is at fault and damages (or totals) your car, they may not be able to pay for everything, and you'll be left holding the bill.
However, by simply adding collision coverage to your policy, you can make sure that your car is protected, even if you were the one at fault for an accident. And if you are really worried about other drivers not having enough insurance, you can always get uninsured/underinsured motorist coverage.
Watch for Extreme Weather
When we think about car insurance, most of us think about protecting ourselves and our cars from other drivers. But what if other drivers were only part of the problem you are facing?
Extreme weather poses a major threat to vehicles each year. All it takes is an unexpected storm to drop hail the size of golf balls on your car. And believe it or not, this can cause a lot more damage than the average fender bender!
Needless to say, Mother Nature doesn't have insurance that will pay for this damage. But if you add comprehensive coverage to your policy, you can protect your vehicle against most extreme weather events.
Threats of Theft and Vandalism
Another threat that you need to watch out for is theft and vandalism. Simply put, just because your car is parked somewhere doesn't mean that it is safe!
But if your car is vandalized or even stolen, there is nothing minimum car insurance can do. And because there are no other drivers involved, nobody else's liability insurance is going to take care of the costs.
However, comprehensive insurance can protect against theft and vandalism as well as extreme weather. So while this type of coverage doesn't protect against everything, a combination of liability, collision, and comprehensive insurance is the best way to protect your vehicle.
Getting Personal Injury Protection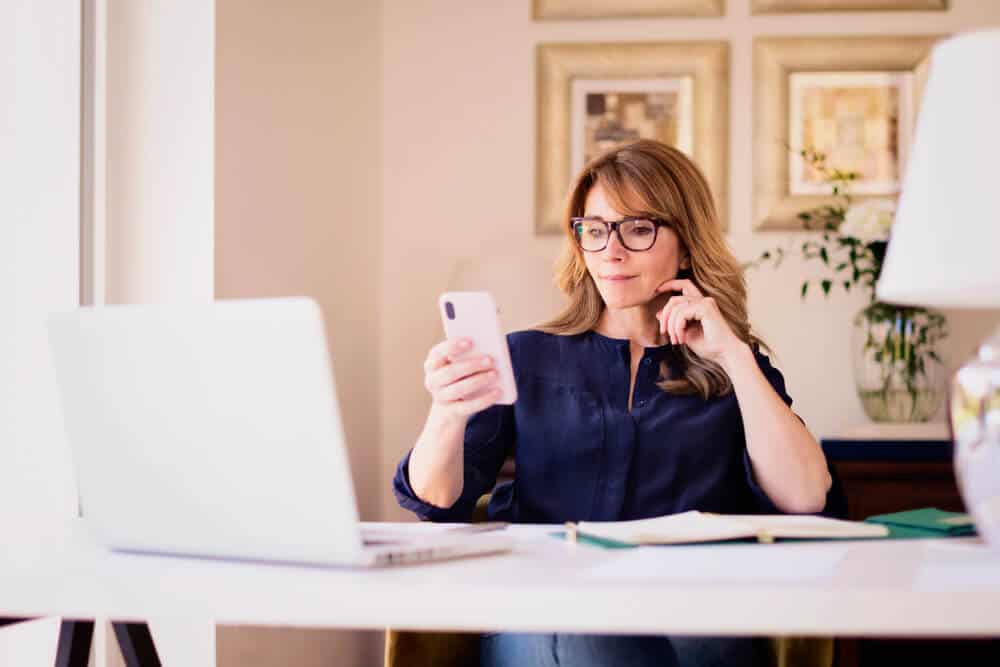 We have covered some of the best additions to your insurance policy, including collision and comprehensive insurance. But in addition to uninsured/underinsured motorist protection, there is another type of coverage you may need to add to your policy.
Personal Injury Protection (or PIP) is an optional form of coverage you can get in Washington State. What makes PIP attractive is that it will pay out regardless of who is at fault for the accident. So while your liability insurance would not protect you if cause an accident, PIP insurance will.
On top of that, PIP insurance will cover the medical bills for you and any family members or other passengers inside the car. Considering how costly medical expenses can be, this additional coverage can really protect your finances and give you peace of mind.
More Insurance: Surprisingly Affordable
Adding additional coverage to your policy is more affordable than you think. And the blunt truth is that almost nobody can afford to have only minimum insurance coverage because all it takes is a single accident to put you in serious debt.
And if you're still worried about the cost, the best way to save on your insurance is to switch carriers. Why not choose a company that offers more coverage for better prices and enjoy the best of both worlds?
Get Additional Insurance Coverage Today
Now you know why Washington's minimum car insurance is never enough. But do you know where you can get all of the coverage that you need?
At Vern Fonk, we are here to cover all of your auto insurance needs. To discover the difference Vern Fonk can make, get an online car insurance quote today. You can also find the nearest office and visit us or give us a call at 1-800-455-8276.