Blog
Do You Need Insurance To Register a Car in Oregon?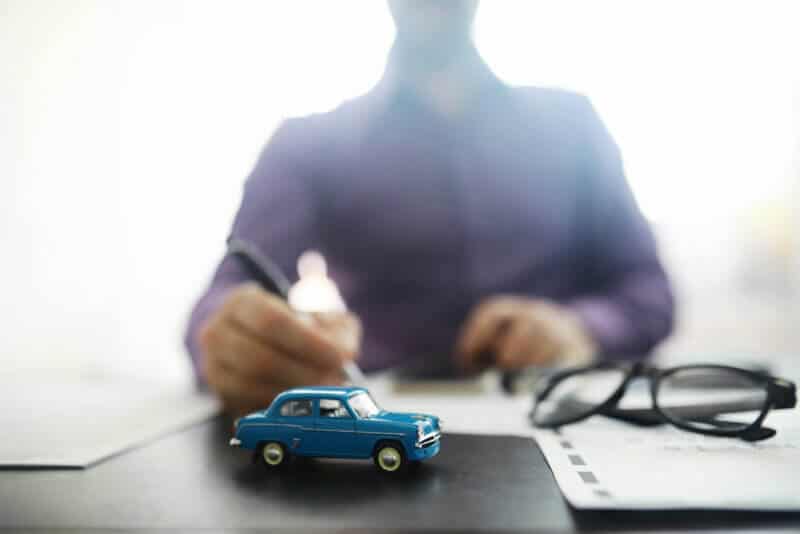 Car insurance regulations can be confusing because different states have different mandates. This can be especially confusing to drivers registering a car in Oregon from out of state. But even if you're a long-term resident, you might forget the state regulations if it's been a few years since you needed to register a vehicle.
You Must Have Insurance to Register a Car in Oregon
The short answer is, you must always have first acquired an insurance policy before registering your vehicle in the Beaver State. So be sure to consider this cost when computing your Oregon vehicle registration fees in 2021.
In addition, the state carries these minimum requirements for liability coverage:
You must have what's called bodily injury and property damage liability for $25,000 per person, $50,000 per crash for bodily injury to others, and $20,000 per crash for damage to the property of others.
Your policy must also contain personal injury protection coverage of at least $15,000 per person.
Your uninsured motorist coverage must be for at least $25,000 per person and $50,000 per crash for bodily injury.
Definition of Car Insurance Terms
A knowledgeable agent will know all about the car insurance requirements in Oregon and will be able to fully explain the details of your minimum requirements and what your policy will (and won't) cover. But here's a basic definition of the terminology behind your car insurance policy:
Bodily injury and property damage liability
Bodily injury refers to the coverage of the medical costs of another person injured in a vehicular accident that was your fault. Property damage refers to costs to vehicles and the additional property of others in an accident for which you're at fault.
Personal injury protection
This sounds similar to bodily injury coverage, but it's more comprehensive. In addition to the basic costs related to the immediate injury, personal injury protection, or PIP, also covers associated costs. These can include loss of income while the injury victim is recovering and unable to work, rehabilitation services, and even the treatment of emotional issues related to the car accident.
Uninsured motorist coverage
This covers expenses related to a car accident caused by the other party when that driver doesn't have insurance. Even though car insurance is required to drive in the state of Oregon, your minimum requirement policy offers financial protection when the other driver ignores this requirement and is at fault.
This might be particularly true if you own a commercial vehicle. Your business might have an entire fleet of cars or other vehicles. If that's the case, there might be several different employees driving cars insured to you or your company at any one time, and you might not be confident in the driving skills or safety regards of all of your drivers.
Penalties for Being an Uninsured Motorist in Oregon
Some drivers who are considered high risk due to past driving mistakes resulting in accidents or multiple speeding tickets don't have coverage because of the high cost. This can be an even more expensive mistake.
Oregon drivers are expected to carry proof of insurance. If stopped by the police and found to be uninsured, the first penalty can be a stiff fine. Worse yet, your vehicle might be impounded, and you'd have to pay a heavy fee for towing and storage costs.
Not only is driving without insurance illegal, but it's a terrible idea. If you were in an accident that seriously damaged your vehicle, you might not be able to afford the repairs. It is possible to find car insurance policies that high-risk drivers can afford.
How to Find Dependable Car Insurance in Oregon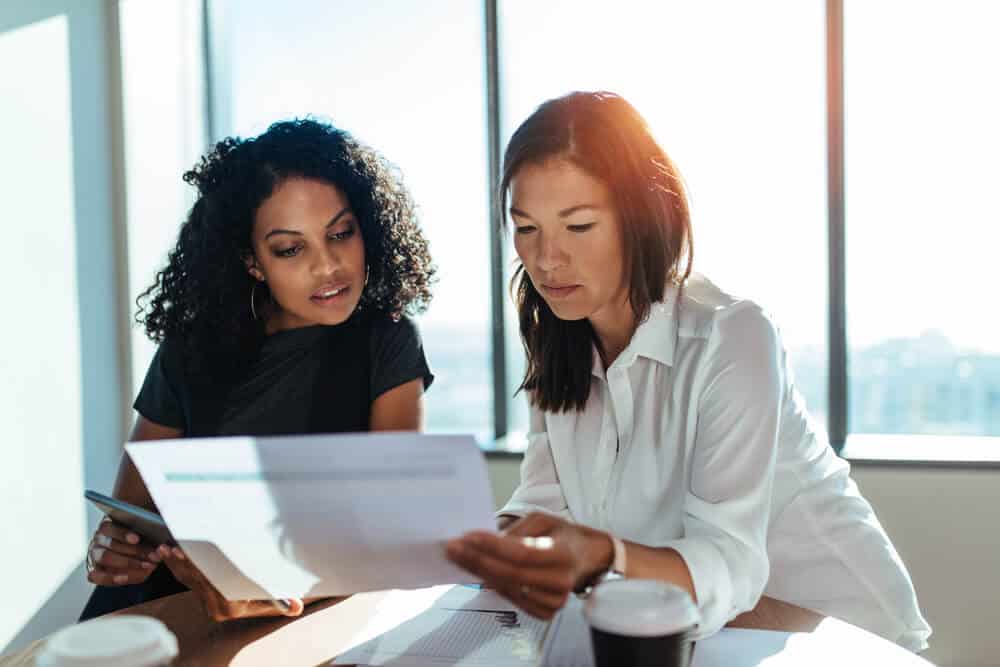 It's not just a matter of needing insurance because it's required before registering a car in the state of Oregon. Even if it wasn't mandatory, it would be critical to have quality car insurance coverage to protect your assets.
It's not enough to drive carefully. Accidents happen to even the best drivers. You don't have to be at fault to sustain damage to your vehicle, passengers, or yourself.
One illustration of this point is the fact that of the nearly 5.9 million vehicular accidents that occur in the United States annually, more than one-fifth of them are caused by bad weather conditions. Rain, snow, ice, sleet, heavy winds, and other dangerous weather elements can spring up suddenly and unexpectedly, causing collisions that can rack up bills that easily exceed what you paid for your car insurance policy.
How to Find Cheap Car Insurance in Oregon
Now you can probably see why it makes sense to include insurance when you're estimating the cost of your application for title and registration in Oregon. We invite you to learn more about insurance to register a car in Oregon by visiting a helpful agent at Vern Fonk Insurance.