Health Insurance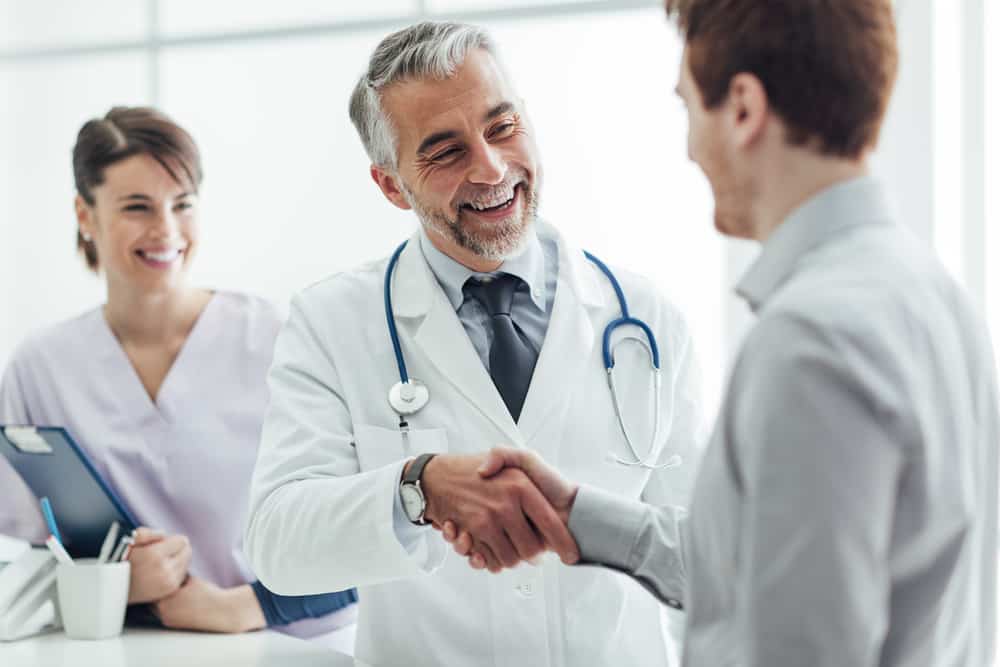 Washington Health Care Open Enrollment will run from November 1st to December 15th
Vern Fonk is here to help you navigate the often complex world of individual and family health insurance plans. One of our professional agents is available today to identify the best plan to meet your needs and budget.
Why Choose Vern Fonk?
When it comes to finding a health plan, Vern Fonk will help you to:
Identify, apply, and enroll in a plan that best meets your needs.
Navigate your coverage options. Washington's Health Benefit Exchange includes plans in categories called metal levels. The levels are Bronze, Silver, and Gold. While all plans offer standard coverage benefits, the lower your monthly premiums are, the more you will pay out-of-pocket when you receive medical care.
Determine if you qualify for a low-cost or no-cost insurance plan through Medicare and Medicaid. Medicare plans are for individuals who are 65 or older or individuals who have a disability. Medicaid, also known as Washington Apple Health, is available year-round to individuals with limited incomes.
Have a clear picture of costs and coverage options before you commit to a plan.
The Importance of Health Insurance Coverage
Even if you are in good health, unanticipated medical bills can cost hundreds or even thousands of dollars. A health plan will help protect you from a major financial loss resulting from an accident, injury, or unexpected illness.
Health insurance coverage also promotes a healthier lifestyle because it provides coverage for preventative care and wellness visits. Routine check-ups can help you and your doctor address health concerns before they become larger issues.
You can also give us a call at 877-705-6631 to talk to an expert insurance agent who can answer your questions and help you find the health insurance plan that fits your needs and budget.
Special Open Enrollment Is Open
Individual or family health plan's special open enrollment are available now. If you enroll during this period, your coverage will become effective on the first of the following month.
Our dedicated representatives will provide suitable answers to your questions and concerns. You can count on our team to help you find the ideal health insurance policy that fits your budget and needs.
Qualifying Life Events
If you miss the open enrollment period, you will not be able to purchase or make changes to your existing health insurance unless you have a qualifying life event. These events are limited to the following:
Having a child by birth, adoption, or foster care.
Placing a child for adoption or foster care.
Change in where you live (including release from jail).
Losing health care (such as losing employer coverage, or no longer qualifying for Medicaid).
Change in your income, particularly a drop that impacts your ability to pay for health insurance.
Turning 26-years-old and losing eligibility to be covered by your parent or guardian's plan.
Marriage or entering a domestic partnership.
Becoming a citizen, national, or lawfully present individual.
It is important to note that if any of these situations apply to you, you must enroll in a plan within 60 days of the qualifying situation.
Contact Vern Fonk for a Free Quote Today
Find out today what your health insurance options are, including a free quote for coverage for you and your family. Health insurance gives you peace of mind, knowing that you can get the preventative care and coverage you need and if you face illness or hospitalization.
Start your quote online or give us a call today to discuss your options and experience Vern Fonk's reliable support and service. We'll help you find a plan that meets your needs and budget.