Blog
5 Steps to Determining Your Right Level of Homeowners Insurance in the PNW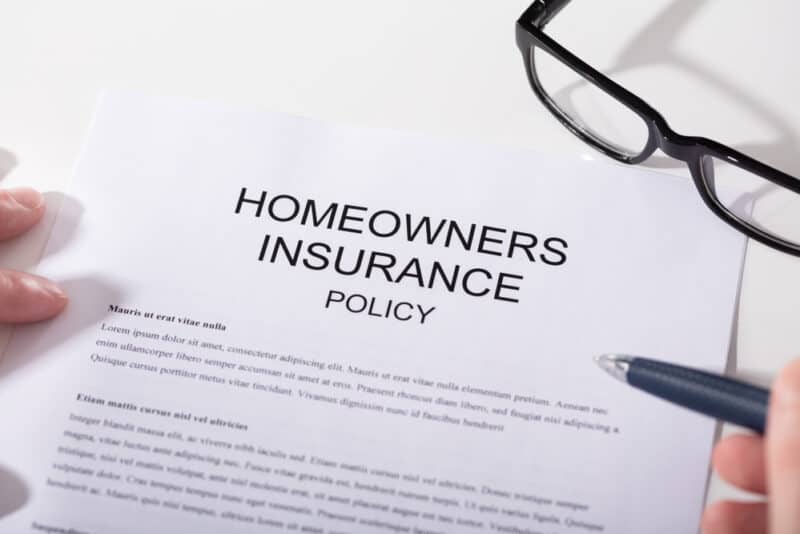 You own your own home now and that's expensive. We know that's true without knowing even one more thing about you, just simply because you live near the West Coast. American homes, in general, have a median home value of well over $300,000.
That's a lot of investment. Your homeowners insurance had better reflect your home's high value. Here are 5 ways of figuring out what you should be paying for the ultimate return on investment and level of financial protection for your family.
1. Consider Current Construction Costs When Buying Home Insurance 
Let's just get right to the worst-case scenario: your home burns to the ground, leaving nothing but soot.
Okay, that's harsh. But the point is that if you insured your home ten years ago, you'll get a fraction of what it would cost to replace your home if it was destroyed by flood, earthquake, or fire.
You need to crunch the numbers to figure out what your home is worth in relation to current construction costs in your community. To do that, find the local per-foot construction costs by asking a real estate agent, your homeowners insurance agent, or a building contractor…whoever you trust.
Then multiply your home's square footage against that per-foot cost, and that's what it would take to rebuild your home today. Keep in mind that this is only a good starting point to your home's real value because it doesn't factor in the land upon which it's built and the intrinsic worth of all of the stuff inside your home. (Don't worry, we're getting to that next.)
2. Do a Home Inventory to Get an Estimate of the Value of Your Home's Contents 
Speaking of ballpark figures, this tabulation will be rough. But again, you're only trying to get a general idea of whether your current level of homeowners insurance coverage is enough. So now think about what it might cost to replace…everything.
Start with the highest value items — your most expensive electronics, art and antiques, and jewelry. Most home insurance policies only cover categories of limitations. You might have a $2,000 cap on jewelry, for instance. Think about the pricey items you've bought since purchasing your policy. If you have one necklace worth $5,000, your current limitation might not even come close.
Discuss with your homeowners insurance agent whether it's worth getting add-on coverage for certain valuable items. This is usually very affordable, but the additional sense of security might be worth millions.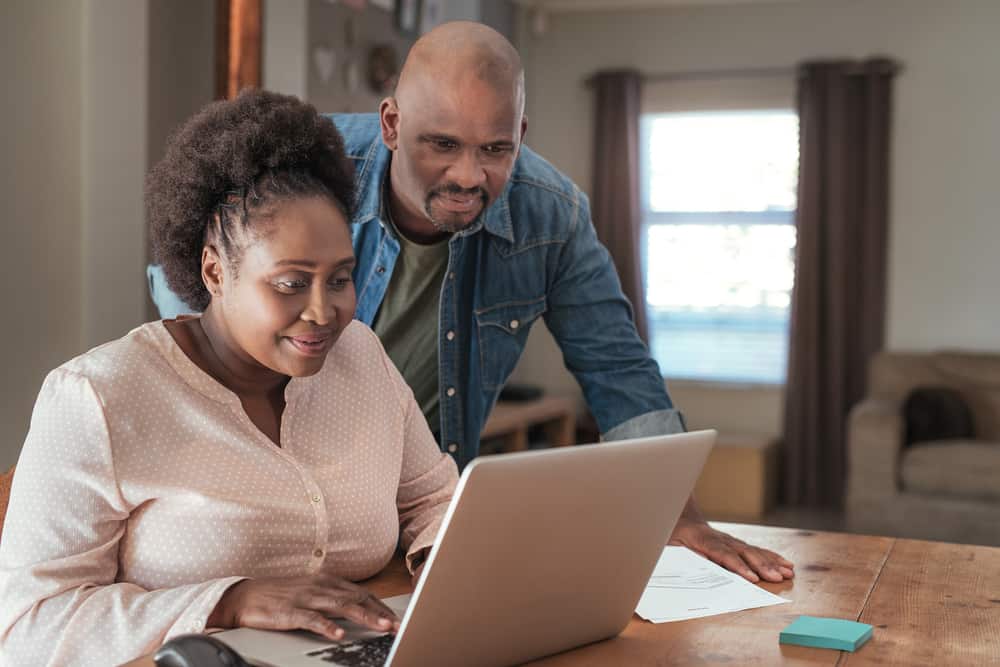 3. Find Out What Temporary Housing Will Cost You 
Warning: we're going to get morbid again. Once more, we're going to ask you to imagine Biblical-proportion floodwaters consuming your town. Or solid sheets of fire. Or…you get the idea. Sometimes really bad things happen, and you're suddenly homeless.
Well, not homeless. You and your family might be able to crash on the couches of friends and family for a while, but eventually you (or the family and friends) will want to be on your own again. That means temporary housing. It means hotels or by-the-month apartment housing or executive housing, or something unplanned.
What does that cost? Your homeowners policy might have something called Additional Living Expenses, or ALE, built into it. This is what your insurance company will pay for you to live elsewhere in the case of an emergency. Not just that. It's also supposed to cover restaurant meals and related expenses.
Many standard homeowners insurance policies offer 20% of the covered value of your home in ALE. So if you have $300,000 in coverage, your ALE might be worth $60,000. Sounds like a lot of money, doesn't it? But what does temporary housing cost in your locality? Let's say you and your family had to live elsewhere for four months. That's $500 a day in living expenses. Is that enough where you live? Ask your homeowners insurance agent if it seems reasonable.
4. Configure Your Liability Needs 
Liability is what protects you if someone else gets injured on your property. Read your policy and see what your current limits are. Then consider whether that's enough.
Has your situation changed? For instance, if you have more visitors than the average person, or if you run a business from your home, you're likelier to have more guests than if you live a solitary life.
But even in that situation, you can be vulnerable. Consider a large limb breaking from your tree and falling on pedestrians or car traffic on the sidewalk or street outside your property.
Also, consider whether you're "worth suing." If your bank account has grown, the lawyers of injured parties might figure it's a good strategy to bring legal proceedings against you. Make sure you have adequate homeowner's liability insurance coverage against that threat. Standard limits might be around $100,000, but experts say you could need as much as $300,000 to $500,000 in liability coverage.
5. Get Yourself an Independent Insurance Agent 
A lot of our advice has ended with some variation of "ask your homeowner's insurance agent." That's because there is no bigger expert than the agent with which you partner on the financial protection of your home.
When you deal with an independent agent, you have on your side someone who doesn't just represent one company. Instead, they've contracted to represent the insurance products of multiple major carriers. Therefore, when they go shopping for coverage on your behalf, they can find the best insurance product for you and your family, at a price you can afford
Get Affordable Home Insurance Today  
Pick up the phone and dial (800) 455-8276 to talk with an independent homeowners insurance agent from Vern Fonk Insurance. Or meet face to face with an agent at an office location near you. You can also get a quick home insurance quote online.