Blog
3 Common Mistakes First-Time Home Buyers Make Buying Oregon Home Insurance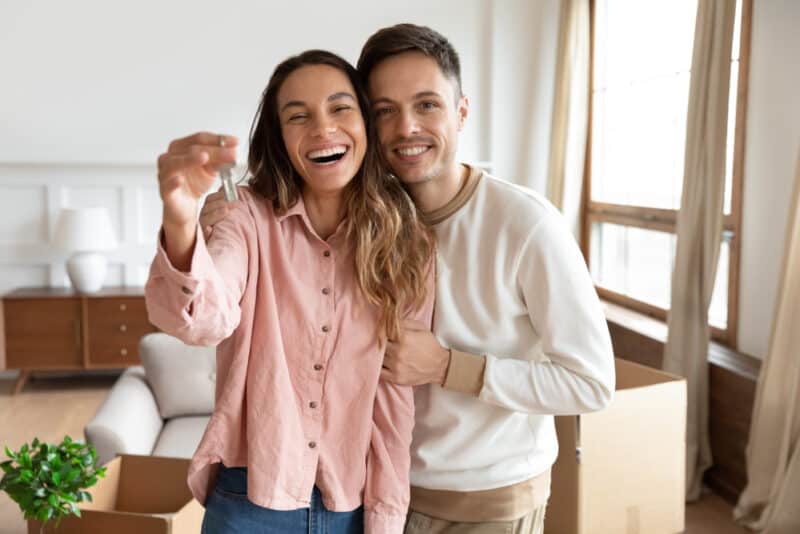 You're an Oregonian in the process of buying your first home. You're driving here and there to meet real estate agents, mortgage brokers, home inspectors. You're not even sure who your appointment is with half the time.
Welcome to the complicated — though infinitely rewarding — process of buying a home. But don't forget your Oregon home insurance. It's easy to make snap decisions on homeowners insurance because it just doesn't seem as important as everything else you're up against during these exciting and detail-oriented days.
But it is. Here are three of the most common mistakes first-time homebuyers make when looking for Oregon home insurance.
1. Getting Distracted with Everything Else on Your Plate 
Which is better: a brand new home or an insurance policy?
The answer is obvious, and it helps explain one of the reasons new home buyers tend to neglect to pay much (or any) attention to the Oregon home insurance documents put in front of them.
A homeowners policy is just one more document to review and sign. You've already submitted proof of employment, tax records, and bank statements. You'll sign mortgage applications, an affidavit of title, closing disclosures, and so much more. You want to think about that second-floor office and the three-stall garage of your new home, not the dry terms of your homeowners insurance policy.
It's understandable, but it could hurt you in the long run. Take the time to review your policy, ask questions of your insurance agent, and make sure you're getting the most competitive rates on the best possible policy.
2. Setting Your Homeowners Deductible Too Low 
Think of your homeowners insurance as the solution for big claims on your property. Use it for wind or flood damage or lightning strikes, for break-ins and major thefts, or to pay for the extensive damage of a tree falling into the side of your home.
In maintaining this 'big loss" outlook, you'll set a high deductible on your policy. Your deductible is the amount you pay before your insurer takes responsibility for the rest of the claim. The higher the deductible you set, the lower your premiums. So selecting a $2,500 deductible means that you'll pay a lot less for coverage than if you choose a $500 deductible.
Having a higher deductible can also keep you from making too many insurance claims. That's because you should have relatively few incidents that result in claims far beyond your high deductible.
This is good because insurers will raise your rates or even refuse to renew your coverage if you make too many claims. If you have to go shopping for coverage after a non-renewal for excessive claims, the cost for the new coverage can be markedly higher.
3. Not Shopping Around for Home Insurance Coverage 
Your homeowners insurance policy will cost you many thousands of dollars over its period of coverage. Have you ever spent that kind of money and not first done some basic research and shopped around? That's just what you should do when it comes to your homeowners insurance.
We already discussed how easily the subject can get lost in the excitement and details of buying a home. It just seems like one more boring document that doesn't represent a very high-cost item when compared against the hundreds of thousands of dollars you'll pay for your new home. No wonder your Oregon home insurance policy can so easily get lost in the shuffle.
Nonetheless, you should investigate homeowners insurance rates and terms during the time between the purchase agreement and your closing date. You'll have countless other things to do during this time as well, from packing and moving to signing documents and chasing down lost paperwork.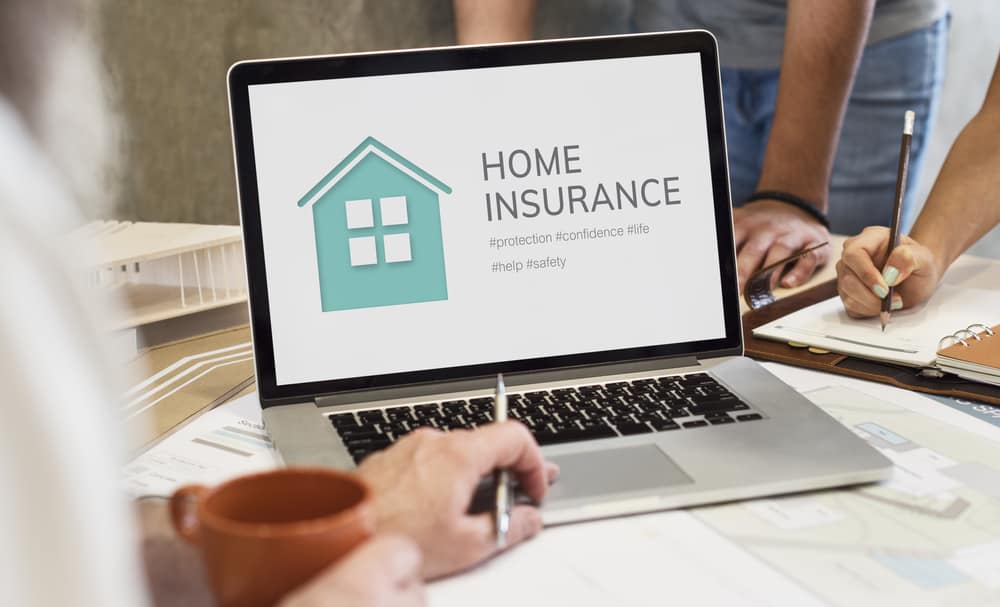 One way you can put the focus back on rate comparison is by doing business with an independent insurance agent. Your agent works with multiple homeowners insurance carriers on a daily basis. They know how to find valuable discounts for which you might qualify and which name-brand insurance company could provide the best coverage at the most competitive rates.
Find Affordable Homeowners Insurance in Oregon Today 
You might not have a homeowners insurance policy top of mind when you're buying your first home — but we do. Simply pick up the phone and dial (800) 455-8276. Or meet face to face with an agent at a Vern Fonk office location near you. You can also get a free homeowners insurance quote online. Touch base with us today.