Blog
Prices Dropping in Seattle Real Estate Market is Good News for Homebuyers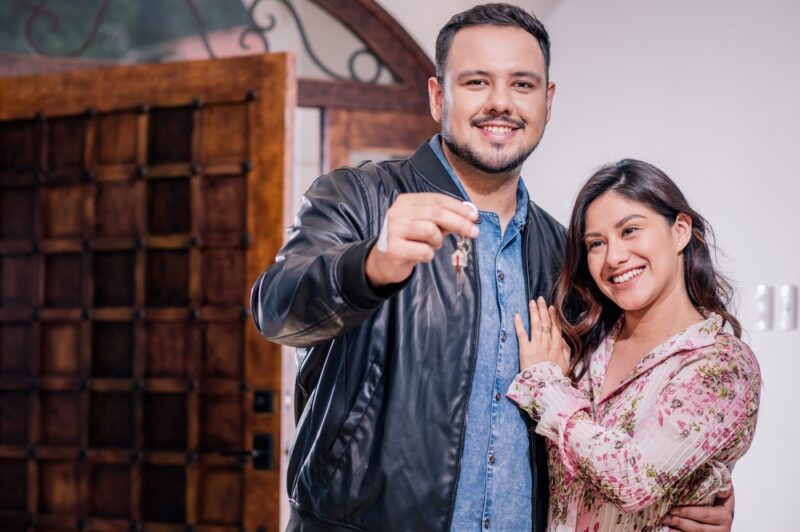 Well folks, have you heard the news? The Seattle real estate market is finally starting to cool down, and housing prices are dropping faster than a hot potato.
Now, for all you prospective homebuyers out there, this is great news! You can finally afford to buy a home without having to pawn your grandpa's watch. Read on to learn more about what's happening in the Seattle home market and how you can take advantage of these shifts to secure a great home at an affordable price.
Don't forget to protect your investment with a homeowner's insurance policy (more on that later)!
What's Going on in the Seattle Real Estate Market?
Here's the scoop. According to the Northwest MLS (Multiple Listing Services, the database of all homes available for sale in the region), home prices across many counties in the state of Washington have fallen this year.
In fact, some of the drops are so steep (Kings County was down a little over 9%, while other areas saw double-digit drops) that buyers may have a chance to get into the Seattle real estate market without breaking the bank.
Home prices are dynamic, though. In recent weeks, there has been a slight rebound in housing prices. Nevertheless, the market appears to have cooled off somewhat, much to the relief of buyers and the chagrin of sellers.
So, what factors might be driving these recent housing market trends in Washington? The following economic changes might account for the price fluctuations:
Reduced demand due to high mortgage rates (the Fed continues to raise rates to combat inflation)
A decline in non-local buyers
An increase in the number of homes listed for sale on the MLS (maybe due to variable floating loans)
All these factors have combined to create some relief for buyers but may cause issues for sellers looking to maximize their sale price.
The Bad News for Sellers
For all you sellers out there, this news is not so great. You might have to lower your asking price to actually sell your home. And let's be real, who wants to do that? It's like selling a diamond for the price of a cubic zirconia. Well, it might not be that bad, but it's never a good feeling to have to settle for less than what you think your home is worth.
But hey, let's try to find the silver lining in this situation, shall we? Think of it this way: If you're a seller, the more attractive the price, the more buyers. This can potentially help you sell your home more quickly and move on to the next chapter.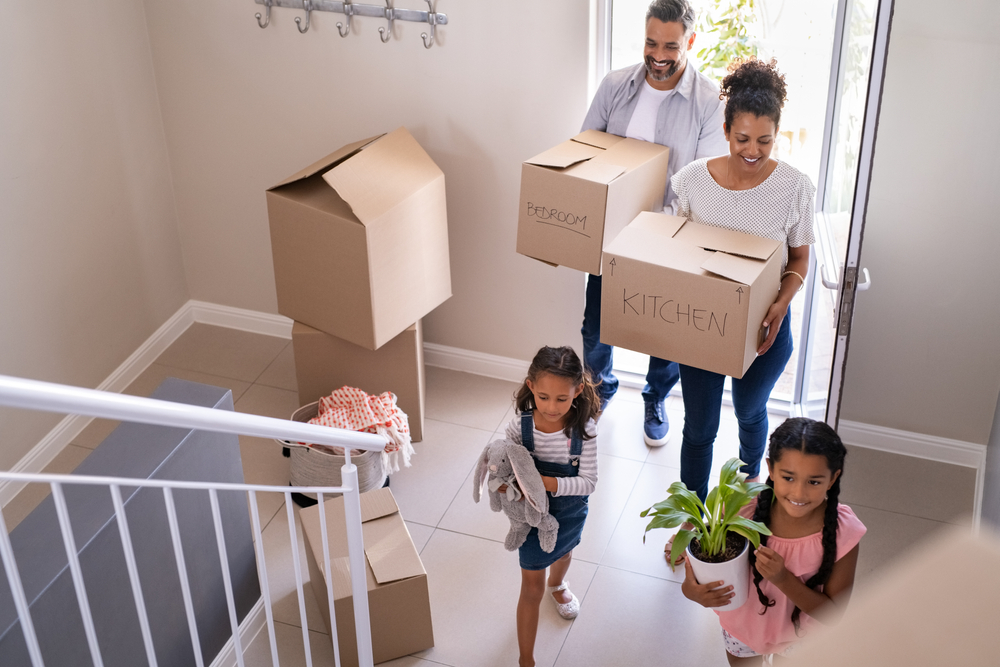 The Good News for Buyers
It's for sure a better time to buy a house in Seattle than it was throughout the last two years. So if you are thinking about buying, it's time to start house hunting! Buyers should have an excellent time finding a more affordable property given the higher interest rate environment and higher available supply. Just don't forget to bring a little bit of extra cash for all the avocado toast you'll be eating in your brand-new kitchen.
Speaking of which, there are a few steps you should follow when purchasing a new home.
Purchasing a New Home in Seattle: Key Steps You Should Follow
First things first, you need to figure out how much money you can actually afford to spend. This is where you'll have to do some math, which is like trying to decipher a foreign language for some of us.
Now that you have a budget in mind, it's time to find a real estate agent. Think of them as your home-buying BFF — they'll hold your hand, stroke your hair, and guide you through the whole process.
Ah, the fun part! It's time to start house hunting. This is where you'll spend countless hours scrolling through online listings, touring open houses, and pretending to care about the paint color in the spare bedroom.
Once you find a place you love, it's time to make an offer. This is where things get serious. You'll need to write a heartfelt letter to the seller explaining why you're the perfect fit for their home.
If your offer is accepted (fingers crossed!), it's time to negotiate. This is where you'll haggle with the seller over the price, like two vendors arguing over the price of a rug in a Moroccan bazaar.
Congratulations, you've made it to the final step — closing time. This is where you'll sign a million papers, hand over a giant check, and celebrate like you just won the lottery.
Don't forget to buy home insurance — both to help you sleep better at night AND to ensure you have met your mortgage broker's requirements!
The Value of Homeowner's Insurance in a Falling Market
So, let's all take a deep breath and appreciate the fact that the Seattle housing market is finally starting to balance out. Sure, it might not be great news for sellers, but hey, at least they can sell their homes without having to resort to drastic measures.
However, one aspect of the homeownership process that matters no matter what the market is doing is insurance. A good home insurance policy provides the following benefits:
Coverage against storms, fire, vandalism, and crimes like theft
Protection against the costs associated with legal actions initiated against you by those injured on your property
Additional protection against medical fee claims for injured people on your property
According to the Seattle City Government, the Western Washington region has exposure to flood risks such as riverine, coastal, and urban flooding. A local agent who is familiar with the main risks that property owners face in our beautiful state can help you understand how to tailor your policy to your specific needs.
Without an insurance policy, you might lose the entirety of the equity in your home due to a natural disaster or other unforeseen event.
Note that homeowner's insurance typically does not cover the following types of events:
Earthquakes and other types of "earth movements" that cause sinkholes or landslides
Certain types of floods, especially if your home sits in a major government-designated flood zone
The Most Common Insurance Mistakes Homeowners Make
The most common mistakes property owners make when purchasing a policy include:
Not determining what deductible makes sense for their protection needs and budget
Not calculating the correct dwelling coverage amount
Failing to work with a reputable agent who understands the local market
No Matter What the Market Does, a Good Homeowner's Policy Can Make All the Difference
With recent drops in home pricing in Seattle, now is the perfect time to start your house-hunting journey. Looking for a new house can be an exciting and daunting experience, but with Vern Fonk Insurance, you can have peace of mind knowing that your new investment and family are protected with the right insurance policy.
To get started with your homeowner's insurance policy, reach out to your independent Vern Fonk Insurance agent at (800) 455-8276, request a quote online, or visit a local office in your area.