Blog
Home Insurance – What You Need to Know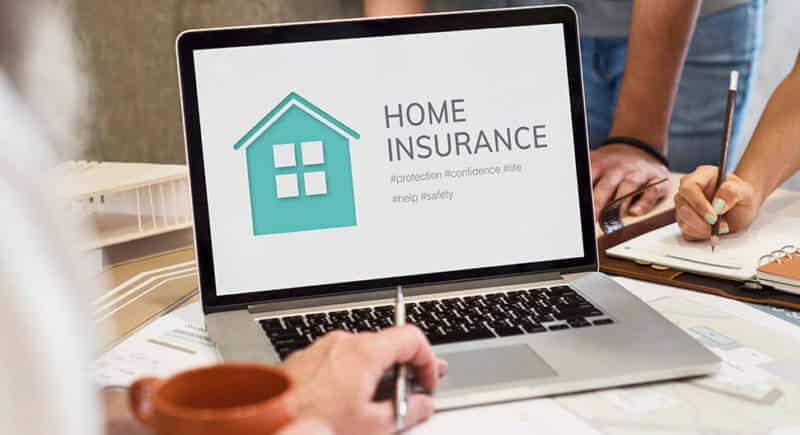 Homeowner's insurance doesn't just safeguard your home against physical damages or theft, it helps you feel safe and secure in your home. When disaster strikes, building the stability and peace back in your home should be your main priority, let your homeowner's insurance policy take care of the physical damages and money.
What does your homeowner's insurance policy cover?
Most home insurance policies cover property damages caused by storms, fire, theft and vandalism. Most home owner's insurance policies also cover the costs of legal and medical fees if someone were to get hurt on your property and even if they take legal action against you. It's important to know what your insurance policy covers and what limits there are as well as deductible amounts.
What DOESN'T your homeowner's insurance policy cover?
Most basic insurance companies do not supply coverage for damages caused by "earth movements" which include landslides, earthquakes and even sinkholes. They also often do not cover damages from wars, nuclear attacks, and even flooding. If you're in a "flood zone" you may be required to purchase additional flood insurance coverage in addition to your homeowner's insurance. If you believe your home is at risk for any of these uncovered situations it would be wise to consult an insurance agent to get a quote on additional insurance coverage policies.
Do not wait to file a claim.
When shopping around for a policy, always ask about the time limits required to report a claim and make sure you write them down and follow them. For many policies, if you wait too long, you may not be covered. Depending on what the problem was, you may have only a few days or weeks to complete the claim. Make sure you contact your insurance company as soon as you can to make sure the damages will be covered.
Bundle your insurance policies if you can.
If you're looking to save money on your homeowner's insurance, look and see if it is possible to have your other policies bundled with the same company. Most insurance companies give discounts to policy holders that  have multiple policies with their company.