Blog
Common Mistakes When Buying Homeowners Insurance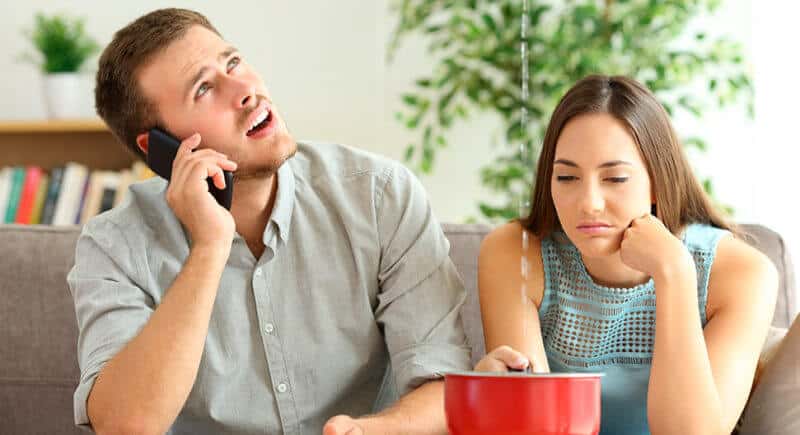 Buying homeowners insurance in Washington and Oregon can be confusing. Even if you've done it before, mistakes can happen, especially if you buy in a rush if you're closing on your mortgage. It isn't rocket science, but there are a few things to look out for and to do when shopping around.
Don't Stop After the First Quote
It's likely that you didn't purchase the first home that you saw, you had to check out other comparable houses and weight the pros and cons. This should be the same process for shopping homeowner's insurance quotes.
Compare apples to apples. Make sure the coverage amounts you are comparing are similar if you're choosing based on price. Even if you've been with the same insurance provider for years, calling around for quotes is s a wise idea.
Use the Right Dwelling Coverage Numbers
Dwelling coverage is what helps covert he cost of repair or rebuild to your home if it is damaged by fire, wind, hail or other covered disasters. The dwelling coverage should be set high enough to rebuild your entire home – from the ground up.
The dwelling coverage amount might not be the same number as what you paid for your home. Building costs may have increased in your area and that could cause the number to be higher. The amount could be lower as well, as you wouldn't have to purchase another piece of land to rebuild your home on.
Using the right calculators to come up with your dwelling coverage amount can help you narrow the right number down. They typically take your zip code and square footage to come up with a comparable range to work with.
Too High or Low Deductible
You should be able to afford the deductible on your homeowners insurance policy at any time. You never know when a disaster may strike, and you can rest assured if you have enough to cover it.
If your deductible is too low, you may be paying a high monthly premium. Generally speaking, the higher your deductible amount is the lower your premium will be. You know your financial situation better than anyone, and budgeting for these expenses properly is important.
If you have questions about buying a Homeowner's Insurance policy for your family, call Vern Fonk today for a hassle free quote.