Blog
7 Things Every Business Owner in Washington Should Know About Insurance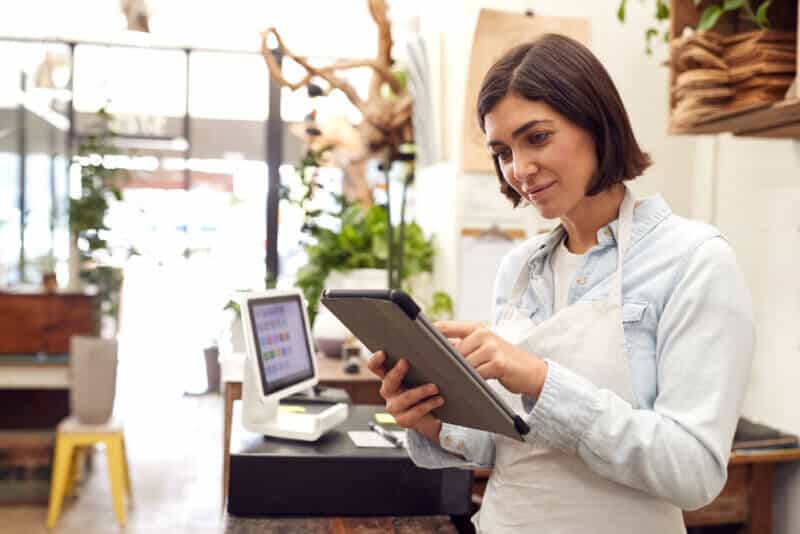 One of the main reasons you may have embarked on entrepreneurship is the freedom of being on your own. However, that sense of freedom will fade away quickly if you run into any major insurance issues. At that point, your life becomes little more than paperwork and ongoing headaches.
Fortunately, you can avoid insurance headaches by getting the right kinds of coverage for your business. Here we include the full breakdown of things every business owner in Washington should know about business insurance.
Liability Insurance Is Important for Everybody
You may be familiar with liability insurance in terms of your automobile policy. But do you know that liability insurance is also vitally important for your business?
In short, liability insurance helps pay for damage that you or your employees have caused someone else. This can include bodily injury as well as property damage.
Such a policy is particularly important if you have employees working on location and interacting with customers. If these employees allegedly hurt these customers or their property, liability insurance will ensure you are covered.
The Role of Property Insurance
For some business owners, the role of property insurance is confusing. For example, you may be wondering if you need property insurance if you merely rent your business location instead of owning it.
Property insurance helps cover the building, making this insurance a "must-have" if you own the building. But this type of insurance also helps protect your personal property inside the building. This may include property such as computers, tools, or any specialized equipment.
On top of that, property insurance helps protect against theft and vandalism and things like fire and smoke damage. Ultimately, this type of insurance is most important to businesses that will immediately replace damaged or stolen property.
Negotiating a Business Owner's Policy
If you're reading this guide, the chances are that you're a business owner wanting to make sure you have enough coverage. But what if there is a simpler way to make getting the right coverage easy?
It's a good idea to give your insurance company a call and discuss any Business Owner's Policies that they offer. A BOP is intended to be a special insurance bundle designed to protect business owners.
The best part is that BOPs are not designed as "one size fits all" policies. You can speak to your carrier and tweak such a policy until it meets your exact business needs. And while getting a BOP is not mandatory, it may be easier than piecing together all the coverage you need from the many different options available.
Worker's Compensation Insurance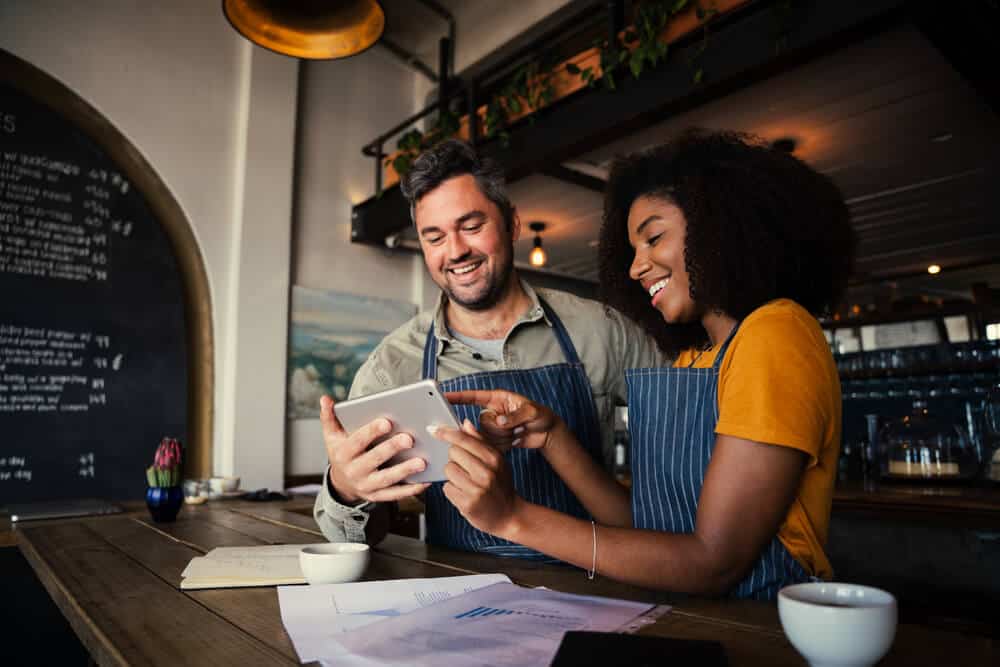 Sometimes, choosing the right insurance is difficult for a business owner because you don't know what you really need and what you can skip for now. Other times, though, the decision is straightforward. For example, if you have employees working for you, you almost certainly need workers' compensation insurance.
This type of insurance is designed to protect your employees who get injured while they work. Even if you think your office is relatively safe, you might be surprised at the different ways that workers get injured on the job each year.
And even if the injury isn't your fault, an injured employee can take you to court and disrupt your business. But with worker's compensation insurance, you can help cover costs for injured employees while giving additional protection to your own business.
Do You Need Commercial Auto Insurance?
Commercial auto insurance is very straightforward: it helps to protect any vehicles owned by your company. But do you actually need this kind of insurance for your own company?
If you have employees who regularly use company vehicles, then this type of insurance is a "must-have." It protects your company's vehicles against things like damage and collision.
What if you have employees that drive their own vehicles? In that case, you should consider a non-owned automobile liability policy. This helps protect your business if one of your employees gets into an accident and does not have proper car insurance.
But what if you are both the owner and sole worker of your business and drive your car to and from work? In that case, you can skip the commercial auto insurance and rely on your personal automobile insurance policy.
Professional Liability Insurance
Professional liability insurance is the kind of insurance that has other names. Some business owners and insurance agents also call this "Errors and Omissions Insurance."
Compared to other kinds of insurance, this type is a little more abstract. It is designed to protect you against damages that come from either not rendering professional services to someone or rendering those services improperly.
But what does that actually mean? It means that if a customer is angry about your services and decides to sue your company, you will have protection that simple liability insurance does not offer.
This type of insurance is particularly important for doctors, lawyers, accountants, and other professionals who deal with very litigious clients. But even a small business should strongly consider professional liability insurance because a single lawsuit (even a frivolous one) might be enough to sink a small business.
You Need a Good Agent
Insurance can become much more confusing once you own a business. But the best way to keep things simple is to find yourself a good insurance agent.
A good insurance agent is qualified to walk you through the different kinds of insurance and help you customize coverage for your exact business needs. And you'll also have someone reliable to speak to whenever you have questions or concerns about your coverage.
Protect Your Business Today
Now you know about the kinds of insurance your business needs. But do you know where you can find the insurance coverage you need today?
Vern Fonk has the information and services you both need and deserve. To discover the difference Vern Fonk can make, get an online quote today. Or you can find the nearest office and visit us! Or give us a call at 1-800-455-8276.