Blog
Commercial Truck Insurance Made Easy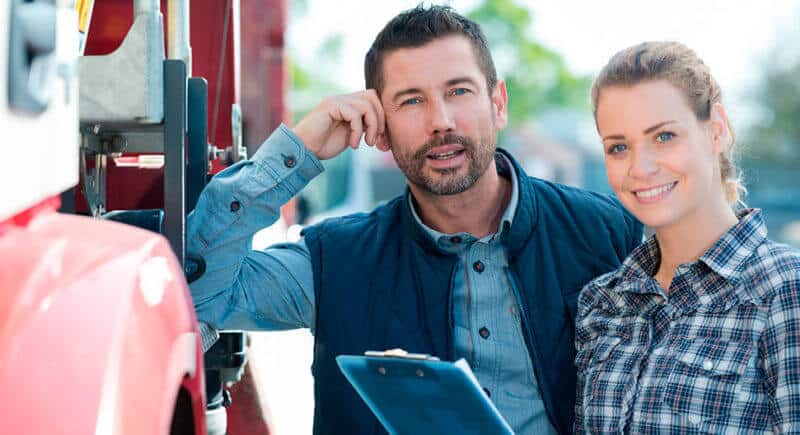 Many businesses in the Northwest rely on trucks for some aspect of their daily transactions. Whether your company uses trucks to deliver packages and goods or if you use it to move furniture or gear around, the truck your company uses is an important partof your business.
If your business uses any type of truck it is important you have the best truck insurance possible to keep your business running smoothly. Vern Fonk Insurance offers the best rates on Trucker Insurance in Washington and Oregon. We can help you keep your business running smoothly at all times.
Our expert commercial trucking insurance agents in Washington and Oregon can get you a fast free quote on:
Truck liability insurance

Dump Truck Insurance
Property Damage Coverage
General Liability Insurance
Motor Truck Cargo
Commercial Auto Insurance
Roadside Assistance coverage – Commercial
Our experts know the laws for trucking insurance in Washington and Oregon. We study them constantly and make sure our clients are properly covered. Common customers typically are:
Passenger carriers

Household goods movers
Common carriers
Solid waste companies
Call us today to see what type of commercial truck insurance your company should have, and how much coverage you'll need. We're ready to help you keep your business rolling along smoothly!