Blog
Finding a Business Insurance Agent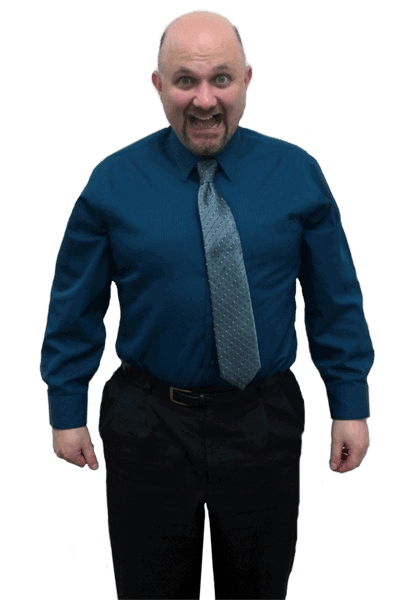 Having business insurance should be important to every business owner. Finding the right commercial insurance agent for your business can seem tricky with all the choices out there these days, but once you find an insurance agent that works well with you, it can be a partnership that helps your company grow over the years.
A good contractor's or business insurance agent can bring you more value than the price of the policy. A well rounded business insurance policy can help your business prosper in many ways. It can help cover your business from accidents and lawsuits, letting you focus on setting and achieving your company goals.
Whether you need commercial liability insurance, commercial auto insurance, surety and contract bonds, or contractor's insurance, you'll want to work with an agent who knows what they're talking about.  Most business owner's don't know much about HIPPA or other federal regulations, so it's important to use an agent who knows the ins and outs of all the federal regs that may pertain to your industry.
Most contractor's insurance agents, or other business insurance agents use multiple insurance companies and can get you a quote from each. This can save you time from shopping around and they'll be sure to get you the right insurance products for your business.
If you're looking for a qualified business insurance agent in Washington or Oregon, look no further! Our Vern Fonk Insurance Agents across both states are experienced and knowledgeable in just about every industry.  Give us a call today!