Blog
Does Your Small Business Really Need Insurance?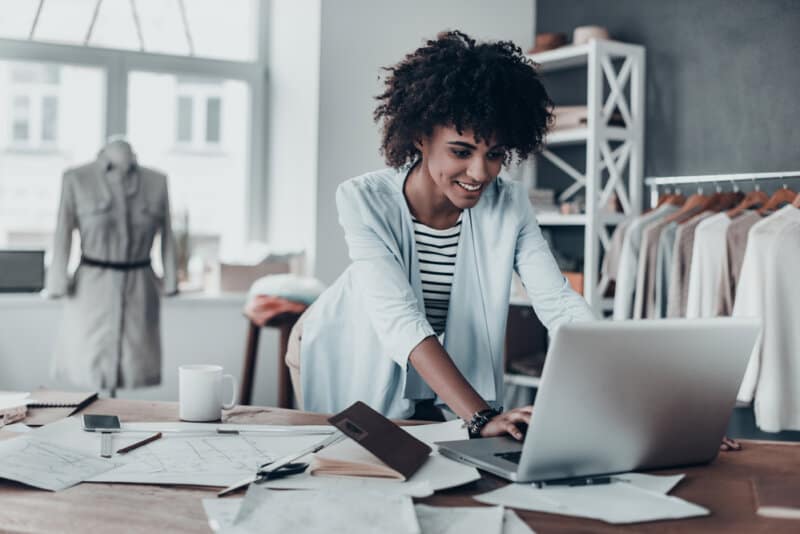 Building a company is never an easy feat. It takes time, money, and a lot of energy to start and grow a business until it has profits. Small entrepreneurs often lose sight of risks and liabilities once a company breaks even, which endangers their investments and hard work.
Avoid this mistake and cover your blind spot with proper small business insurance. Next are a few FAQs about small business insurance that can help you protect your assets.
Do Small Businesses Really Need Insurance?
The short answer is yes. On the one hand, some commercial insurance types are mandatory in most states, including Washington, Oregon, and Idaho. On the other hand, insurance coverage is an asset rather than an expenditure.
The right coverage can make all the difference between successfully overcoming a small threat and absolute bankruptcy. It protects from the unexpected costs of running a business. Moreover, the need for insurance does not depend on company size.
All businesses face risks that can damage their long-term financial viability. The difference is, large companies might handle the financial burden of an employee or client lawsuit easier than a small business. Still, big players will buy commercial insurance coverage to avoid such liabilities.
Can I Run a Business Without Insurance?
Most state laws require that you have some coverage types such as worker's compensation insurance and liability insurance for company vehicles. If no business insurance is in place, expensive liabilities will bite into your pocket.
First of all, you will be receive a hefty fine and probably be legally prosecuted. Secondly, suppose an employee is injured at work or causes damage to a company vehicle. In that case, you will have to pay for that out-of-pocket along with fines and potential compensations.
Additionally, if something gets stolen or destroyed from your business in a natural disaster or riot, nothing will cover the losses. It is simply more cost-effective to have insurance.
How Can Business Insurance Protect Me?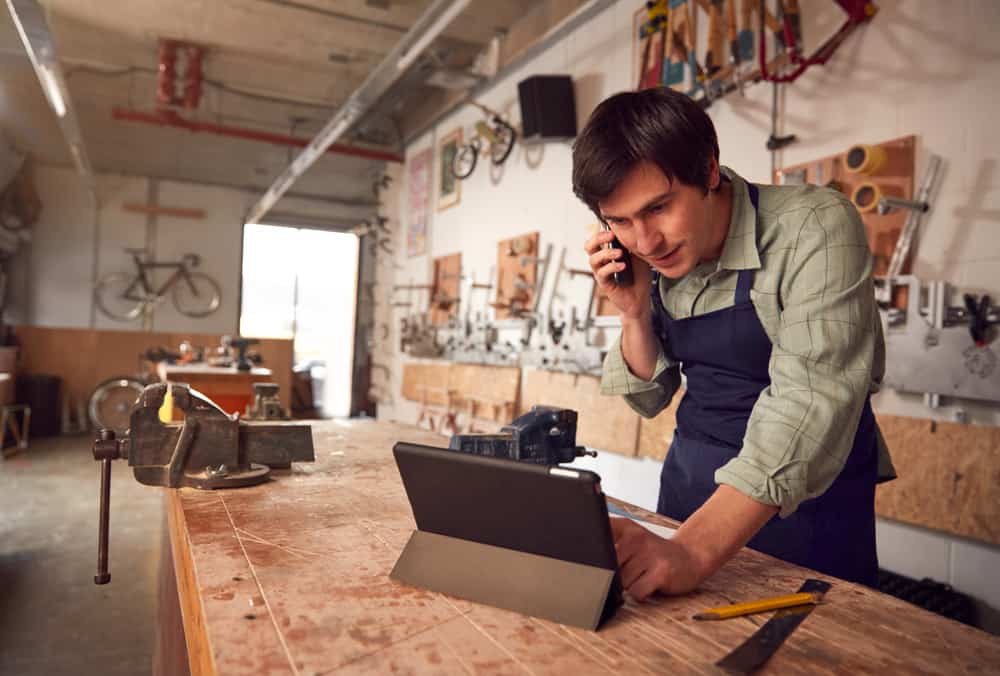 That depends on the insurance package that you get. There are many forms of commercial insurance. Aside from the standard commercial insurance policies covering accidents, fires, and theft, other policies such as product liability insurance protect against damages caused by defective products.
You can even purchase insurance for stolen sensitive personal data, if a tornado destroys your store, or if your business is shut down temporarily as a result of unforeseen circumstances such as a global pandemic.
What Should I Look for in a Small Business Insurance Policy?
That depends on the type of business you are running, the number of employees, location, among other factors. All companies face risks of some type, but running a bar does not come with the same risks as a shooting range, a mechanic's shop, or a daycare.
You can find ready-made insurance packages designed specifically for small companies in various sectors. For example, restaurant insurance protects against alcohol-related liabilities and kitchen fires. In general, the best idea is to work with an insurance broker to customize your insurance bundle to cover your unique small business insurance needs.
If you would not drive an uninsured vehicle, why risk it running an uninsured small business? Get in contact with Vern Fonk's insurance specialists to protect your business.