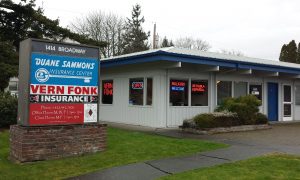 Have you checked out our Bellingham Insurance Agency yet? Our expert agents can help everyone find a great rate on all types of insurance products.  Our full service insurance agency in Bellingham loves the people in the area and we take pride in getting our clients the best possible rates.
Shopping for insurance in Bellingham has never been easier. Our insurance agency can help you find insurance even if you are considered "at risk".
We offer these types of insurances and more:
Car

Sr22 Insurance
Homeowner's Insurance
Auto Insurance
Business Insurance
Renter's Insurance
Motorcycle Insurance
High Risk Insurance
MUCH MORE!
Stop by or call us today!