Blog
The Worst Celebrity Drivers
We've broken down some of the worst celebrity drivers. Most celebs hire someone to drive for them, but these guys prefer to leave their own trail of car parts scattered all over Hollywood Boulevard and beyond. You name it and they've got it: Hit-and-runs, multiple accidents and numerous DUI/DWIs.
Even with all of these infractions and accidents, Vern Fonk knows we'd be able to beat out their current car insurance rates. We know these reckless celebs pay way too much for their insurance premiums (not to mention their lawyer's fees).
The Worst Celebrity Drivers: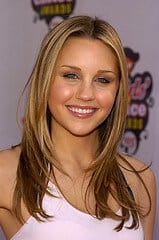 Amanda Bynes
This former Nickelodeon star has been in the news quite regularly in 2012. It seems as though every month this year her name has been plastered across the news for DUIs, texting and talking while driving, driving without her lights on, and multiple hit and runs. Amanda even hit a cop car, and later blamed the officer for pulling out in front of her too quickly.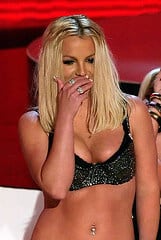 Britney Spears
Britney Spears doesn't have any major accidents on her record (at least that we know of) but that doesn't mean she's a good driver.
In 2006, Britney was spotted holding her infant son, Sean Preston, on her lap while driving around Los Angeles. She later that day was seen putting the baby back in his car seat but facing the wrong way. The photos captured by the paparazzi seemed to start a downward spiral for the pop star. She then, in 2007, was charged for a hit and run (without a valid driver's license), running a red light, hitting a photographer and running over a police officer's foot. In 2008 she was involved in a minor accident, but hasn't had any more accidents reported since.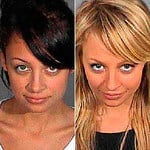 Nicole Richie
Nicole doesn't have quite the long rap sheet as some of the other socialites/celebs on this list, but what she was cited for was what helped her make this list. In 2006 she failed the sobriety test and admitted to taking Vicodin and smoking marijuana. Nicole was pulled over because she was trying to get on the freeway by going up the exit ramp. She served 4 days in jail.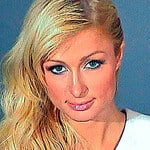 Paris Hilton
In 2006 Paris was arrested for a DUI. She got her driver's license suspended and was charged with reckless driving. Her probation was thirty six months and she had to pay a $1500 fine. A few months into her suspension she was pulled over. A month later (still suspended) she had to make a quick trip somewhere and tried to chance it, but it was night time and she didn't turn on her lights. Oh yeah, and she thought that no one would notice that she was going 70 miles per hour in a 35 zone.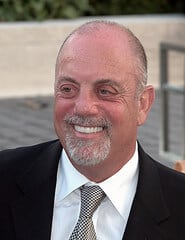 Billy Joel
As the only person on our list over 30, Billy Joel has had his first run in with the police in 1983 (before some of the other drivers on this list were born!). He was part of a motorcycle accident in 1983. Then later, in 2002 he had 2 wrecks in the exact same spot! The first was when he was driving home, he crashed his Mercedes into a fire wall, totaling it and forcing him to go to rehab. The second time was again in a Mercedes, about 6 months later, when he crashed into a tree only a few feet away from the fire wall he hit earlier. Two years later he jumped a curb and crashed his car (a Citroen 2CV, one of the slowest, most un-crashible-ist cars there are) into a house.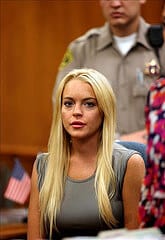 Lindsay Lohan
Lindsay's car troubles started when she was 20. Her car was pulled over and she got a DUI and was charged with possesion of cocaine. She went to treatment for alcohol abuse and 10 days later got arrested for another DUI, was caught driving with a suspended license, and again had cocaine on her.
In 2010 Lindsay alledgedly ran a red light and hit a woman and a baby in a stroller. And in 2011, an officer pulled her over for failing to stop at a stop sign. Later that year she crashed her Porsche into the back of a truck, and a month later she crashed the same model of Porsche (now rented) into another car. Maybe it's time she hired a driver?
Everyone needs auto insurance, even these celebrities. Don't be shy, if you've got a peppered driving history, even like some of the people we've mentioned above, talk with a licensed Vern Fonk auto insurance agent today to get the right auto insurance for your budget.