Blog
What Washington Homeowners Need to Know About Springtime Storm Damage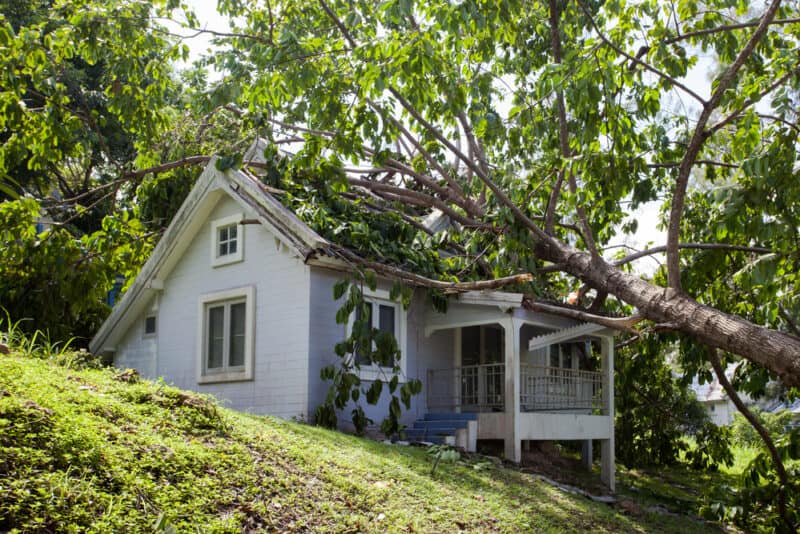 The stereotypical image of a spring day features fluttering butterflies, fat bumblebees, blossoming daffodils, and chirping robins. That picture isn't uncommon in the Pacific Northwest, but homeowners know to expect their spring days and nights to bring them…anything. The bad with the good.
That's why it's so important to make sure you greet the new season with affordable homeowners insurance and keep your trusty insurance agent on speed dial. Here are some of the leading threats to your home that the spring weather in Washington can deliver.
Driving Rain is Common in Washington
Yep, you've seen a rainstorm or two. It's a pretty common springtime occurrence in the PNW. But sometimes, the rain is so hard and comes down in such volumes that it can flood basements and cause roof leaks. Check out the basement and get roof repairs as soon as possible.
Do you smell moisture? If water gets between your walls or under roof shingles, it can cause mildew and dangerous mold to grow. Be sure you understand what your home insurance policy covers.
Lightning Strikes Happen in Washington
Respect all electrical storms. Don't leave your home and look for damage until the storm has totally passed. A lightning strike can damage trees and bring down limbs. It can cause blackouts if a transformer has been hit. It might damage the home's electrical system and could even start fires. Sniff for smoke and inspect your attic after what sounds like a close strike.
It's also a good idea to unplug expensive electrical devices and other unnecessary equipment just to be on the cautious side. If you think the storm came close, take a walk around your property once it's safe to do so, just to see if you sustained a direct hit anywhere.
Watch Out for High Winds in the Pacific Northwest
PNW homeowners are lucky that tornadoes are not often spotted and hurricanes are almost non-existent. That's the good news. But high winds are as much a part of the springtime landscape as they are to most of the rest of the country.
With the winds comes possible damage to shingles, gutters, and trees. If the winds are fierce enough that they bring tree limbs down on your roof, you might have even more problems. That's why it's always advisable to keep trees trimmed and large limbs away from your roofline.
Winds can also bring down power lines, so if you experience a blackout that could be the reason.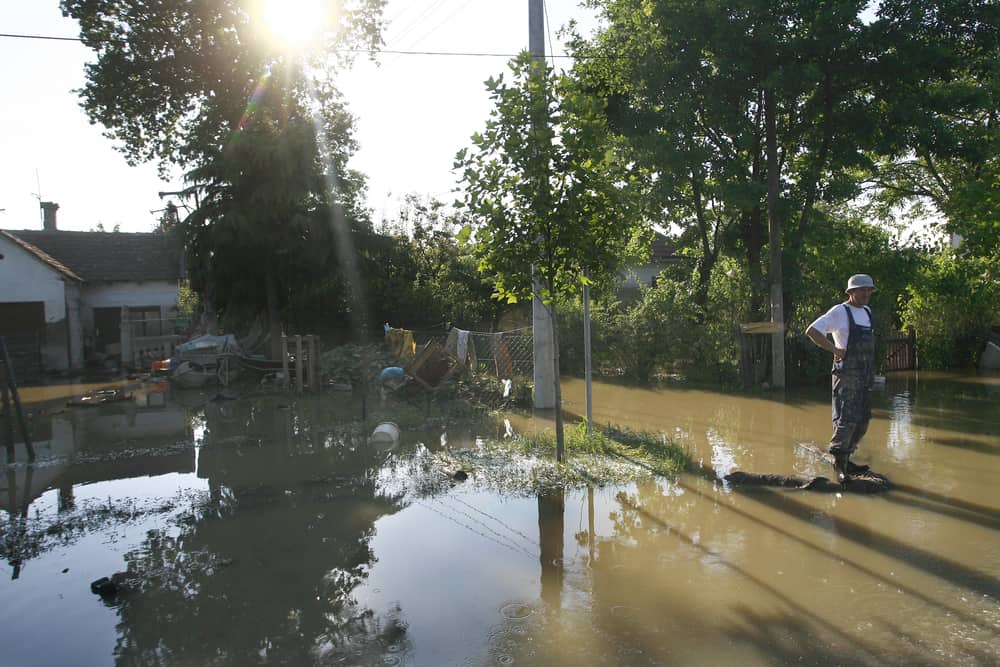 Sleet or Hail Can Be Dangerous Threats
It seems like journalists report "hail the size of baseballs" or at least golf ball-size chunks hitting somewhere at least once a year. Bad sleet and hail storms occur in the PNW, too. Whether baseball-size or not, the ice chunks could easily damage roofing and dent house siding, windows, and cars that aren't garaged. Inspect for damage.
Make Sure You Have an Affordable Homeowners Policy
Keep your home insurance policy in a safe place where it's close at hand after a weather event. Call your insurance agent if you sustain storm damage and have questions about your coverage.
And don't hesitate to use that policy if you see a need to file a homeowners claim. That's why you need to take a walking inspection of your property after every major spring storm. If you have damage but don't report it for months after the storm that caused it, it can be more difficult to file a claim. Try to call your agent within 72 hours of an event.
Contact Vern Fonk Insurance for Affordable Homeowners Insurance
We're here to answer all of your questions and provide multiple options for affordable homeowners insurance. Call Vern Fonk Insurance at (800) 455-8276. You can also get a no-obligation home insurance quote or find a Vern Fonk Insurance PNW office location near you.