Blog
Homeowner's Insurance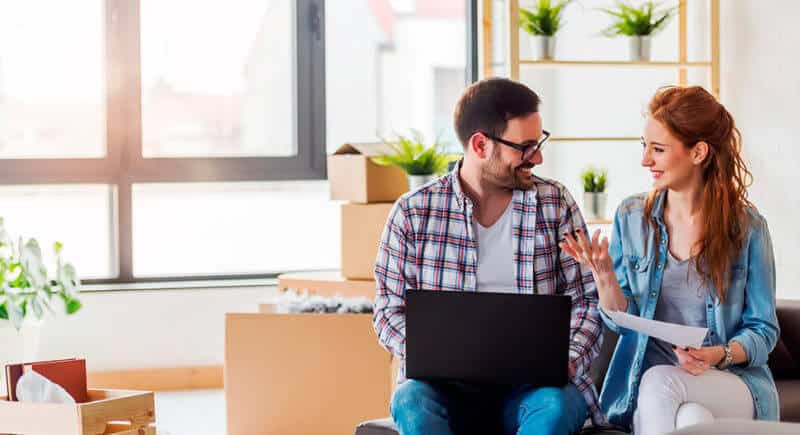 Here are the most common types of Homeowner's and Property Insurance products –
Condominium Insurance
Home Owner's Insurance
Renter's Insurance
Townhome Insurance
Farm and Ranch Insurance
Mobile Home Insurance
Homeowners Insurance helps provide financial protection against disasters and theft. Most policies help insure the home itself and some of the belongings inside.  Each home and homeowner has different needs as far as coverage goes. That's why it's important to be sure you home has the right policy.
At Vern Fonk Insurance in Washington and Oregon, we want to be sure you protect yourself financially if something unexpected happened. The home is likely to be your largest investment, and it's important to protect it from unexpected disasters.
Check out our Homeowner's Insurance page for more info.