Blog
Why Some Car Models Cost More to Insure Than Others in Oregon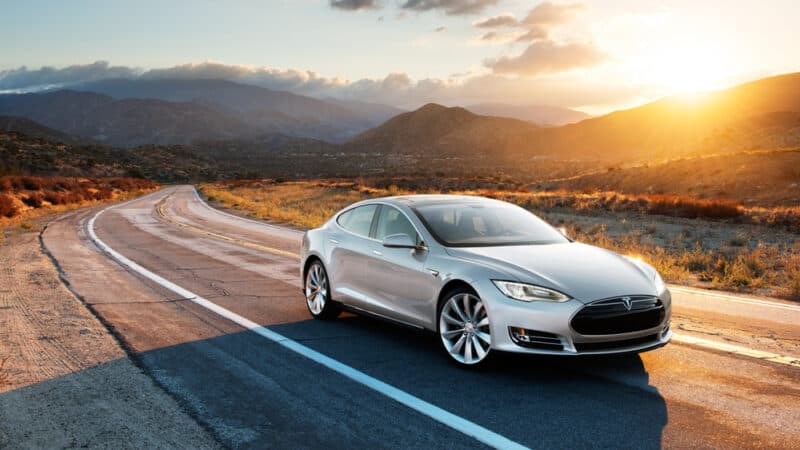 If you have much experience buying new and used vehicles in the Pacific Northwest, you know that factors such as the age and condition of the vehicle, the make, and model, and its gas mileage influence what you'll pay. But do you ever think about the cost of insuring your new purchase?
That's important because car insurance by vehicle model can make a huge difference. That's why a quick chat with your independent auto insurance agent before you make a decision can make such a big difference in the overall costs of operating your vehicle.
What Factors Determine Why It Costs More to Insure Some Car Models Than Others in OR? 
Mainly, how much it will cost the insurer to repair or replace in the event of a claim. There are several factors involved, but it all boils down to the reality that insurance companies have to pay more to settle the claims on some vehicles as opposed to others. Those higher costs will always get passed along to you, the policyholder.
Once we understand that fact, we can more closely examine the factors that boost the cost to insure certain vehicles, thereby making affordable car insurance harder to find.
Higher-Price Vehicles Cost More to Insure from the Get-Go
A car that costs more when it rolls out of the dealership lot will likely cost more to repair and to replace than a much less expensive vehicle. That's when car insurance by vehicle model makes sense, right? If you're driving a Maserati, you'd expect that top-quality replacement parts would be used. If that luxury automobile is totaled, your settlement check had better be huge.
Car insurers know that challenge.
Some Cars Get Stolen More Than Others
Thieves don't just target incredibly rare and priceless autos. In fact, the opposite usually happens: more common vehicles get stolen most frequently. That's because when thieves strip the vehicle there's more of a market for the replacement parts they can illegally resell.
Need convincing? In 2021, the two most-stolen vehicles in America were two full-size trucks, the 2004 Chevy pickup and the 2006 Ford pickup. Not exactly taken for sex appeal or sticker price, but for parts.
Some Vehicles Are Magnets for Speeding Tickets
Okay, in this case, it's not in any way the fault of the vehicle. However, insurance underwriters have seen that when drivers buy performance vehicles, they tend to expect, well, performance.
Sports cars get (probably deservedly) bad reputations for attracting drivers who want to push the pedal to the metal. Because of this, they attract more moving violations as well, and that reckless driving is too often followed by an increase in costly collision damage.
Some Cars Cost More to Insure Because They Cost More to Repair
Maybe you experience sticker shock every time you take your new vehicle to a garage for standard servicing or repairs. Your mechanic might tell you that it costs more because the part has to be imported from overseas and the part makers charge what they charge.
The reasons for the cost difference might make perfect sense based on the overall quality of the vehicle and its component parts. On the other hand, it just might be a matter of the original equipment manufacturers taking advantage of the car owner.
Whatever the situation, your car insurer is already familiar with the higher costs of repairing certain makes and models. You will bear the brunt of those costs in the form of higher insurance premiums.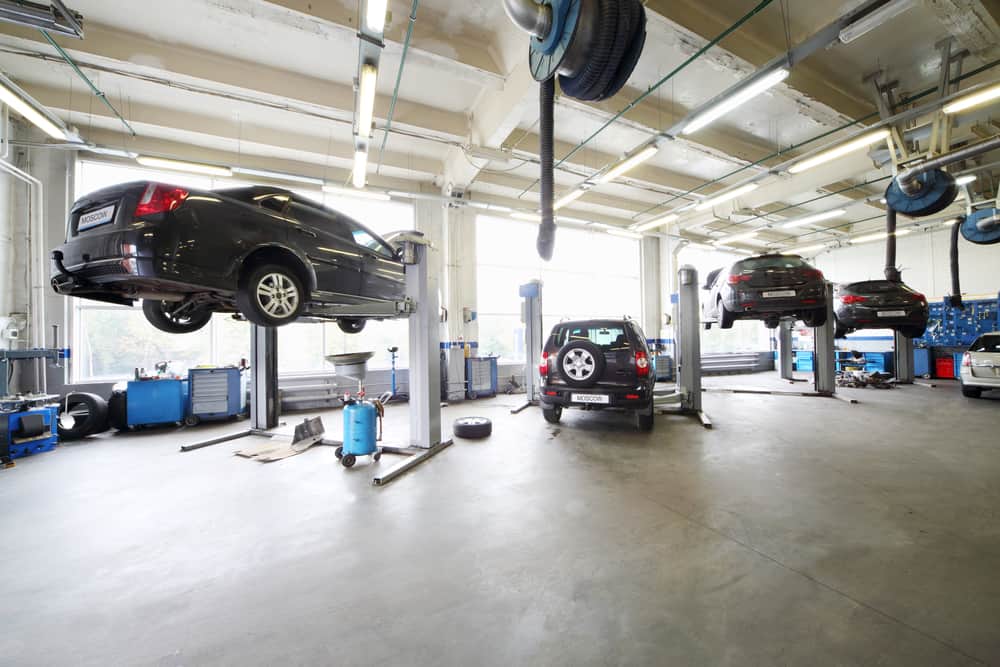 Always Have That Chat with Your OR Insurance Agent Before You Buy That Vehicle 
The easiest way to avoid an unwelcome surprise on your car insurance bill is to know upfront what you're likely to pay for coverage on the vehicle you're considering. That means a quick chat with your insurance agent before you walk into the dealership or consider buying from a private party.
Your best bet for affordable car insurance is to have that brief but important discussion with an independent auto insurance broker. Many agents work for single insurance companies. They can bring you the best coverage deals possible…at their own companies. But if their companies don't sell a more affordable car insurance policy, you won't hear about it.
Independent agents, on the other hand, have agreed to represent multiple major insurance brands. That means they can answer all of your questions and go shopping on your behalf for coverage from several carriers. They'll bring you multiple affordable car insurance options that meet all your expectations.
Find Affordable Car Insurance in Oregon Before Your Next Car Purchase 
Don't go shopping without knowing you'll be able to score affordable car insurance. First, call your Vern Fonk independent insurance agent at (800) 455-8276 or get a quick online quote for car insurance. To speak with an agent in person, find a PNW office near you.