Blog
How to Prevent Higher Rates After an Accident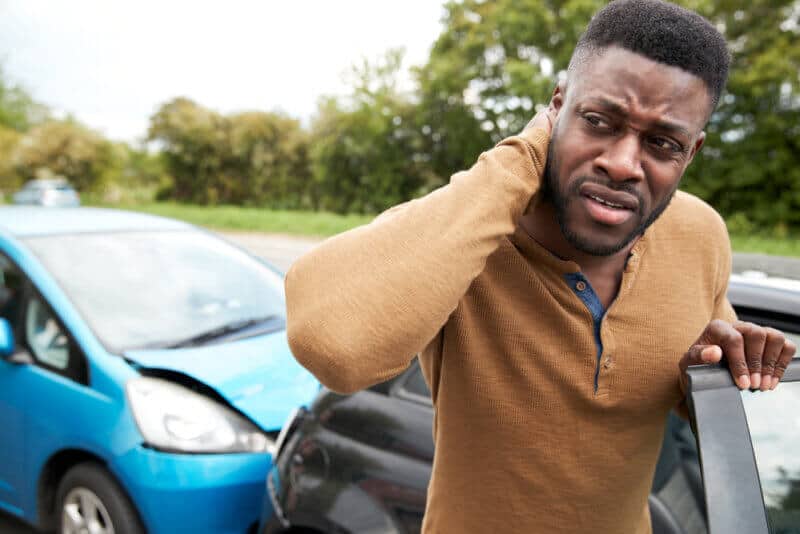 Being involved in a car accident can be an overwhelming and traumatic experience. In addition to worrying about long-term injuries, many drivers worry about preventing higher rates after an accident.
So, does being involved in a car accident always mean higher insurance rates? Not necessarily. If you've been recently involved in a car crash, you'll want to read through these six helpful tips on how to prevent higher rates after an accident.
Six Tips on How to Prevent Higher Rates After an Accident
1. Report the Accident to Your Insurance Company
No matter how small you think the accident was, report it to your liability insurance company as soon as possible. That way, you'll have a fresh memory of events. Be prepared to provide details on what you saw, what the road conditions were like, and how you were driving. This gives your insurance company as much time as possible to process all the relevant information before hearing from the other driver. It puts your insurance company in a better position to defend you if they feel that the other driver is at fault for the accident.
If you don't inform your insurance company, then they'll be caught off guard when the other driver contacts them to make a claim. Without all the facts in front of them, the insurance company may even side with the other driver, even if you're not at fault for the accident.
Remember that your car insurance company is on your side. They don't want to pay out an insurance claim any more than you want to pay higher rates.
2. Show That the Accident Wasn't Your Fault
The best way to avoid increasing your liability insurance premium after an accident is to prove that the accident wasn't your fault. Remember that fault is typically determined by insurance companies and sometimes by courts, not by the drivers. If the other driver insists that a car accident was your fault, your best option is to keep calm and avoid engaging with the other driver.
Along with the usual post-accident checklist, take as many photographs and document as much evidence as possible to prove your case. And no matter what, never apologize to the other driver; this could be used against you later as an admission of fault.
If you're not at fault for a car accident, then the other driver can't make a claim against your liability insurance policy, and your insurance rates won't increase due to the accident.
Keep in mind that both Washington and Oregon apply contributory negligence rules, which means that drivers can be found to be partially at fault.
For example, if another driver causes an accident by making an illegal turn, you may be partially at fault if you were speeding or didn't have your headlights on. Even so, your goal is to minimize, if not eliminate, your share of the fault for the accident to avoid higher insurance rates in the future.
3. Ask if Your Policy Includes Accident Forgiveness
Even if you are at fault for a car accident, you may be able to avoid the typical jump in your future car insurance rates. Ask your insurance company if your policy includes accident forgiveness, which acts as a free pass when your insurance company calculates your insurance rate. In other words, the insurance company will simply ignore the accident as a factor in your next premium.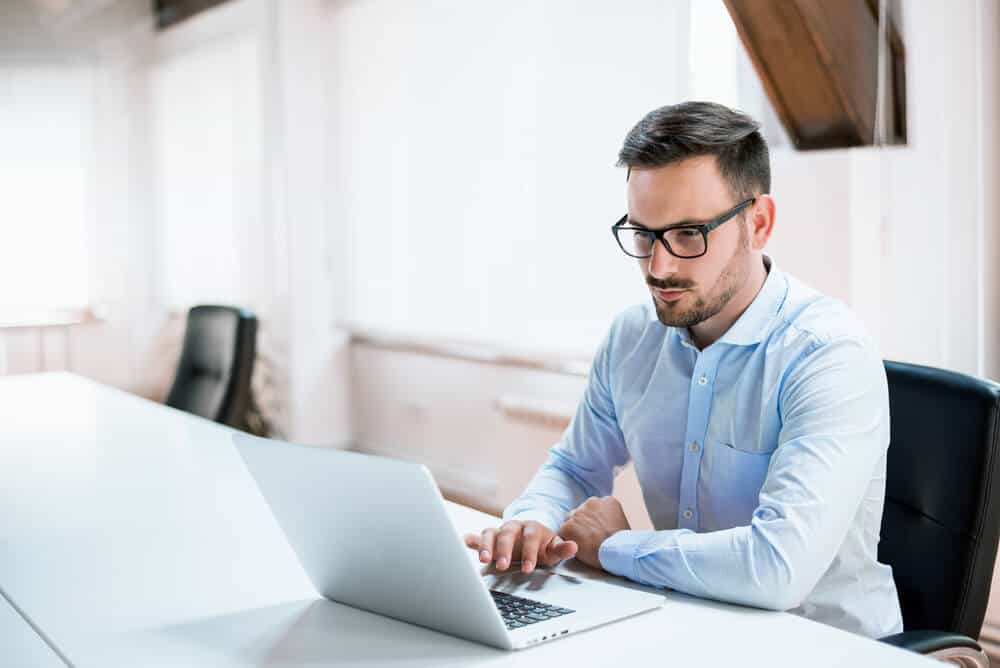 If this is your first at-fault accident and your driving record is otherwise clean, then you may qualify for accident forgiveness. But if you've been involved in multiple car accidents in the last few years (regardless of fault) or been issued speeding tickets, then you may not qualify.
Keep in mind as well that, while your insurance company won't consider your accident in the price of insurance, the car accident is still on your official driving record.
4. Lower Your Policy Limits
One way to lower your car insurance rates, in general, is to lower your policy limits. The policy limit is the maximum amount that the car insurance company will pay for a covered event such as an at-fault accident: the lower your policy limits, the lower your insurance rate.
For liability insurance, just remember that your policy limits can't go below the legally required minimum insurance requirements. Below are the minimum auto liability insurance requirements in Washington and Oregon:
Oregon
Washington
Bodily Injury Liability
$25,000 (per person)
$50,000 (per accident)
$25,000 (per person)
$50,000 (per accident)
Property Damage Liability
$20,000
$10,000
Personal Injury Protection
$15,000 (per person)
Not Required
Uninsured Motorist Liability
$25,000 (per person)
Not Required
For collision and comprehensive insurance, you're generally freer to lower your policy limits. But if you're leasing or financing your car, then you may be contractually required by the leasing or financing company to maintain a minimum amount of collision and comprehensive insurance coverage.
5. Increase Your Deductible
If you do have collision or comprehensive insurance, another way to prevent higher rates after an accident is to increase your policy deductible. The policy deductible is the amount of money you agree to pay toward repairing your car before the insurance company starts covering the costs.
The higher your deductible, the less likely your insurance company will need to pay for an accident in the future. Therefore, the lower your insurance rate.
6. Shop Around for New Policies
If your insurance premium still seems too high when it comes time to renew your policy, there's still a way to prevent higher insurance rates after your car accident. Shop around for new car insurance quotes and see what other car insurance companies are offering. You might find a car insurance company that offers the same or similar coverage for cheaper.
Don't Get Stuck Paying Too Much for Car Insurance After an Accident
Just because you were involved in a car accident doesn't mean that you deserve to pay too much for car insurance. All it takes is a few minutes to get an online quote for car insurance and see how much you could be saving. You can also stop by one of our offices in person or give us a call at (800) 455–8726.