Blog
8 Secrets That Make Filing An Insurance Claim Easier in Oregon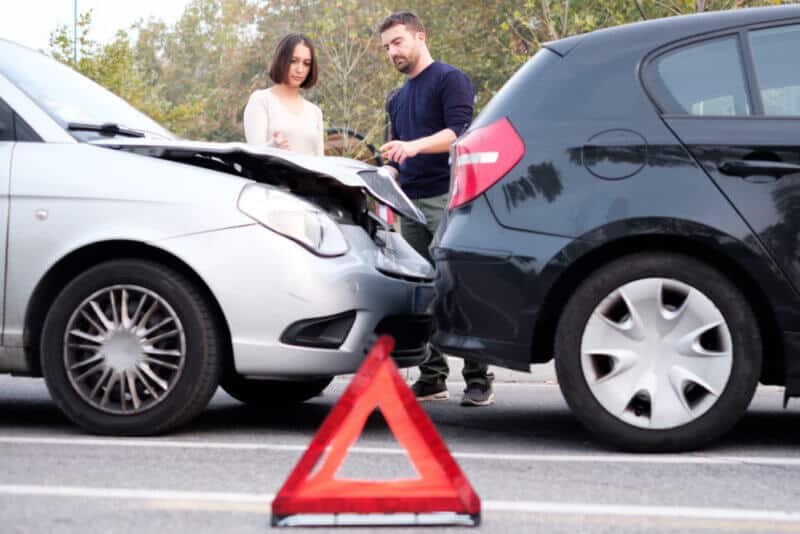 Driving around Oregon is an electric experience. From scenic cities like Astoria and Baker City to the culture and commerce of Salem, there is always something new to see and do.
But driving around the state is not without its dangers. There is always the possibility of getting into a car accident, even if you drive defensively. If that happens, would you know the exact steps you need to take?
Get Your Evidence in Order
Filing your claim is relatively easy. This is usually just a matter of picking up the phone and contacting your carrier. But to make the whole process easier for everyone involved, you need to get all of your details and evidence in order.
Call the Local Oregon Police ASAP
After getting in a car accident, many drivers are unclear about whether they should contact the police, especially if nobody was injured. But if you already know that you want to file an insurance claim, we recommend calling the police ASAP.
This is because many insurance carriers require a police report before they can process your claim. And the longer you wait to contact the authorities, the longer it will take to file your claim.
As a bonus, police officers can help gather information, take pictures of the damaged vehicles, and take statements from nearby witnesses. All of this will help you file a claim in Oregon and, if needed, help you win if you end up going to court.
Record Every Important Detail
As we noted before, police on the scene may be able to help you record the details of the car accident. But whether you have police assistance or not, you need to gather relevant information and evidence on your own.
First, try to write down any details about the accident right away. It is best to do this while most of those details are still fresh on your mind. Second, write down important details about the other driver. This includes their name, phone number, policy number, insurance carrier, and the make and model of their vehicle.
Third, don't forget that a picture really is worth a thousand words in this scenario. Take high-quality pictures of your vehicle and the other vehicle, and try to get multiple angles. As important as written accounts are (both from you and witnesses to the accident), these photos will express the full extent of the damage to the vehicles involved.
Remember, you may not remember all of this in the event of an accident. We recommend writing out your own after accident checklist and keeping it in your glove compartment!
Be Careful What You Say
After making sure that everyone is okay, you will need to speak with the other driver. This allows you to get their name, insurance company, phone number, and other important details.
However, you must be careful with what you say to the other driver. Saying the wrong thing can make it harder to file an insurance claim and may result in you being stuck with a major bill. This is especially difficult if you were already experiencing road rage.
What should you be careful about saying? First of all, do not apologize to the other driver. This could be considered as you admitting that a car accident was your fault. Along those same lines, make sure you don't accept fault for the accident.
Second, don't discuss your coverage limits with the other driver. If that driver finds out your coverage limits are higher than his, he may falsely claim you are at fault in the hopes of getting a big payday from your insurance company.
Finally, unless you have no plans to file a claim, you should avoid making any financial arrangements or other kinds of settlement with the other driver. Doing so could seriously jeopardize your ability to get proper compensation after you file a claim.
The Right Questions For Your Insurance Company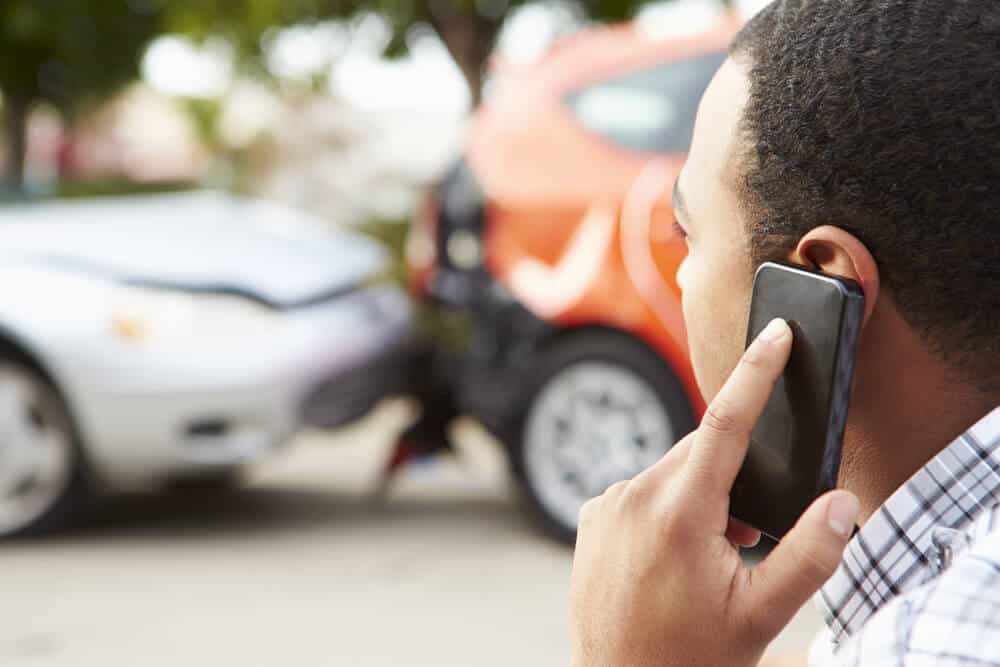 Now, you need to pick up the phone and call your insurance company to begin the claims process. While you speak to the insurance expert in Oregon, it's important to know the right questions you need to ask.
For example, you need to know about any deadlines involved after you begin filing a claim. If you wait too long, it may be impossible to receive compensation without the circumstances or evidence.
Similarly, you should ask about any statute of limitations that apply to filing a claim. Many drivers are on the fence about whether to file a claim or not. Understanding the statute of limitations will let you know when it is officially too late to begin the claims process.
Eventually, you'll need to have a conversation with the insurance adjuster. Ensure to ask questions about how your specific insurance policy works in terms of vehicle repairs, medical bills, and bodily injury.
Don't hesitate to ask any other questions that are on your mind. Insurance is complicated, and you are likely to be flustered after surviving a car accident (especially in the event of a hit and run). But the insurance company can provide all the answers you need for better peace of mind.
Filing Insurance in Oregon: Check the Fine Print
If it's your first time filing an insurance claim in Oregon, you may think the process will be easy and seamless. Unfortunately, many drivers have their claims rejected because they have overlooked some key details regarding their policy.
For example, if the authorities determine that you violated the law before, during, or after the accident, your insurance carrier is unlikely to pay any compensation. And even if they do compensate you, it will be impossible to receive compensation beyond your coverage amounts. Because of this, it's very important to understand your policy.
Additionally, you may need to check the fine print of both your specific policy and relevant state laws. This may determine how long the entire process will take. In turn, this allows you to make other arrangements (for things like bills and transportation) as needed.
Determining Whether to File an Insurance Claim in Oregon
Our guide has focused on making it easier to file an insurance claim in Oregon thus far. Before you kick things off, though, it's important to figure out whether filing a claim will be worth your time.
Why would someone not want to file a claim? For one thing, your insurance rates are likely to go up after you file. If the damage to your car is minimal, then it may be more expensive to file and increase your rates rather than just paying for repairs.
Another thing to consider is your deductible amount. Many drivers file a claim and then find out the hard way that the cost of repairs is lower than their deductible. In these instances, the insurance company pays nothing at all, and filing a claim would just be a waste of time.
Getting the Best Insurance Plan
Now you know how to make filing a claim easier in Oregon. But do you know how to find the best insurance carrier?
Here at Vern Fonk, we specialize in protecting you and your car from other drivers. To speak with an agent today, come visit us at your nearest local office. Or feel free to grab your phone and give us a call at 1-800-588-0841!