Blog
What Happens When You're Caught Driving Without Car Insurance in Washington State?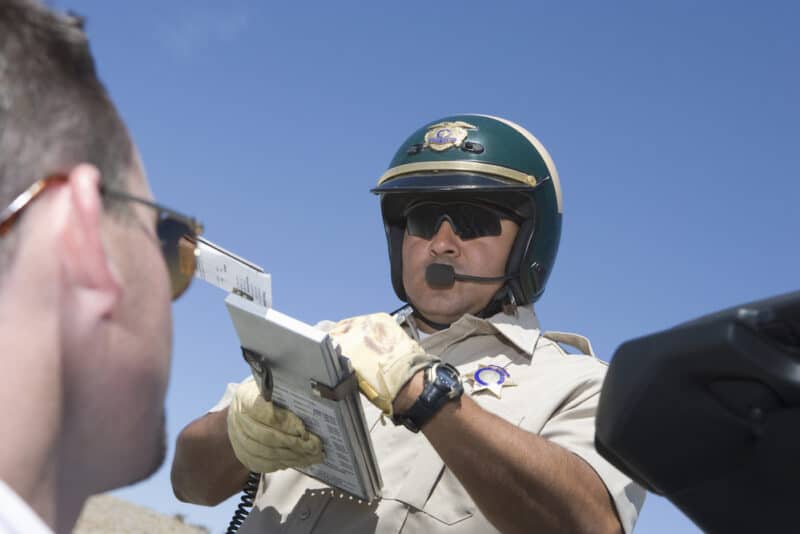 Fines, court dates, increased costs afterwards … it could get expensive very quickly. In fact, purchasing the minimum required amount will be far cheaper than getting caught driving without it.
There are two U.S. states that don't require drivers of registered vehicles to have auto insurance — and the Evergreen State is not one of them. If your vehicle is registered, you must have coverage. End of story.
But what if you don't? What if you drive without auto insurance in Washington because you can't afford to do otherwise? What then?
What Are the Penalties for Driving Without Auto Insurance in Washington? 
It can get expensive very quickly for motorists without auto insurance in Washington. If you're stopped by the police for any legal reason and can't provide proof of insurance, you may get a ticket and fines of up to $550 or more for no proof of insurance.
If you lack car insurance coverage and are in an accident for which you're at fault, the penalties could get even higher if damages exceed $1,000. If you can't afford to pay for the damage caused to other vehicles or personal property, and medical costs if other parties need it, you could get your license suspended.
Consider that even a relatively minor fender bender can result in more than $1,000 in total damage. Do you have that much in savings? If not, you could lose your license until you can afford to pay for the damages and obtain a valid auto insurance policy.
Finally, consider the cost if your own vehicle must be repaired or replaced after a collision that's your fault when you don't have insurance. Do you have the money to buy a new car or spend maybe thousands of dollars repairing your ride?
Keep in mind, lenders insist on full auto insurance coverage before they'll finance your car purchase. So even buying a replacement vehicle might be out of the picture.
How to Find Cheap Car Insurance in Washington 
The main reason most motorists don't have auto insurance is simply that they believe they can't afford it. So they drive without coverage, despite the high cost of paying for collision damage and the severe legal penalties for being caught.
Fortunately, it's possible to find affordable car insurance in the Pacific Northwest. Here are 3 possible solutions.
1. Buy the Minimum Liability Auto Insurance to Save Money 
Liability car insurance in Washington is a minimum form of legal coverage. It financially protects others in the event of a car accident that's your fault. In Washington, this minimal coverage must offer, at least:
$25,000 for the injury or death of another party 
$50,000 for the injury or deaths of all other involved parties 
$10,000 for property damages 
Why is liability considered to be cheap car insurance? Because it only protects the financial interests of others — not the driver who has this coverage. Therefore, the insurance company has to pay less in settlement costs than if the driver with the insurance policy was also covered. So liability coverage is cheaper than full coverage, which includes collision and comprehensive.
This lack of financial protection for the motorist is the downside of liability car insurance. As the policyholder, you'll still have to pay for the damage to your own vehicle, which could be thousands of dollars. Your car might even be totaled, leaving you with no transportation. That cost is on you. And if the costs of the other parties exceeds your liability, you'll be on the hook for that, too.
But at least you'll be road legal if you have liability insurance in Washington.
2. Assume an Affordable Deductible on Full Auto Insurance Coverage 
Every auto insurance policy comes with a deductible. That's the amount of money you agree to pay for covered damages before your insurer pays the rest.
Let's say you have an accident that results in $3,000 in covered damages and you have a policy with a $500 deductible. You'll only pay that amount before your insurance company pays the remaining $2,500.
If you have a $1,000 deductible, the insurer would only pay $2,000 for that same claim and you'd have to pay the $1,000 out of pocket. So a $500 deductible is a better deal, right?
Not so fast. You'll pay less — often a lot less — in monthly premiums by agreeing to pay a higher deductible. It makes sense when you think about it. If you take on a higher portion of the collision costs, your insurance company will have less to pay for a claim. For that reason, they charge lower premiums for higher deductibles.
Ask your insurance agent for details on ways to save on all your insurance needs in Washington and to provide you with cost estimates at various deductible levels.
3. Do Business with an Independent Auto Insurance Agent 
You can save big time by following this simple advice. Many agents work as employees of individual insurance companies. As a result, they can only provide coverage options from their employer — take it or leave it.
An independent agent, on the other hand, has contracted with multiple leading insurance providers to sell a multitude of plans. That means they have many more options when shopping for auto insurance policies on your behalf.
Your independent broker will be able to compare rates and policy details and answer all your questions. They'll show you several policies from an assortment of major carriers that might meet your needs at a cost you can afford. That makes the strategy of working with an independent agent one of your best options for finding cheap car insurance at all budget limits.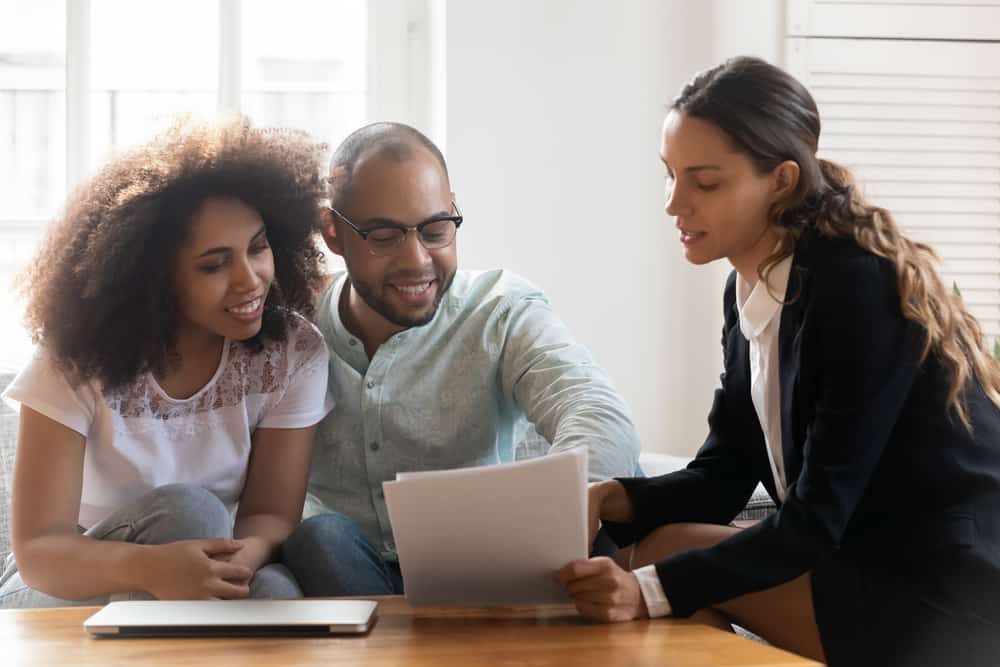 Reach Out For the Best Auto Insurance in Washington 
Washington motorists need never worry about driving without car insurance. Just call Vern Fonk Insurance at (800) 455-8276 and find cheap car insurance that will keep you safe and legal behind the wheel. You can also get a quick online quote or find a Vern Fonk Washington office near you.