Blog
Where to Find Good, Safe, and Cheap(er) Rented Housing in Seattle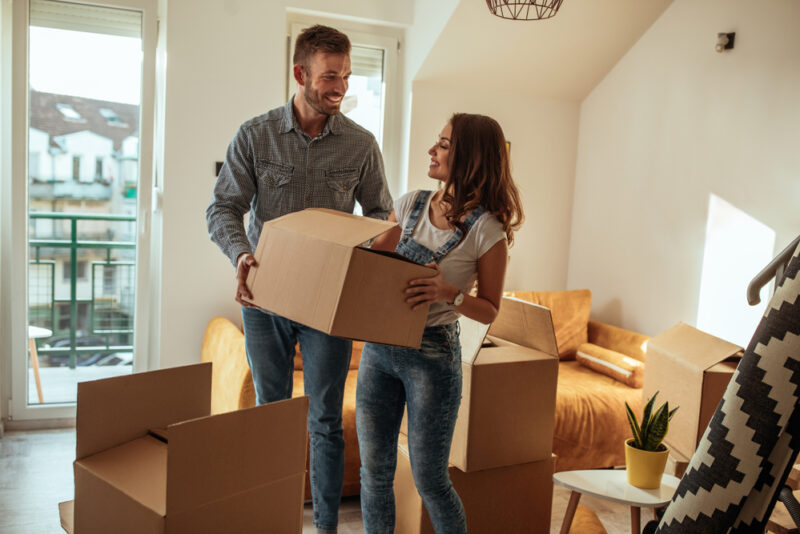 Looking to rent an apartment, house, condo, or other living space in Seattle? While you'll have no problem getting affordable renters insurance in Seattle, your real challenge will be finding rental housing that won't give you extreme sticker shock.
But take heart. Safe, affordable, quality housing for renters really is available. You just have to search in the right areas. To help you out with that hunt, we've highlighted several area neighborhoods or communities in Seattle. You really can find affordable rent in places where you'd want to live, regardless of your family status.
First, let's take a look at what you're up against as you shop for Seattle rental housing. Then we'll explore a few of our favorite areas in which to narrow your search.
Is Seattle Rented Housing Expensive?
Let's get the bad news out of the way. It's far more expensive, on average, to rent housing of all kinds in the state of Washington than it is overall in the U.S. For example, of the 50 U.S. states and the District of Columbia, the Evergreen State is ranked sixth highest for rent.
To localize the challenge even more, Seattle was recently ranked the 30th highest major U.S. city for rental costs, the highest among Washington cities. Average rental housing costs are a hefty $3,240 a month here, as of August 2022.
The good news is that some neighborhoods and neighboring cities have found the sweet spot between cost, safety, and appealing surroundings. Here are a handful of our favorites.
Victory Heights
If you're looking for peace, quiet, and friendly neighbors on a budget, take your search to the Heights. The schools are good, and public transportation to downtown is readily available. Whether you're single or raising a family, consider renting in Victory Heights.
Alderwood Manor
This community, located some 19 miles from downtown Seattle, is actually safer than the state of Washington in general. You'll find all types of affordable rental housing here, where young families and excellent schools predominate.
Puget Business Park
With a name ending in Business Park, this doesn't seem like a location that would be an inviting housing destination for young professionals and couples; but trust us, you'll be pleasantly surprised. Puget Business Park is one of the most affordable areas for rental housing in Seattle, and ideal for those seeking a healthy lifestyle. The community is laid out to welcome walkers, joggers, and bicyclists.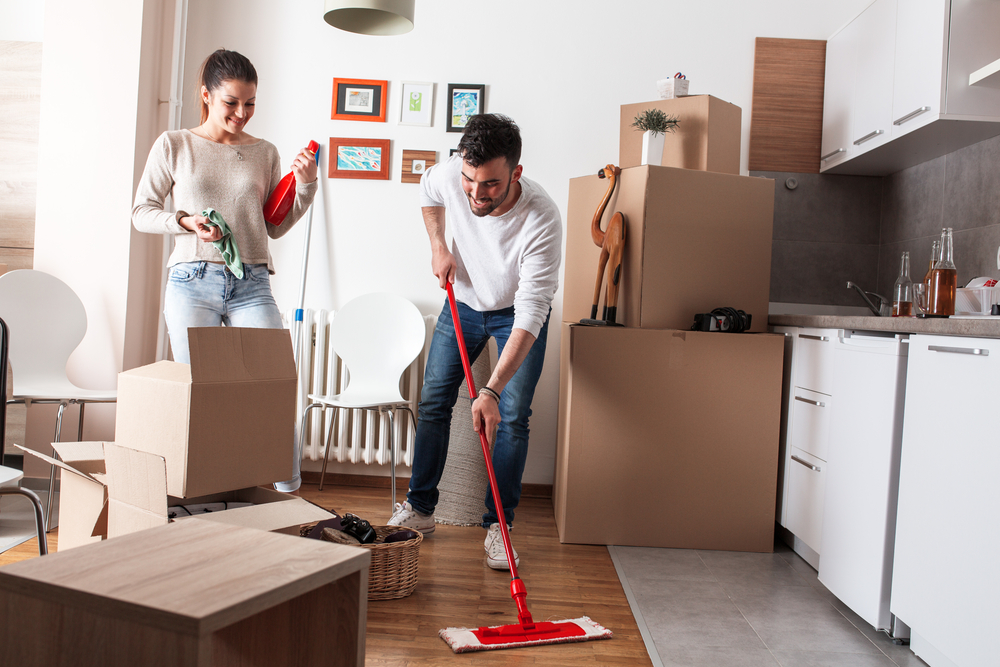 Bitter Lake
The lake might be called bitter, but its rental residents certainly aren't. Bitter Lake has an abundant choice of houses, condos, and apartment complexes with the cheapest rents in the city. Bitter Lake is only ten miles from downtown, for an easy Seattle work commute. The kids get playgrounds, ballparks, a wading pool, and of course that namesake lake.
North Beacon Hill
Want to walk or bike to work? If your workplace is in or near downtown Seattle, you're only about 3.5 miles away by calling North Beacon Hill home. You've got plenty of green spaces here, with the city's sixth-largest park, and awesome views of the Olympic Mountains. Maybe best of all, this is one of the most affordable neighborhoods for renters in Seattle.
Don't Forget Your Affordable Renters Insurance
Wherever you sign a lease agreement in the Seattle area, be sure to explore the many benefits of renters insurance. For about $10 a month or so, you can safeguard your personal possessions in case of fire, smoke, theft, water damage, or other calamities.
While the cost of your Seattle rental housing is likely to be more than average rates in the U.S., your renters insurance will typically cost less than it would elsewhere. Insurance is worth the very small investment.
Find Affordable Renters Insurance in Seattle Today
Discover Seattle and its many safe and appealing neighborhoods offering affordable rentals, including the five areas highlighted. And don't forget your low-cost and highly valuable renters insurance.
Call Vern Fonk Insurance at (800) 455-8276 or let us give you a quick online quote. You can also consult our Washington office locator for a Vern Fonk location and agent near you.