Blog
Buying a Used Camper? 6 Things You Should Know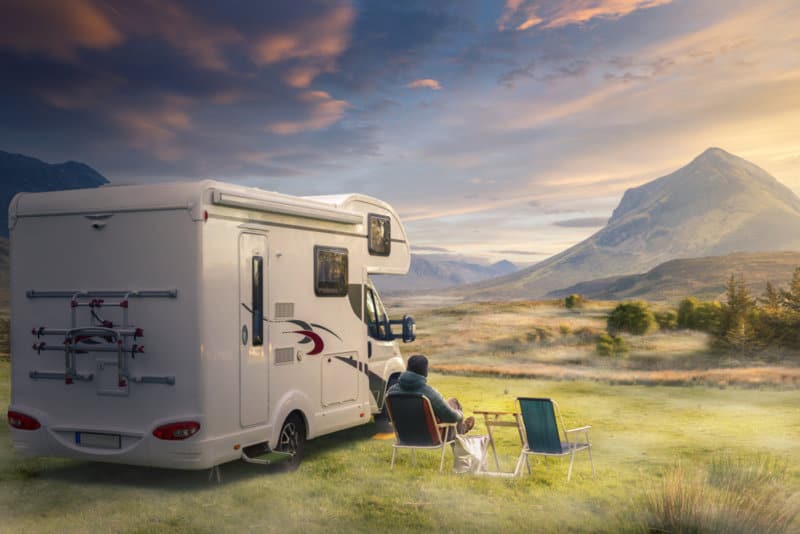 Like new cars, campers tend to depreciate as soon as you drive them off the lot quickly. This is why people often look for deals on a pre-owned RV or trailer. It is certainly possible to find a great used camper at an affordable price, but you also want to make sure you don't get stuck investing in a dud. Fortunately, there is some advice you can follow for buying a used camper to be sure you are making a wise purchase.
1. Be Mindful of When You Shop
You may not realize it, but there is a best time of year to buy a travel trailer. You should try to buy before the off-season begins and the weather is starting to get colder. This would apply regardless of whether you plan to buy a camper direct from a previous owner or a dealership. The reason to shop during the winter months is that you will find that there is less demand. Additionally, sellers will be determined to move inventory before being forced to winterize their vehicles.
2. Determine Your needs Before you Buy
You might think that the RV-life is right for you, but have you ever driven a camper across the country? If you are a first-timer, you may even be wondering, can I drive a motor home with a car license? Before you shop, consider renting an RV or camper to determine the best fit for you. Luckily, most RV classes are under 26,000 pounds, which allows you to drive them with a standard license in all states across the country. Make sure you don't buy an RV that is too large for you to handle on the road. You also want to be sure of your needs. For example, if you plan to drive long distances (say no to gas-guzzlers!) or drive to a nearby serene location.
3. Do Not Purchase Before Seeing the Camper in Person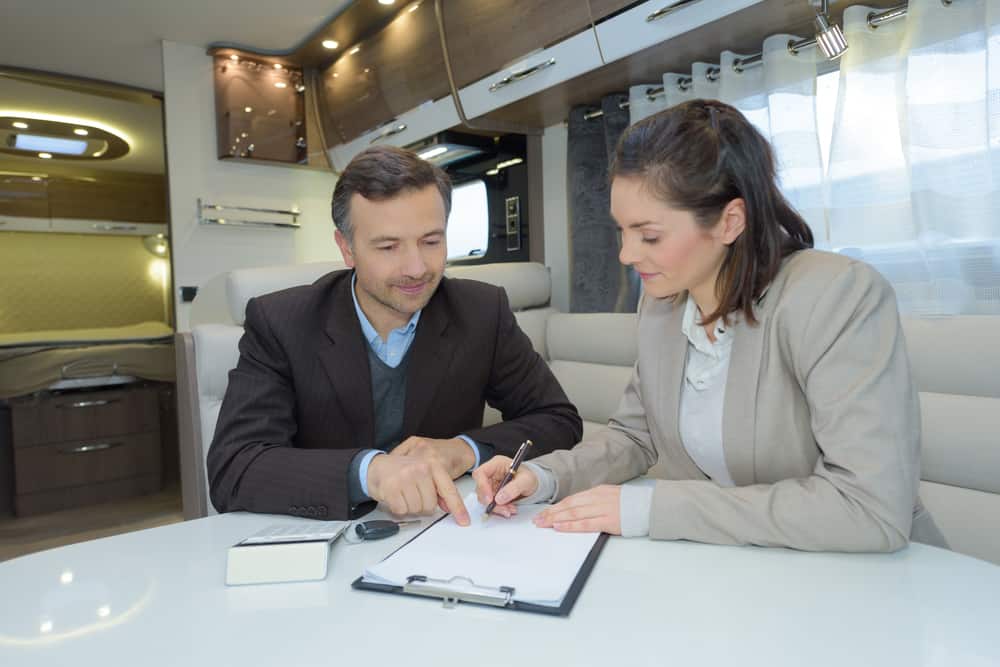 Picture this: you have been searching for campers for months online and haven't seen a single option you like that falls within your budget, but suddenly, the perfect camper pops up! You probably want to jump on the deal before someone else snags it, but DO NOT purchase anything before you visit the vehicle in person. Online photography can be deceiving, so you want to make sure you have the opportunity to inspect the camper or trailer face-to-face.
4. Understand What to Look for When Buying a Camper Trailer
Before you make a purchase, you will want to be confident that the vehicle is in good shape. First and foremost, you should always take used campers for a test drive. Listen for any odd noises and be sure the vehicle can stop and reverse properly. If this is your first RV purchase, bring a friend or fellow owner along to test all the relevant systems, including electric and plumbing. You can also consider having an RV technician inspect the vehicle.
5. Get to Know the Used Camper's History
Beyond seeing the camper or trailer, you also should be confident in the vehicle's history. Some things to consider are where and how it was stored, its use, if it was maintained regularly, and why it's on sale. You should also consider obtaining a vehicle report using the Vehicle Identification Number (VIN) to secure information about previous accidents and damage.
6. Consider the Cost and Get Insured
According to the website RVers Online, the total cost of ownership of a three-year-old used RV is approximately half of the cost of owning a new one. With that said, buying a used camper is undoubtedly worth it. Be sure to keep all of these tips in mind as you shop so you can be confident in your camper purchase for years.
Affordable, quality motor home insurance can be hard to find. Once you finalize your purchase, do not waste any time before insuring your camper and protect your investment. Consider your options with an insurance broker like Vern Fonk Insurance, which can connect you with more than 20 insurance companies to find the best coverage at an affordable price.