Blog
How Many Vehicles Does My Business Need Before I Shop for Fleet Insurance in the PNW?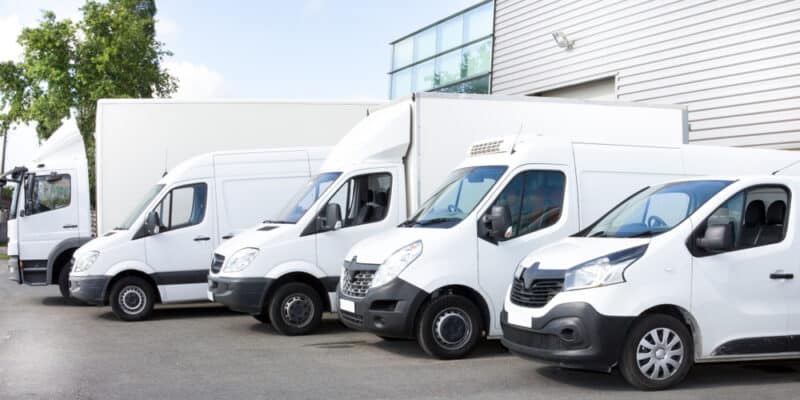 When you think of a "fleet" of vehicles, it sounds like a lot. But when it comes to fleet insurance, your company doesn't actually need to have a large number of vehicles in operation.
Some insurance companies set minimum requirements at five, while others will state that as few as two vehicles constitute a fleet. So fleet insurance isn't just for Pacific Northwest businesses with parking garages full of trucks, vans, or cars.
Let's go over the basics of commercial auto insurance and see why you might consider fleet insurance for your company's vehicular stock.
Why Consider Fleet Insurance over Individual Car Insurance Policies 
There are several reasons you might move to fleet insurance if your PNW company has more than one vehicle. The first and most obvious is that getting a fleet policy will enable you to take advantage of the magic of volume buying.
You know how that works. The more you buy a product or service, the better the per-unit price. You use that strategy all the time, whether you're buying or selling.
In terms of your company's fleet, it means that you'll often earn a better deal by signing up all of your vehicles in a single commercial auto insurance policy rather than having a bunch of individual policies. That's because your auto insurer would rather make two sales than an individual policy now and then.
There's also a pragmatic reason why it might make more sense to buy one single fleet policy. If you have several vehicles, it can require a lot of time reviewing coverage, comparing rates, and making monthly payments for multiple contracts. With one fleet policy, your employees will spend much less time on the details of your commercial auto insurance program.
How Do Fleet Insurers Define "Vehicle"? 
You might have a larger fleet than you ever dreamed you had. That's because fleet insurance companies basically consider almost everything that moves to be a vehicle. So let's say you have one car that you use to send workers on errands, and you have a forklift in your warehouse. You have a fleet of two vehicles, and your independent insurance agent can likely help you find insurance companies who will give you a quote.
Depending on your business type, your fleet might consist of trucks, delivery vans, construction vehicles, tow motors, tractors, or any combination of likely or unlikely ways of getting around.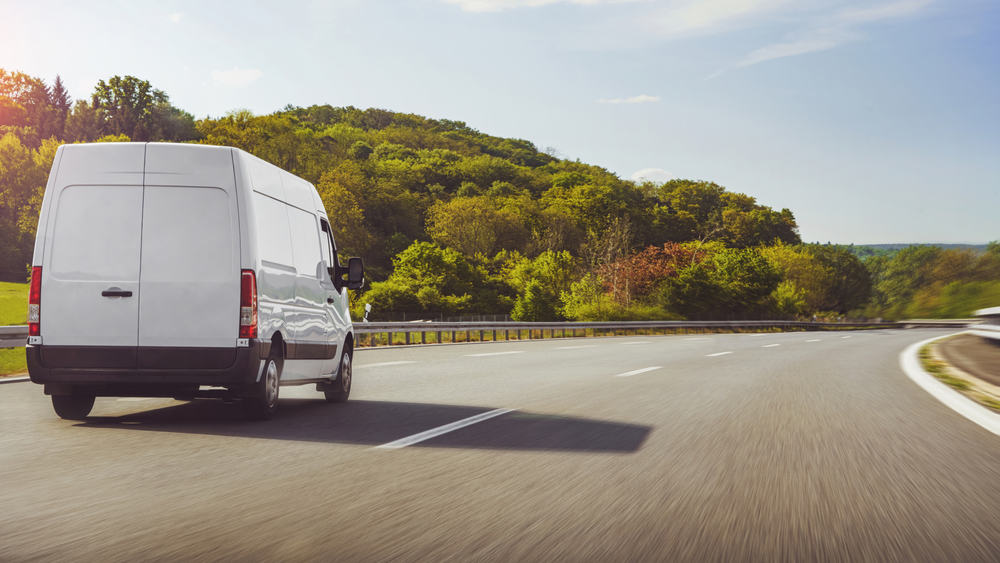 How to Get the Best Rates on Fleet Insurance 
Here's where an independent insurance agent can be the most beneficial. Independent brokers don't work for just one insurance company. Instead, they represent multiple major brands, so they have more places to go shopping for features and rates on your behalf.
Independent agents can get quotes from several competitors, so you get the best insurance product for your needs at the most competitive cost.
You might also find significant cost savings by bundling your coverage. This involves earning rate discounts from insurers who handle your business insurance needs. Who handles your general liability policy, your property insurance, or other forms of commercial coverage? Those carriers would rather sell you multiple policies than just one, so they're highly motivated to offer rate discounts when your company bundles insurance plans.
You can also earn more favorable rates when you only hire drivers with clean records. Conversely, those with excessive moving violations, DUI convictions, or license suspensions are high-risk drivers who will result in your company paying higher premiums. Therefore, it's in your best interest to review the driving records of all new hires or ensure that reckless drivers never get behind the wheel of one of your commercial vehicles.
Find Affordable Commercial Vehicle Insurance Today 
If your business has as few as two vehicles of any kind, reach out to an independent agent at Vern Fonk Insurance to help you consider your commercial auto insurance options. Just call (800) 455-8276 or get a quick quote online. You can also find a Vern Fonk Insurance office location near you for an in-person meeting.