Blog
Is Truck Insurance Worth It?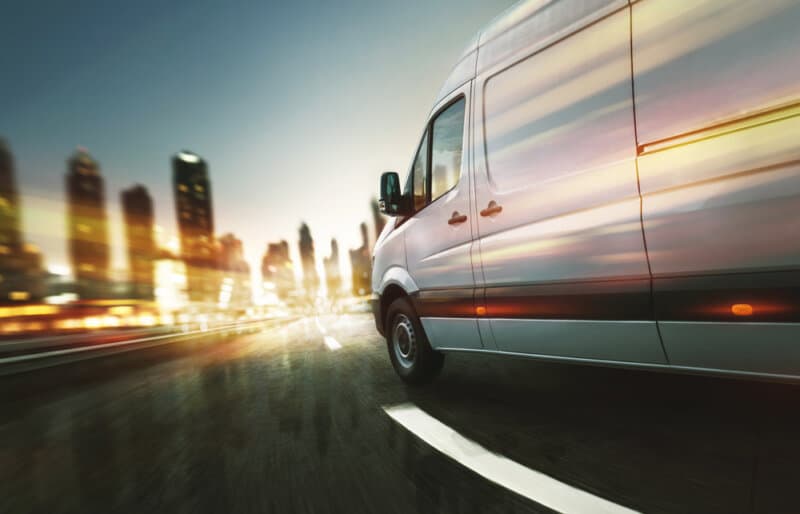 Contrary to cars, trucks and other commercial vehicles are never impulse purchases. People buy trucks expecting to profit by driving them, which often makes commercial vehicles the livelihood of driver-owners' families and a key asset for companies of all kinds.
Truck insurance coverage is the best way to protect these investments if tragedy strikes. Are you thinking of taking your chances and hitting the road without a policy? Here are a few pointers you should consider.
Truck Insurance Covers Against Unexpected Disasters
Nobody knows what lies on the road ahead. The best way to avoid the financial impact of a truck accident or theft on its owner's pocket is to buy the appropriate commercial truck insurance policy. Trucks and other commercial vehicles are expensive and can cause a lot of damage in an accident, which means major financial setbacks.
According to a report by the US Federal Motor Carrier Safety Administration (FMCSA), the average cost of a large truck is US$91,000. This figure can increase to US$3.6 million or more if someone dies as a consequence of the crash. These huge costs make truck insurance a must for all transportation companies and driver owners. That is unless they want to gamble with their essential assets or risk significant financial losses in compensations.
Truck Insurance Is Mandatory in Most States
Most states require minimum liability coverage for all commercial vehicles that operate within their state lines. The basic liability requirements vary in each state. Drivers who fail to provide proof of adequate insurance will face fines and license suspension.
Truck Insurance is Necessary for Interstate Transportation
There are extra coverage requirements for trucks that operate across state lines. Depending on the truck's gross weight and the type of materials transported, minimum liability coverage from $300,000 to $5 million must be in place.
Not having the appropriate insurance policy when trucking across states will result in penalties of up to $16,915. Considering that a comprehensive truck insurance policy costs on average a few hundred dollars a month, not having coverage is simply a bad idea.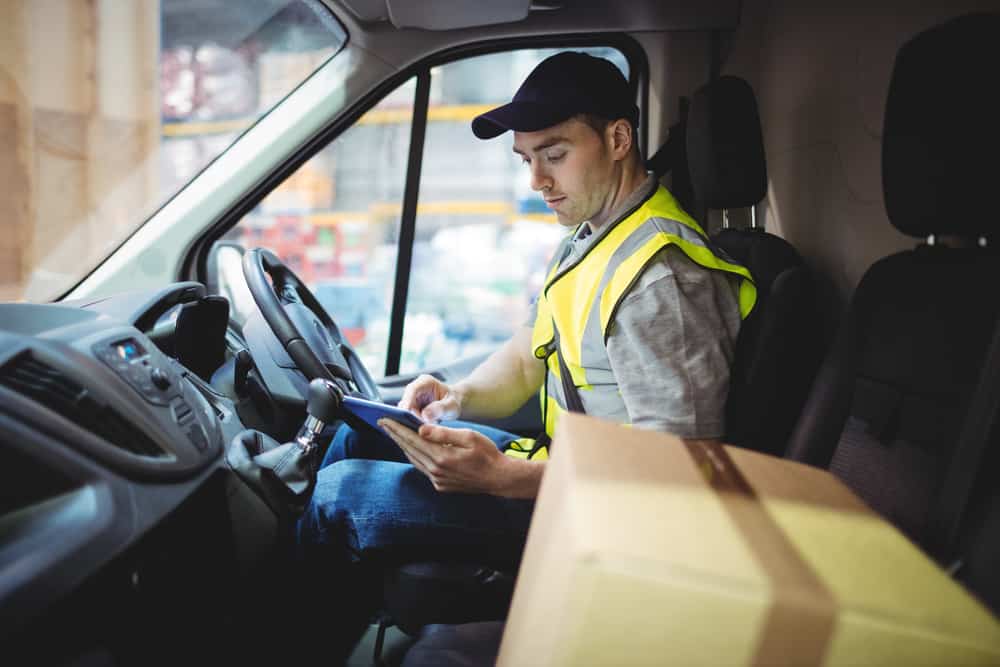 You Can Customize Your Truck Insurance Quotes
There is no one-size-fits-all policy for commercial vehicles because not all trucks are the same. Truck insurance is an umbrella of insurance types that cover risks commonly associated with commercial vehicles' operation.
If you are looking for cheap truck insurance, think again. Investing in more than just the mandatory liability coverage will save you headaches and money in the long run. For instance, bobtail insurance will protect against damage that your truck might suffer while not operating.
Moreover, not every company or driver-owner needs special insurance coverage to transport hazardous materials, refrigerated cargo, or livestock. Nobody wants to be liable to pay for a truckload of frozen seafood because the truck's refrigeration equipment broke down. Garbage trucks, buses, and semi-trucks are different, so their insurance coverage should be too.
Keep in Mind that Truck Insurance Prices Vary a Lot
Factors such as the state where you live, your driver record, and the type of truck you own and drive will affect your premium price. If you think you'll find out which state has the cheapest trucking insurance with the idea of moving there, think again. When it comes to truck insurance, paying more upfront will usually save you money in the long term.
If you compare truck insurance quotes, remember that lower premiums often mean much higher deductibles in case of accident and less comprehensive coverage. Take your time to find policies and quotes.
If you are unsure what truck insurance you need, try contacting truck insurers with profound experience in the transportation industry.
At Vern Fonk, our specialists are happy to guide you and offer a policy that adapts to your company's specific needs and commercial vehicle. Start your free truck insurance quote online, over the phone, or at one of our offices near you.