Blog
Your Winter Drive is an Ideal Time to Upgrade Your Affordable Car Insurance in Washington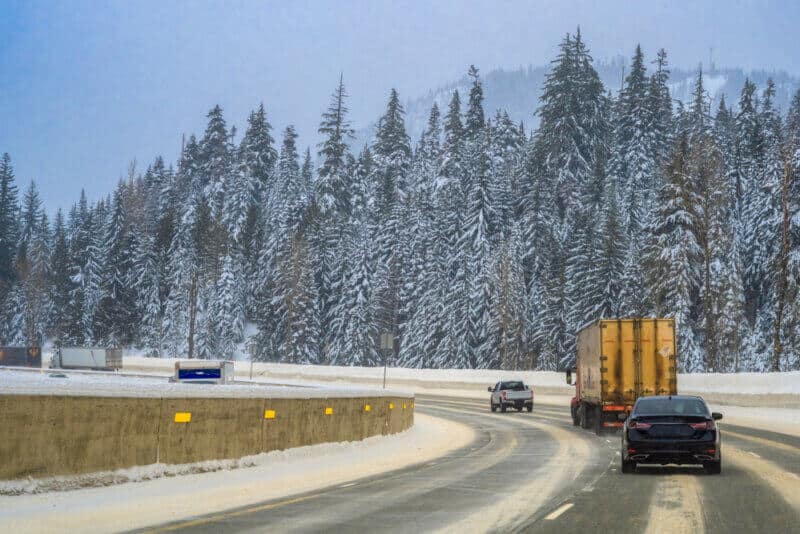 Chances are, you haven't made the decision to live in the state of Washington because you enjoy the winter driving experience. That's why we've made it easy and affordable to get car insurance coverage that offers the greatest level of financial security during this challenging driving time.
Why You Might Want to Upgrade Your Car Insurance in Washington This Winter
Drivers in the state of Washington can get behind the wheel with a liability policy as minimum legal insurance coverage. But liability won't pay for the damage to your own automobile as the result of an accident. If the accident is your fault or caused by something like wet roads, you'll likely be stuck with the full repair bill – and any other associated costs, such as towing. This might be a particularly important consideration as you head into the winter driving months when accidents are likelier to happen.
Thanks to icy roads, slippery, slushy roads, and reduced visibility due to blizzards and heavy snowstorms, accidents are common occurrences during the cold season in Washington. That's why we recommend that you at least research the advantages of upgrading to full coverage insurance options before the snow starts falling and the roads ice up.
But before you consider an upgrade, it makes sense to reassess what you're actually getting with minimal coverage.
What Are My Benefits with Liability Coverage?
The main purpose of liability coverage is to protect the other driver and passengers in the event of a collision or other damaging event. Liability coverage in the state of Washington consists of the following:
$25,000 of bodily injury coverage per person.
$50,000 of bodily injury coverage per accident.
$10,000 of property damage coverage per accident.
In insurance industry-speak, that's known as 25/50/10 auto insurance coverage. The focus is on covering damage to other persons and property if you're at fault for an accident. It's not about covering the damage to your own vehicle.
The primary advantage of this type of coverage is cost. Since liability offers less protection than full coverage, it naturally costs less. That's a good thing in terms of the cost of coverage, especially if you're on a tight budget.
But it's not going to help when you need to repair a vehicle that leaves you stranded in sub-zero weather conditions because you slid off the side of the road and side-swiped a telephone pole. In addition to the steep cost of emergency towing, you've just gotten a repair estimate for thousands of dollars with no backup vehicle in your garage.
It's a scary, but not unrealistic scenario, that can be prevented by at least looking into upgrading to full coverage car insurance that is affordable.
What Are the Advantages of Upgrading Car Insurance This Winter?
When you upgrade your car insurance in Washington from liability to full coverage, the main advantage is the protection of your finances if you have a vehicular accident. As we've shown, if you slip and slide into another vehicle during a winter snowstorm, your liability coverage might offer the other driver and passengers thousands of dollars in benefits. But when it comes to paying for the damage to your car, there are no payouts.
The key elements to a full coverage policy are known as collision and comprehensive. Both of those features offer financial settlements if your car is damaged under a variety of circumstances. Here's the difference between the two:
Collision: Pays for the damage to your vehicle in a collision. You'll be compensated even if it's a hit and run, with the other driver leaving the scene of the accident.
Comprehensive: This type of coverage is for all of the other reasons, besides a collision with another automobile. It pays when your vehicle is lost, damaged, or destroyed. Comprehensive coverage protects motorists from such events as flood, fire, theft, vandalism, or collision with a deer or other animal.
While comprehensive and collision are at the heart of most full coverage insurance policies, you have other important options to consider as well.
Remember the scenario about your car slipping off the road and striking a telephone pole? In that case, you'd need to call for a tow truck and perhaps be towed 20 miles or farther to the nearest garage. Another full coverage option worth discovering is roadside assistance.
In addition to towing, this benefit can protect you and your family with assistance such as fixing a flat tire, jumping a dead battery, and even locksmith services if you've locked yourself out.
These and other benefits can be yours when you upgrade this season to a full coverage insurance plan in Washington.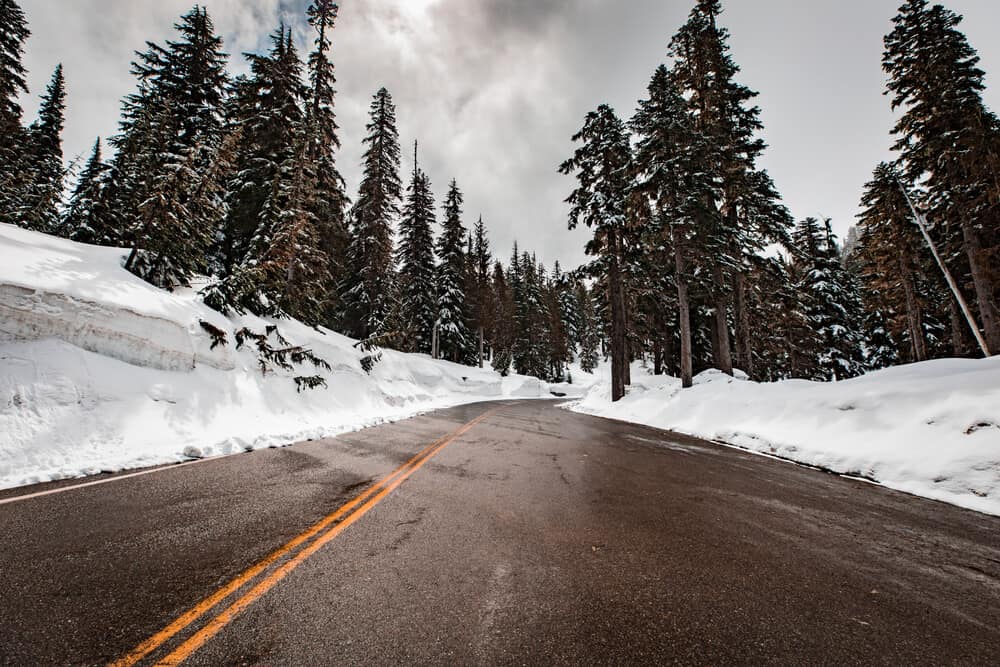 How Can My Deductible Reduce the Cost of My Full Coverage Policy?
Your deductible is simply the amount you pay out of your own pocket in the case of a covered event before your insurance settles. In other words, if you have a $500 deductible and a $3,000 repair bill, you'd pay the first $500, and then your insurance company would pay the remaining $2,500 to repair your car.
Most car insurance policies offer multiple deductible levels. The cost of your premium goes down as your deductible goes up. It makes sense when you think about it. If you assume more cost before your insurer must pay, your insurance should and will cost less. So you can save money if you assume a $1,000 deductible rather than $500.
However, before choosing the higher deductible, make sure you can come up with a higher amount if you have to pay it. How realistic is it that you'd have $1,000 within reach if your car is damaged? If that's not likely, you might be better off with a more affordable deductible even though you'll pay higher premiums.
How to Get the Best Protection in Low-Cost Car Insurance in Washington
Be careful on the roads this winter. Poor driving conditions can make your travels hazardous…and potentially expensive.
The best step to getting the policy that offers the most protection this winter is to consider upgrading your car insurance to full coverage. Simply pick up the phone and dial 800-455-8276. You can also visit an agent at Vern Fonk Insurance or get a quick quote online.
However you reach us, we'll be happy to help put your mind at ease as you roll into the winter driving months.