Blog
How to Fully Enjoy a Seattle Mariners Game This Summer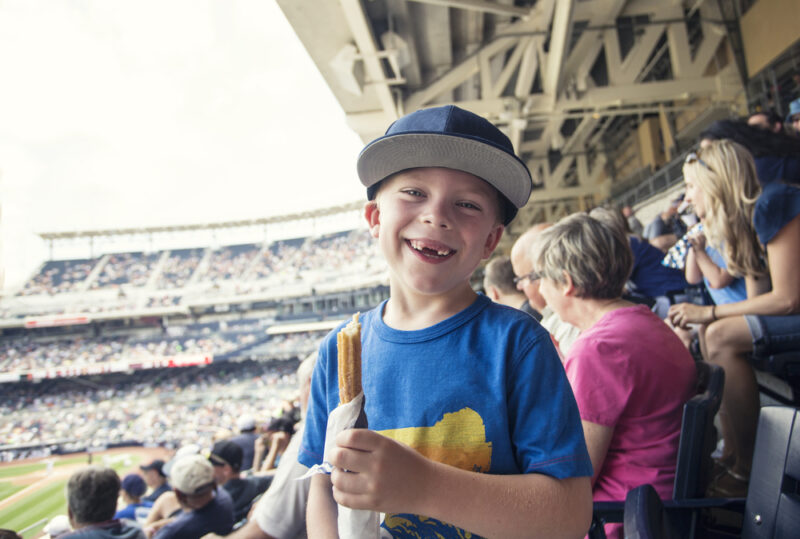 The season is getting late, but the boys of summer are still at it. Planning on seeing our beloved Seattle Mariners in T-Mobile Park this year? You've still got time for a date night for two, getting the old crowd together, or making it a family outing the kids will treasure.
First, make sure you have affordable auto insurance for the road trip.
Of Course, You Don't Even Have to Take Your Own Wheels
Planes, trains, and automobiles! Or make that: Buses, trains, scooters and bikes! The point is, you've got all kinds of good ways to get here and back.
Many fans take a Link light rail train or an ST Express bus. Seattle's public transit system was expanded and continues to expand. Chances are good that you've got a train station or bus stop near you on game day or evening. Hop aboard and take your ride to within an easy walk of the stadium.
For the young (at heart, at least) and those in good proximity to the stadium, you can ride a bike or rent a scooter. Just know that scooters rent out quickly from around T-Mobile Park when games are over, so you might have to walk a ways before you find one for your return trip.
You can also leave the driving to others by taking a taxi or rideshare vehicle basically to the entrance.
If You Do Drive, Take to Heart These Parking Tips
You'll find easy parking in garages within a half mile and closer to T-Mobile Park. The least expensive — and farthest walk — is at Union Station Garage South. It gets a bit pricier at Lumen Field Garage and Mariners Garage.
For the more adventurous, cheaper and even free parking can be found farther from the park, in the central business district. Just make sure you read all posted signs to remove all risk of your car being towed during the seventh inning stretch.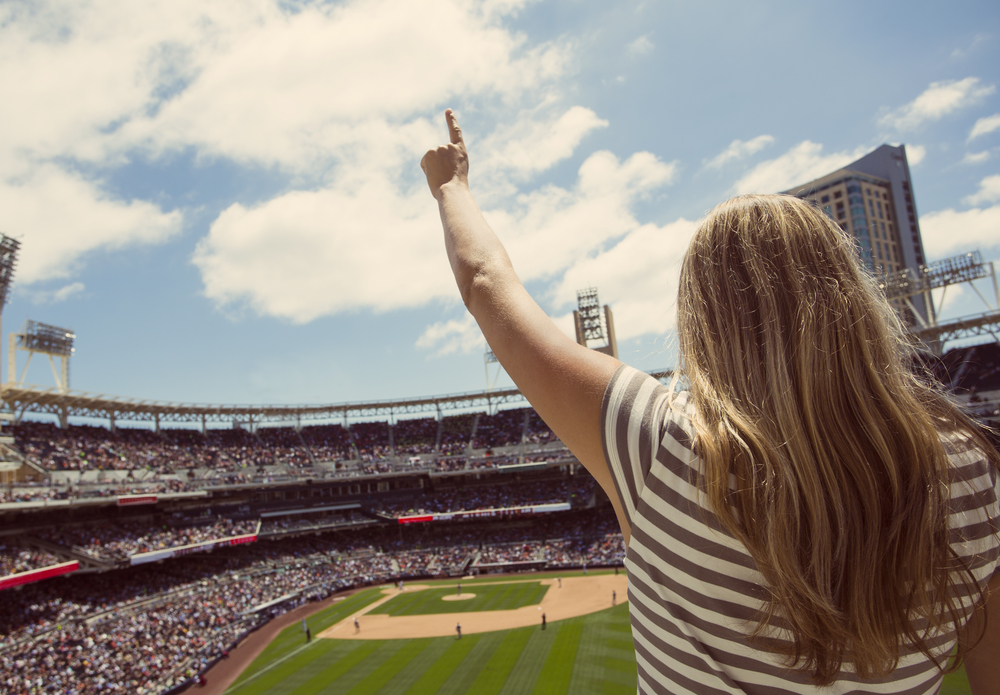 Do These Things Besides (Merely) Watching a Ballgame
A Seattle Mariners game is an experience for all of your senses. So eat, drink, shop, and play while here.
If you bring along the next generation of Mariners fans, you'll enjoy a visit to The Kids Clubhouse Shop for hats, clothing, souvenir bats, and other team gear. The young'uns who can't quite sit still for nine whole innings can work off some of their excess energy in the tunnels and play equipment found at Kids Playfield.
Rolling Roof concession stands have the standard and scrumptious summer food and drinks found in a ballpark menu but at value prices. For those of more sophisticated tastes, you'll find finer dining scattered all over the stadium. A few favorites include Marination (Section 119), Edgar's Cantina (Section 212 and The 'Pen), Holy Smoke (Sections 105 and 313), Din Tai Fung (Section 132), and Lil Woody's (The 'Pen).
Additional restaurants and bars can be found all around T-Mobile Park for adult dates.
If you're visiting T-Mobile Park for a late-season Mariners' game by car, it's a great time to consider upgrading your coverage or shopping for more affordable auto insurance from an independent insurance agent.
Call Us Before the Game for Affordable Auto Insurance in Seattle
Even if you arrive at your next Mariners game by public transportation, you need to think about more affordable auto insurance for your daily trips for work, errands, or kid transport.
That's why you need to contact your independent Vern Fonk Insurance agent at (800) 455-8276 before the first pitch. You can also get a quick quote online or find a Seattle office and agent near you.