Blog
Everything You Need to Know About Seat Belts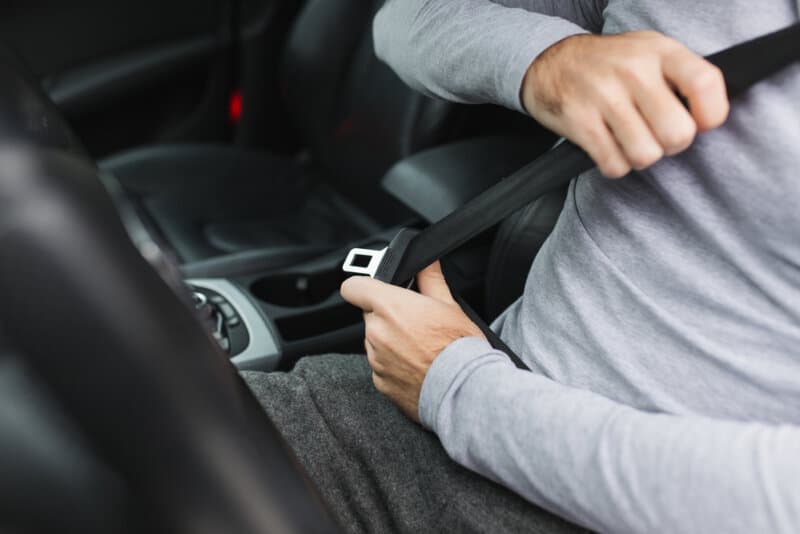 Did you know that, according to the National Highway Traffic Safety Administration (NHTSA), 47% of the 37,133 people killed in motor vehicle crashes in 2017 were not wearing seat belts?
Seat belts are a vehicle safety feature designed to protect a driver or passenger from injuries in the event of a crash.
In the event of a collision, your car will be forced to stop moving while your body would continue forward without a seat belt. You could be critically injured if your head hits the ceiling of your vehicle, window, or you're ejected from the car. A seat belt keeps you safe and secure inside your car.
How Many Lives Are Saved by Seat Belts Each Year?
According to the NHTSA, seat belt use saved approximately 14,995 lives in 2017! This is why it is so important to buckle up when you hit the road. Still, there are many other things that you should know about seat belts, including how they work, their purpose, and how to use them safely.
The History of the Seat Belt
While seat belts have been around since the 19th century, the 3 point seat belt wasn't invented until the 1950s. Earlier versions only included a lap belt, which unfortunately provided little protection for a rider's head, chest, spine, and torso. On the contrary, the 3 point seat belt secures the head, chest, and waist with one strap that can be fastened easily with one hand.
The seat belt became mandatory in all new vehicles made in the United States in 1968. Although every car included seat belts, they were still not widely used until states adopted a mandatory seat belt law in the late 1990s. The different state laws mainly involve fines for the failure to wear your belt. Today, 90.7 percent of Americans wear a seat belt, according to data from the NHTSA.
Seat Belt Safety Measures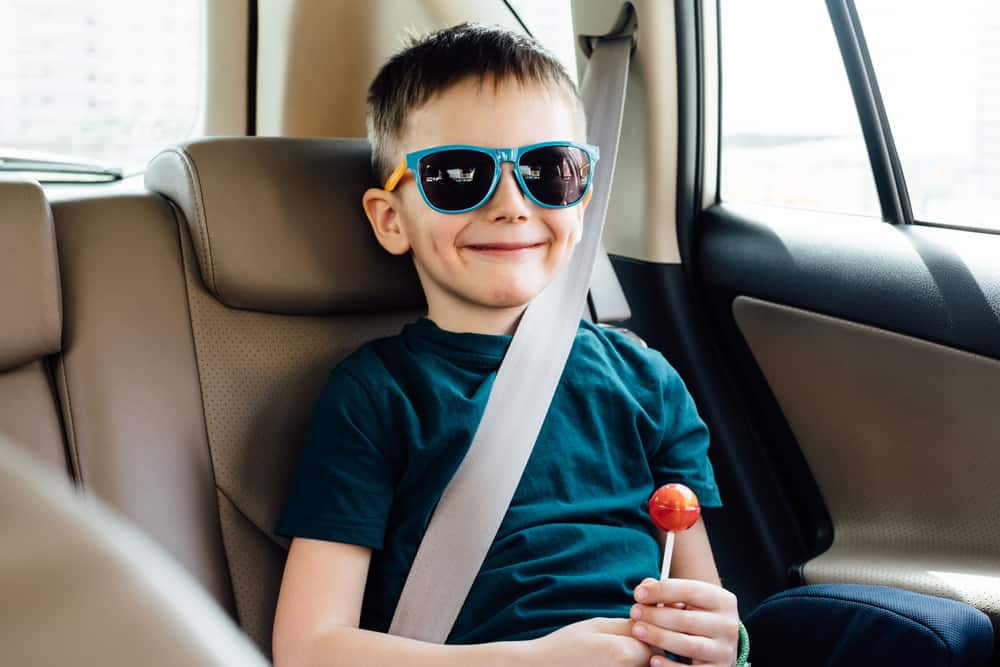 Over the years, several measures have been put in place to increase seat belts' use and safety. In the late 1970s, vehicle manufacturers began to install automatic seat belts, designed to slide into place when the driver started the vehicle automatically. In the late 2000s, manufacturers began using a 3 point seat belt in the backseat of all cars instead of only a lap belt. Additionally, seat belt reminder systems for drivers and passengers have become increasingly commonplace in most new vehicles.
The Correct Way to Use a Seat Belt
Consider these seat belt tips to ensure a safe ride:
Buckle up every time you drive or ride in the car—even if it is a short trip.
Wear the lap belt low across your hips and below your stomach. This also applies if you are pregnant.
The shoulder belt should not be on your neck and should sit over your collarbone and across your chest.
If your seat belt does not fit you correctly, you can invest in a seat belt extender or clip to comfortably adjust it.
Do not put the shoulder belt strap below your arm.
While it can save your life, a seat belt stuck in the locked position after an accident can also be dangerous. A knife may not be able to cut through a stuck seat belt, so a seat belt cutter may be necessary if the belt is completely jammed.
Based on the statistics, there is no question that seat belts save lives, so you must buckle up every time you ride. Practice good driving habits, such as wearing a seat belt. You could be eligible for safe driving discounts from Vern Fonk Insurance. Start your free quote today to learn more, and you could save up to $738*.
*Based on a Q2 2020 study of Vern Fonk customers who reported saving when they switched. View full details