Blog
Keeping Your Business Safe in the Pacific Northwest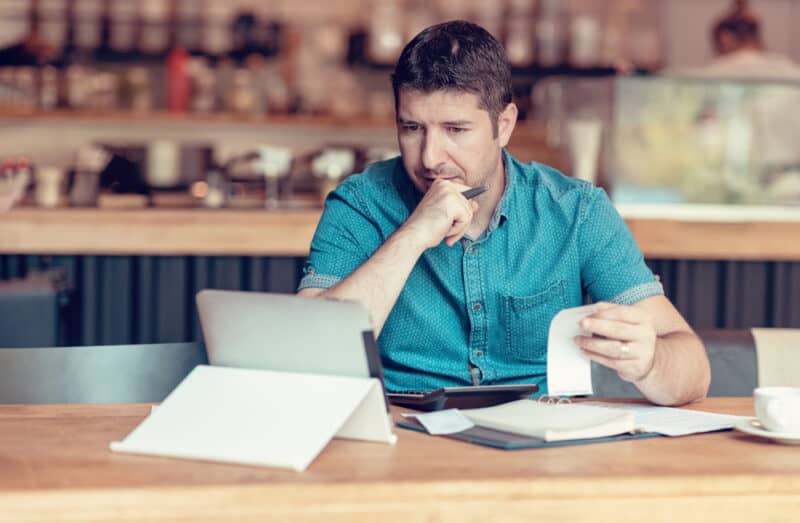 Your Pacific Northwest (PNW) commercial business has countless threats facing it, from changing market tastes and disgruntled customers to tough competitors, supply chain hassles, and low employee morale. Plus, if you have physical facilities, add the threat of fire, flood, pilferage, and break-ins.
No wonder business insurance is a multi-billion-dollar enterprise. The risks to your company come at you from all directions, and usually when you least expect it. That's why there's such a potentially confusing array of business insurance options.
Not every business will need every product, but it makes sense to get educated on the various forms of financial protection available to your company. Here's a brief description of some of the more common forms of commercial business insurance in the PNW for enterprises of various sizes, markets, and categories.
Liability Insurance to Cover Your Legal Costs 
This is always a good place to start. Regardless of the type of company you're running in the Pacific Northwest, you have at least some degree of vulnerability to lawsuits. You might sell a food or beverage that inadvertently contains a contaminant or a defective product that leads to injury.
Or perhaps a client, partner, or investor feels cheated in their dealings with your company. If you have a retail location or a warehouse, it could be a matter of someone slipping in a liquid spill that wasn't mopped up and suing for injury.
The point is, any time your business interacts with the outside world, there's a risk of legal action being taken against you. Even if the case is eventually tossed, you must hire lawyers and prepare defenses. This is costly.
And if you lose a six- or seven-figure lawsuit, the financial damage could put you out of business altogether, if you don't have the right coverage. That's why you need commercial liability insurance. That might mean general liability insurance in PNW or one of several coverage options that address the type of company you run and the markets you serve.
Workers Compensation Insurance Protects Against Worker Injury 
Just about any business with employees in the PNW is required to carry workers' compensation insurance. It's for the best that you do since there are numerous ways your employees can become sick, injured, or incapacitated on the job. This is especially true if you run a manufacturing plant, a warehouse, or another facility where workers mingle with tools, vehicles, machinery, and other potential dangers.
Your workers' comp coverage will handle the medical bills and costs of ongoing care, the employee's lost wages, and even, in the worst-case scenario, the funeral expenses.
The laws on mandatory coverage vary from state to state, so this is another important conversation to have with your business insurance broker.
Property & Casualty Insurance Safeguards Your Physical Presence 
Remember the earlier mention of the possible damage to your physical facilities due to flood, fire, break-in, and other natural and manmade calamities? This is why you need property and casualty insurance.
Think of this form of coverage as being like homeowners insurance for your business. Property & casualty insurance protects your office building, manufacturing plant, garage, warehouse, or other physical premises and the contents within that space. That would include computers and office equipment, vehicles, tools and machinery, inventory, and other valuables stored within.
This is critical coverage if your business has physical facilities. No wonder this is one of the largest types of insurance in the U.S., with more than $715 billion written in annual premiums.
Commercial Auto Insurance for Company Vehicles 
If you compare your business's property & casualty insurance with homeowners, commercial auto insurance similarly compares with the coverage you have on your family's vehicles.
Not every company has vehicles, but this coverage is indispensable when you do. It's possible that you have more need than you think. It may just be a single vehicle you use to send workers on errands, or it may be more than that. As far as your insurer is concerned, your vehicle fleet might include a tow motor in your warehouse or a delivery truck. Everything from road-paving equipment to big rigs might be included in this coverage.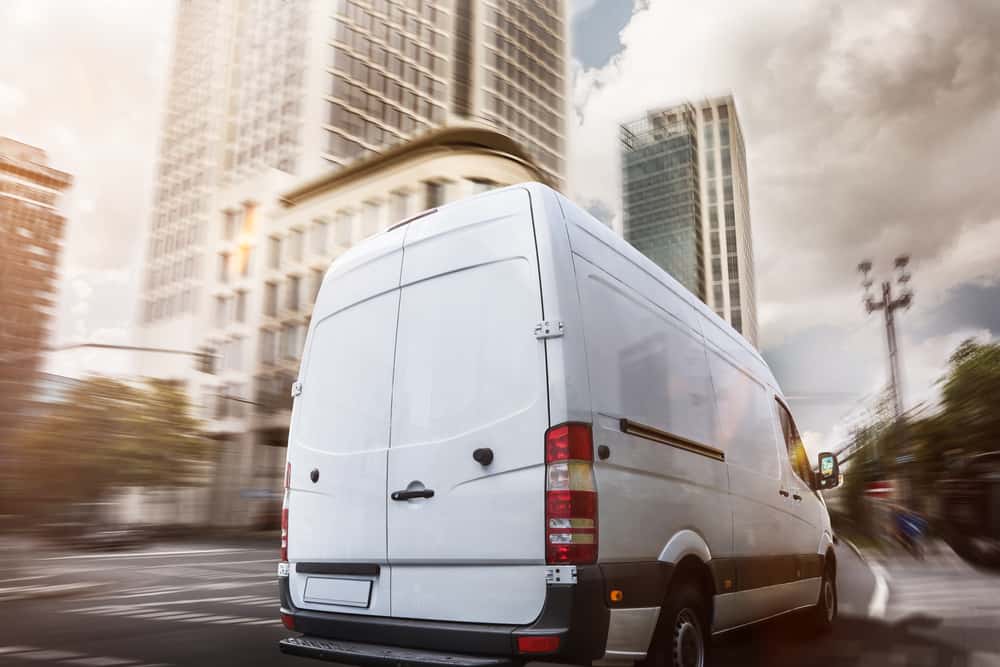 Ask Your Independent Insurance Agent for the Full Range of Business Insurance Products 
What you've read barely scratches the surface. There are several additional business insurance products that might be relevant to your business. These could include health insurance, business interruption insurance, information risk coverage, business travel insurance, and others.
It might even be in your best interest to purchase a comprehensive business owner's policy (BOP), consisting of a package of the most common coverage options and an umbrella policy for optimal financial protection.
Your first step should be to introduce your company to your independent insurance agent. Independent agents work with multiple major carriers, so they can go shopping with you for the best deals on the best commercial business insurance in PNW.
Find Affordable Business Insurance in the PNW Today 
We help the owners of businesses of all sizes and categories find relevant and affordable commercial business coverage in the Pacific Northwest. Call us at (800) 455-8276. You can also visit an independent Vern Fonk Insurance agent at a location near you or get a quick quote online.