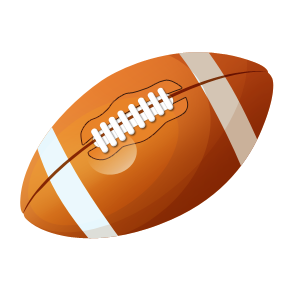 With Super Bowl XLVII approaching on Sunday, everyone is breaking down and comparing every aspect of both teams.  We thought, aside from football, what team has the coolest collection of cars?  We did some research and found two major players from each team and broke down what cars they drive.  You decide who takes home the trophy in our Super Bowl Car Showdown!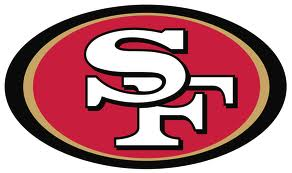 San Francisco 49ers
Vernon Davis, the 49ers tight end, owns two white Cadillac Escalades.  One of them is the EXT with the truck bed while the other is the regular model.  Both have custom pimped out grilles and wheels.  This Pro Bolwer also owns a red Dodge Challenger with white stripes to show his support for his team.
Patrick Willis, the 49ers middle linebacker is considered the backbone of the ruthless 9er defense.  Outside of football, Patrick has quite the collection of pricey vehicles.  He has a DB9 Aston Martin, a 750i, a Mercedes CL63 and a classic Shelby Mustang.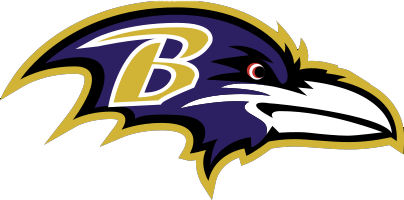 Baltimore Ravens
Ray Rice, the Raven's running back is considered "small" for the football world.  For what he lacks in size, he makes up for in agility and speed. This is also true for his car, a Mercedes-Benz CLS.
Jimmy Smith, the Raven's cornerback drives a car that drives smoothly, no matter what the terrain may be.  He owns a Land Rover Range Rover HSE.  This luxurious SUV is guaranteed to get him to the game on time no matter what gets in the way.