Blog
Summertime Car Care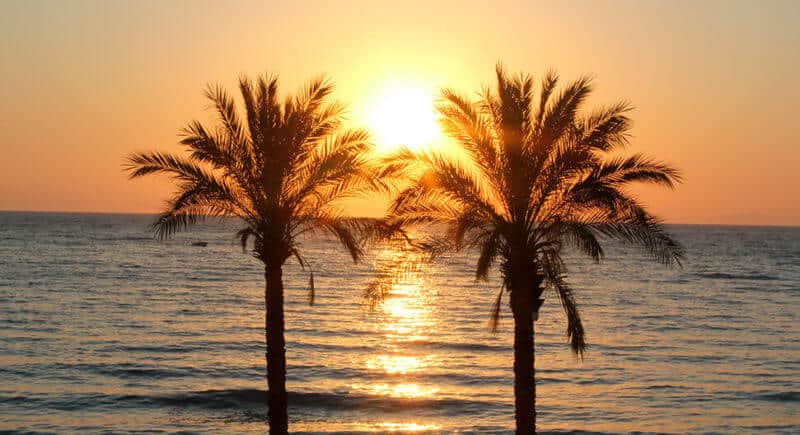 The Pacific Northwest has experienced one of the best weathered summers in history, and it doesn't look like it's gonna stop anytime soon. Preparing your home and wardrobe for the heat is second nature for most of us, but many of us forget to get our cars ready for the extreme weather.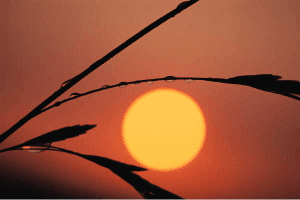 The heat, dust and constant traffic can really put your car through the ringer this time of year. Preparing your car can help you avoid breakdowns and costly repairs.
Some of the basics for preparing your vehicle for the heat are:
Cooling System Check: Overheating is your cars worst nightmare in the summer months. It's the cause for most breakdowns in high temperatures. Take your car into a technician and have them check the system and flush it out. Ideally, cooling systems should be flushed and refilled every 2 years.
Oil Check/Change: Change your oil! Did you know you should change your oil depending on the season? Some oil types are better in hot temperatures. A fully filled oil tank helps your car run smoother all around.
Tire Check: Get your tires rotated and check the air pressure often. In high temperatures, your tires are at a greater risk for blowing out. Having the right alignment and pressure will help extend the life of your tires.
Update Your Auto Insurance Policy: Check out your car insurance policy. Does it need to be adjusted? Do you have the right coverages? Ask your agent if you need to make changes.