Blog
Renter's Insurance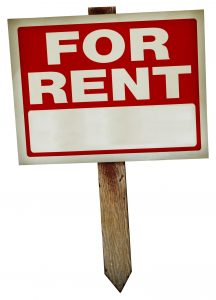 If you are renting a place, there area many reasons why getting a renter's insurance policy is a good idea. Renter's insurance can help you in so many different ways. Having a good policy can help you sleep better at night as your belongings are securely protected.
Renter's insurance protects the cost of replacement or repair to your possessions if they are stolen or damaged. If your landlord says that their insurance will cover it, you may want to look a little deeper into their policy as it is very common for renter to have to purchase their own rental insurance policy to make sure everything is covered.
These policies can help you replace items if they were to be damaged in fire, natural disaster or stolen. One renter's insurance policy can sometimes cover more than one renter. This is convenient if you have roommates or a spouse as it can help cover their belongings too.
Renter's insurance is a fairly cheap insurance policy to get. Replacing large appliances, electronics, jewelry, and furniture can get really expensive while a typical renter's insurance policy only costs about the same amount as a pizza each month.
If you are considering purchasing a renter's insurance policy, talk to an insurance agent who knows what to do! Our Vern Fonk insurance agents in Washington and Oregon can help you find a renter's insurance policy that meets all your needs. They can help you fill out a home inventory to help you get a value on all your belongings and they can show you how to fill out all the necessary documents and procedures.