Blog
How to Get Your License Back with SR-22 Insurance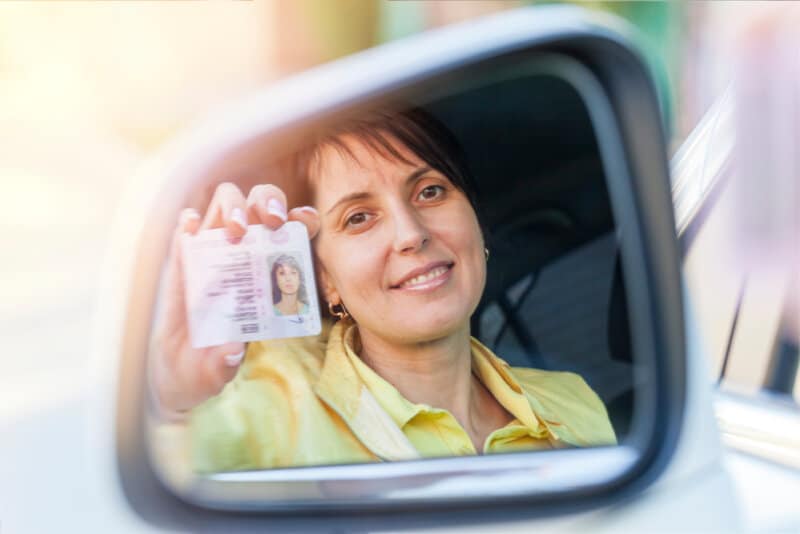 A suspended license can have a serious negative impact on your life. A driver without a license may find that they have difficulty getting to work, caring for family, and simply handling day-to-day responsibilities. Given these challenges, most drivers will want to know how to get their driving privileges reinstated as soon as possible.
The following guide answers many of the common questions a driver may face after a license suspension.
What Are the Reasons for a License Suspension?
There are a variety of reasons why your license can get suspended. Some examples include:
A DUI or DWI
Reckless driving
Driving without insurance
Repeated moving violations
Failing to pay child support
Serious moving violation convictions
How Long Does It Take to Reinstate a License?
The timeline for getting your license reinstated varies significantly from state to state and the reason for the suspension. Regardless of the suspension term, you can do several things to expedite the process when the period ends.
Take a Driving Class. If your license was suspended due to a moving violation, you might be required to take a defensive driving class. In some cases taking a driving course may help you to get your license back sooner. Even if it is not required, consider it will help to reduce your insurance premiums, which will likely be higher following a license suspension. 
Obtain SR-22 Insurance. An SR-22 bond, also known as a Certificate of Financial Responsibility, is required in many states after a license suspension. SR-22 insurance serves as proof to your state that you carry the minimum liability insurance coverage required. Many insurance providers will file the SR-22 with the state on your behalf. 
Pay the Required Fees. You will most likely have to pay fees to have your license reinstated. The amount varies significantly based on the state in which you live and the reason for the suspension. 
How Long Do I Need an SR-22?
Generally, SR-22 insurance is required for approximately three years, but this can vary based on the state and infraction. WalletHub provides a convenient chart, which outlines requirements and filing periods by state.
The filing period means the length of time required to hold continuous insurance coverage and maintain the SR-22 on file. Suppose you cancel your insurance coverage at any point within the term or let it lapse. In that case, your provider will contact the state, and your license will get suspended again.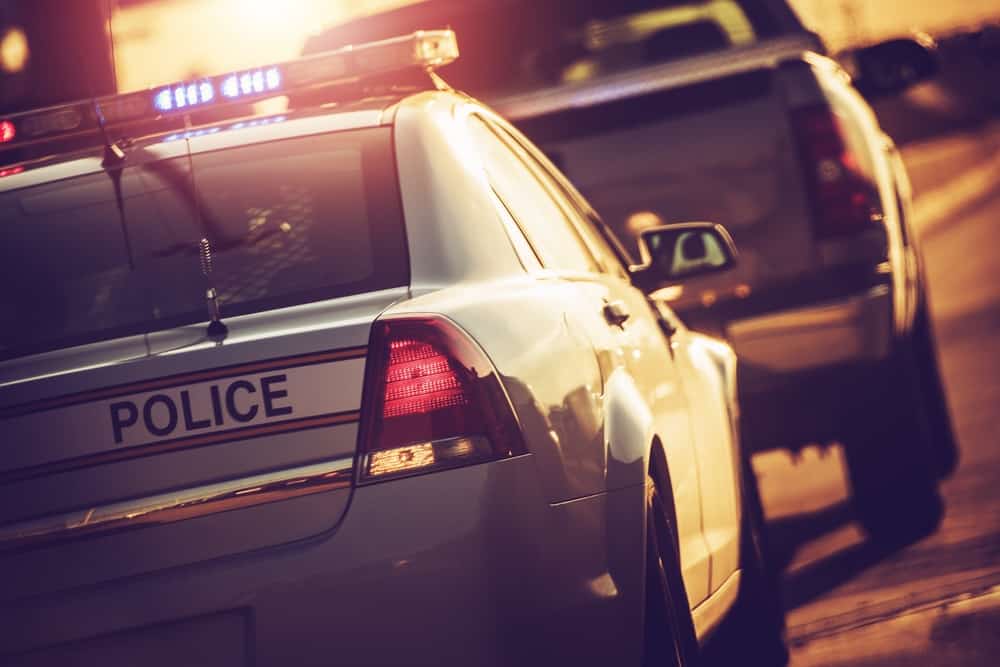 How Do I Know When My SR-22 is Up?
Since the length of time to file SR-22 insurance varies, drivers can contact their state's Department of Motor Vehicle to determine how long they need to meet the requirement.
How to Get SR-22 Removed?
It is important to note that an SR-22 bond will not automatically come off of your insurance policy. If your required term has ended, you should contact your insurance provider to let them know you no longer need to file an SR-22.
What Do I Need to Know When it Comes to Obtaining Insurance after a License Suspension?
A license suspension can impact your insurance search in several ways.
You may face higher premiums as you could be considered a risky driver.
You may have to consider a high-risk insurance provider because your current company may no longer cover you.
You will want to identify a company that will file an SR-22 bond on your behalf.
While it is always easier to renew your existing policy, it may benefit you to contact different insurance providers after a license suspension. This will help you determine which insurance company will offer you the best rates.
Get ready to hit the road again with a car insurance policy from Vern Fonk. Start your free quote online, over the phone, or at one of our offices near you.