Blog
SR22 Insurance Info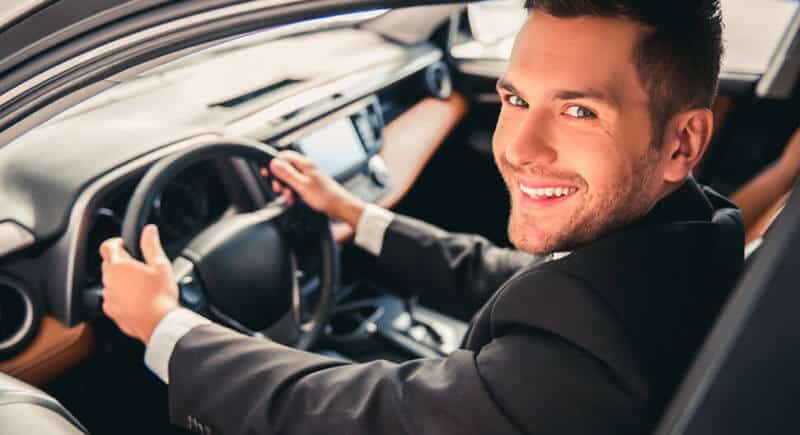 SR22 Insurance can be confusing for anyone who has been required to get it. Not most people know what it is. Vern Fonk specializes in SR22 Insurance and High Risk insurance. We can help you find an option that will work for your needs and your budget.
SR-22 is a certificate that you are required to get (you'll get a notice) proves that you have at least the state minimum requirements on your car insurance policy. This SR-22 insurance can be issued by many car insurance companies, but it's important to choose a company that knows what they're doing. The company you choose will notify the DMV that you have the proper amount of car insurance.
You may need to get SR22 insurance for many reasons. Typically it is for infractions dealing with driving under the influence, driving without insurance, or multiple tickets or accidents in a period of time. Whatever the reason may be, we can help you find an affordable option that gets you back on the road in no time.
If you have any questions about SR22 insurance certificates in Washington or Oregon, give your local Vern Fonk Insurance location a call or stop on by! We're SR22 insurance experts.