Blog
How Much Does Renters Insurance Cost in Oregon?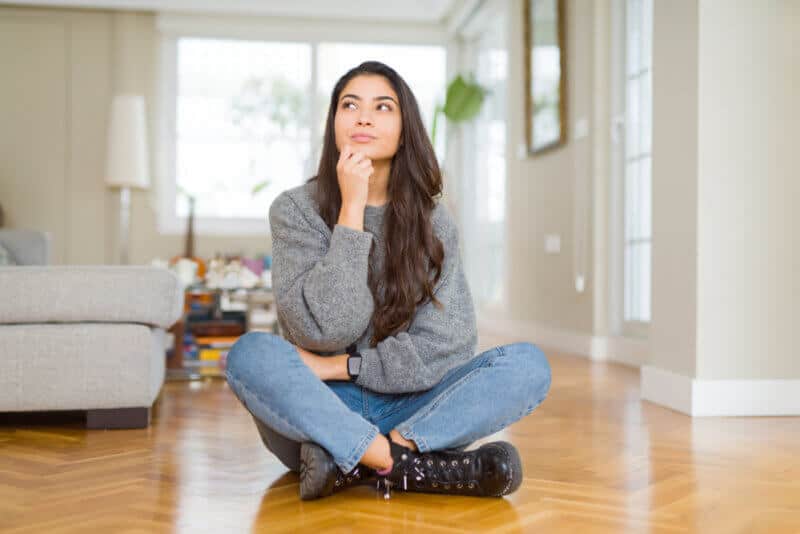 Renters insurance is an essential part of any renter's budget — and luckily, Oregon has high-quality renters insurance options with average cost falls below the national average.
The average cost for renters insurance in Oregon is $13.75 per month. Over the course of a year, that translates to around $20 less than the national average, making Oregon an affordable place to protect your possessions, health, and finance while renting.
Renters insurance may have a small price tag, but it is an invaluable tool for those renting apartments, townhomes, or condos. All it takes is one fire, flood, burglary, or another disaster to swallow up everything you own — that means all of your:
Electronic devices
Computers
Clothing
Furniture
Appliances and kitchen equipment
Jewelry
Musical instruments
Prized possessions
Renters insurance is there to protect you in the event of a disaster. Add up the value of these items. You'll quickly start to see that a significant portion (if not the majority) of your money is frozen into expensive assets like computers, furniture, and other necessities. If all of it were suddenly stolen or destroyed in a fire, consider what effect that would have on your finances.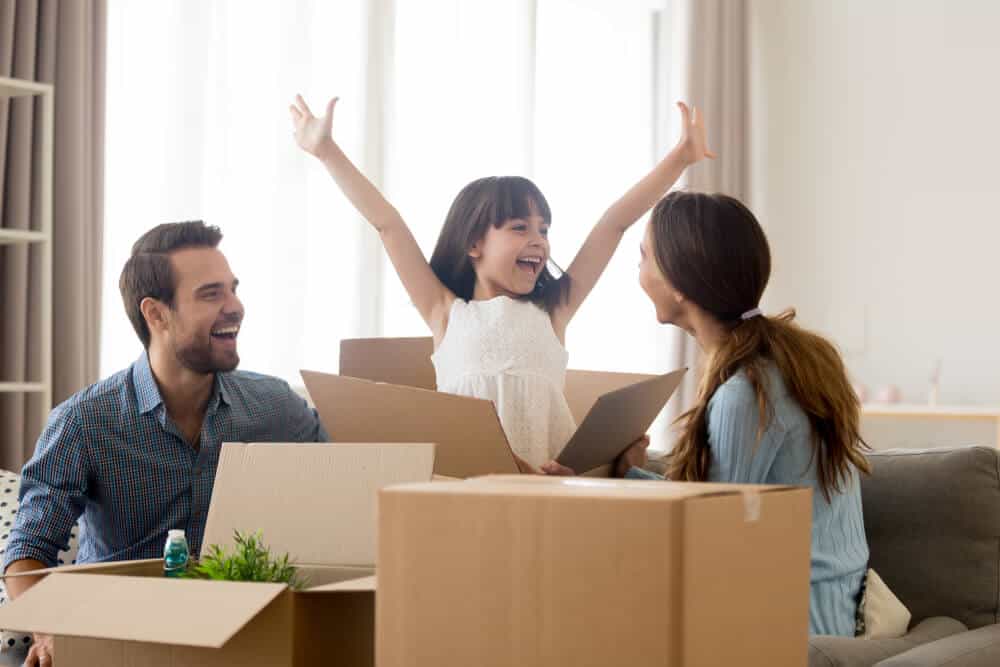 Plus, renters insurance provides liability protection, meaning if you break it, your insurance policy can cover the damage.
A Vern Folk renters insurance policy is exactly the safeguard you should have in place to move on from disasters without having to start over financially.
Choosing a Vern Folk renters insurance policy gives you protection against the following unexpected events:
Lightning and fire
Damage from ice or snow
Vehicle damage
Explosions
Smoke damage
Damage to HVAC
Storm damage
Burglaries
Rioting or vandalism
Objects falling
Freezing or leaking plumbing systems
Choosing a reputable insurance agency is everything — and Vern Folk is among the most trusted renters insurance providers in Oregon. You only need to fill out our quick and easy form to find a quote tailored to you.