Blog
Thanksgiving Homeowner's Insurance!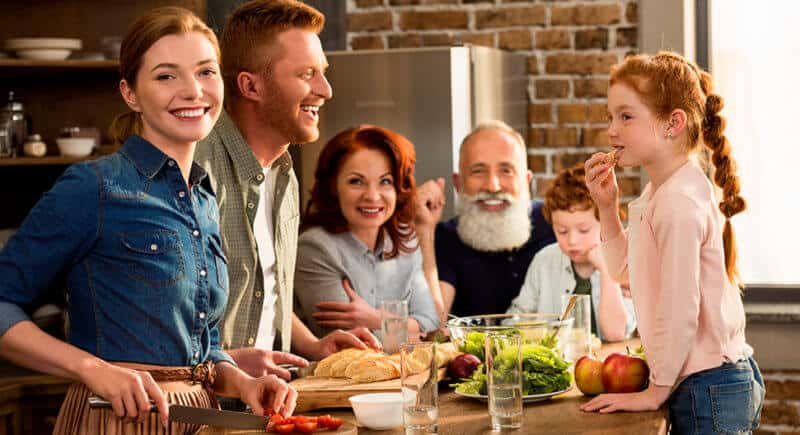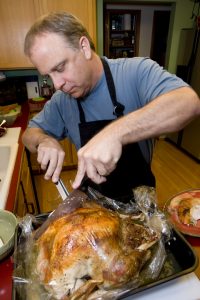 Thanksgiving is next week! Can you believe it? Time is flying by, and the year is almost over. As the holidays approach, the number of homeowner's insurance claims increases statistically. Did you know that more homeowner's insurance claims for fire happen on Thanksgiving Day than any other day of the year?
Most people don't think of Thanksgiving as a day to be cautious, but exercising caution on a day where more cooking is done throughout the country than any other day is important. With all the people around and games on TV, getting distracted is quite easy to do.
Cooking related home insurance claims more than double on this day. The leading factor in these Thanksgiving Day fires is when someone leaves items cooking unattended, which can lead to deadly grease fires. Grease fires are the hardest to put out, and can spread very quickly. Deep frying your turkey is more dangerous than more traditional methods as the fryers can tip over easily and spill deadly hot oil or grease all over the place.
Some tips to keep your home safe during Turkey Day are:
Pay attention to your Turkey. If you plan to let it cook for hours and hours, have a schedule of who is going to "keep watch" on it regularly. 

If you're planning on watching any games on Thanksgiving, try to have the main courses already cooked before they start so you can enjoy the games instead of constantly having to rush around the kitchen.
Don't overfill the oil in the fryer pot – overfilling can lead to hot oil spattering and spilling out once the turkey is put in. Oil hitting a burner on a stove can instantly catch fire and spread
Never spray water on a grease fire, as that will spread the fire. Keep a fire extinguisher handy
Keep children and pets out of the kitchen on this hectic cooking day as it can be extremely dangerous.
Happy Thanksgiving from our entire Vern Fonk insurance staff in Washington and Oregon. Stay safe and enjoy your time with family and friends.