Blog
Reasons to Increase Your Homeowner's Liability Insurance
A typical homeowner's insurance policy in Washington has $100,000 for liability coverage.  For many homeowner's this amount is sufficient and they will most likely never need quite that much, but for others, $100,000 doesn't even scratch the surface.  Depending on how risky your home is, you may want to consider getting more coverage.
If an accident happened on your property the cost to cover medical bills, lawyer fees will start to add up quickly.  Suddenly that $100,000 liability coverage is eaten up and you're going to have to start paying out of pocket.
If any of these applies to your and your home, you may want to consider upping your hazard liability coverage: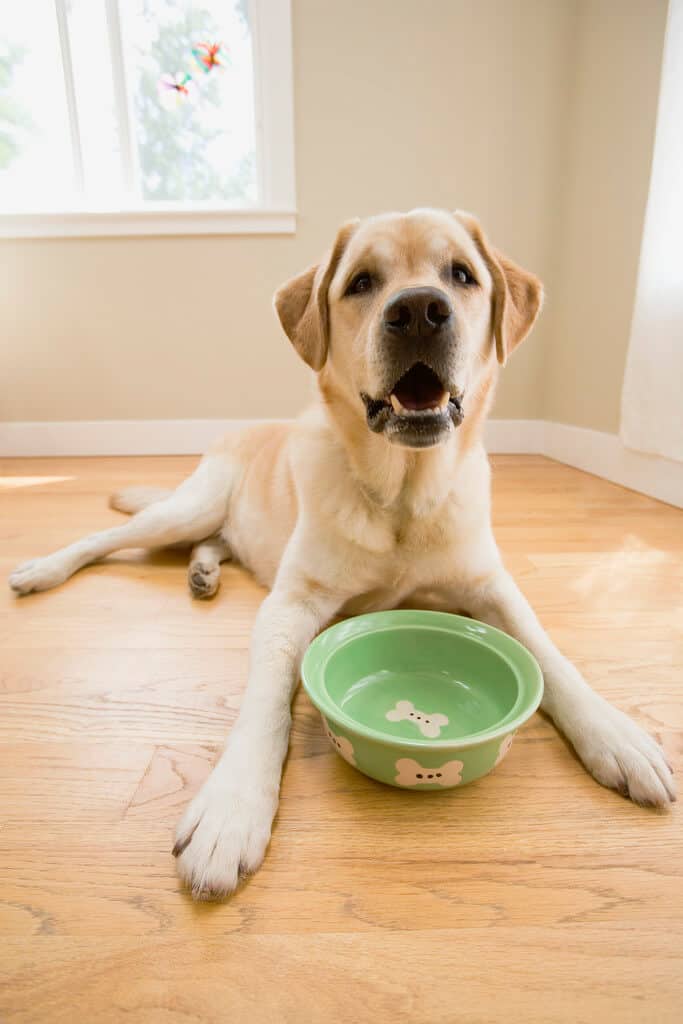 You have a dog
It has been reported that over 5 million people are bitten by canines in the US every single year.  Many of these bites require medical attention.  Most of the time, dog owners are required to pay the bills for these accidents.  There are certain breeds of dogs that are more prone to bites, and if yours is one of them, you should consider getting more home insurance coverage.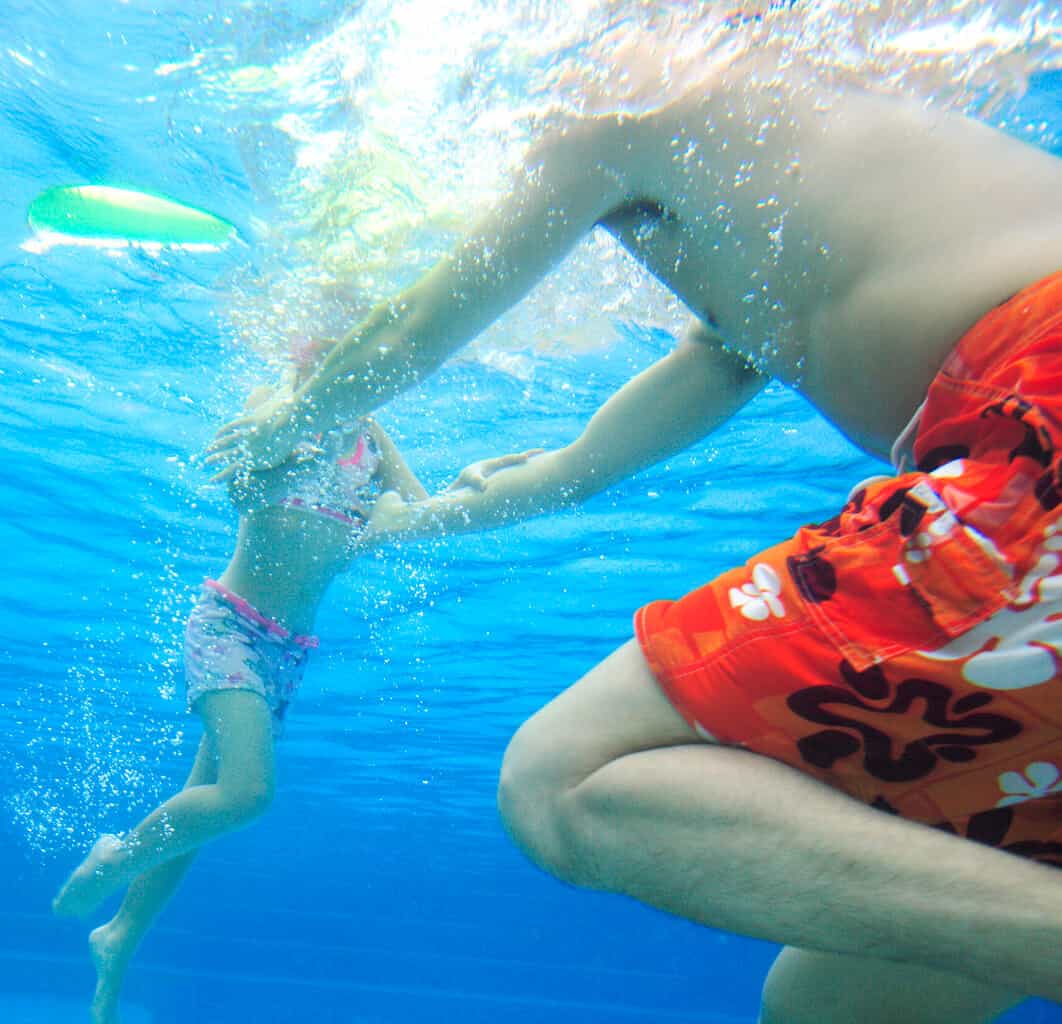 You have a pool
If you have a pool you are probably the most popular home on the block, but you may also be the most accident prone home on the block too.  Death by drowning is the #2 cause of accidental deaths for kids aged one through fourteen.  Besides increasing your insurance coverage, you should also consider building a fence around the pool or keep it covered or drained when not in use.  
You own a Trampoline
Another fun and popular item many homeo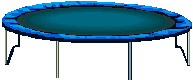 wners have is a trampoline.  While these affordable and fun backyard fixtures can attract a lot of friends, it also can cause multiple injuries.  On average, around three thousand people each year are hospitalized from trampoline induced injuries.  If you own one, consider the costs of medical bills from others getting injured.
It's important to asses your property each year.  Think about the possibilities for injury and if you're not willing to part with these items, talk to a qualified home insurance agent about upping your liability insurance coverage.