Blog
Homeowner's Holidays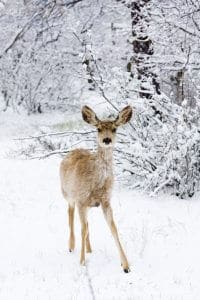 The holidays are supposed to be the happiest time of the year.  Unfortunately, for many homeowner's, their happy time can easily turn into the most stressful time of the year. The number of home accidents and thefts increase drastically in November and December, and many insurance companies have reported that there are at least double to triple the amount of homeowner's insurance claims during these months.
One of the main reasons for the spike in homeowner's insurance claims is fire. Fire claims increase around 15% during the holidays.  Fire departments have named candles to be the number 1 reason while these deadly disasters are started.  Christmas trees also cause a huge fire hazard, especially if they're not cared for correctly. It is extremely important to make sure your tree is watered regularly and that your christmas tree lights aren't left on for many hours at a time.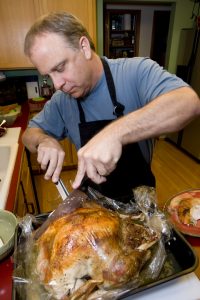 Cooking large family meals is also a main contributor for fire related claims. Many people try out new (and dangerous) cooking techniques, or are distracted with the rest of the holiday preparations when food items in the oven or stove catch fire and spread fast. It is important to realize how much your risk for home fires increases during this time of year, and take extra caution when decorating, cooking and preparing for the upcoming holidays.
Unfortunately, theft claims increase by at least 7% during the holiday season as well.  Many thieves find that they can get away stealing more valuables during this time of year because there are simply more things to steal.  Make sure you keep gifts out of sight and close curtains near the christmas tree or living room when you leave to deter any unwanted guests. Make sure you lock your doors and windows, and if possible, install a security alarm system or motion detector lights around the perimeter of your home.
As you can see, the holidays can bring on more stress than you thought possible. If you are prepared, however, you can rest assure that your family, friends and home will be safe.  As always, look over your homeowner's insurance policy before the holidays start up to make sure you'd be covered if one of these unforeseen disasters were to take place.