Blog
SR22 Insurance Explained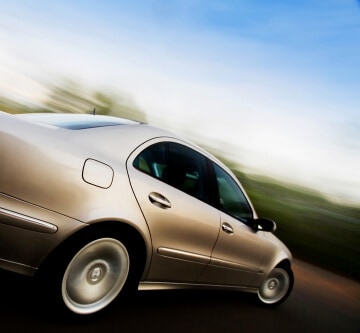 If you don't know what SR-22 means, don't worry, you're not the only one! Many drivers don't know what SR-22 is unless they are required to get it. If you are required to get a SR22, don't panic, we can help you get everything sorted out and get you on your way quickly.
SR-22 is a certificate that proves that you have purchased the minimum liability auto insurance that is required by the state that you live in. SR22 certificates can be issued by some car insurance policies, and it's important that you choose a car insurance company that regularly deals with SR22 cases and does them right.  Your car insurance company will notify the DMV for you so that they know you have the right amount of insurance.
A SR-22 insurance certificate is typically required when someone is caught driving under the influence, but that isn't always the reason.  Other reasons could be being caught driving without insurance or proper insurance coverage, multiple tickets or accidents in a short period of time, and many other reasons.
The requirements for SR-22 can depend on which state you live in, but typically the insured driver will need to keep the SR22 certificate for 3 consecutive years. If there are any lapses, missed payments, or interruptions of the coverage the insurance company is required to notify the DMV by law.  If you fail to meet the requirements of the SR-22 certificate it could result in a license suspension.
If you have questions about SR-22  insurance give us a call! Vern Fonk locations across Oregon and Washington specialize in SR-22 insurance certificate.  Call us Today!