Blog
Rock n Roll Cars
Rock 'n Roll and cool cars go together like peanut butter and jelly. Many musicians are avid classic car collectors. Here's a list of some rock legends with bad-to-the-bone rides: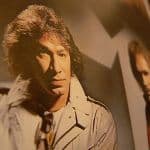 VAN HALEN
Michael Anthony, the bass player for Van Halen has a collection of classic hot rods. They include a custom flame painted 1933 Ford Roadster, a 1957 Chevy Nomad, a super charged 1969 Shelby GT500 and two vintage Ferraris. All of his rides are custom built and restored.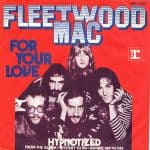 FLEETWOOD MAC
Co-founder of Fleetwood Mac, Mick Fleetwood has a passion for the older classic cars. He owns a fully restored Austin 7 and uses it regularly on the streets of Maui, Hawaii, where he currently lives. He's also previously owned a classic Ferrari.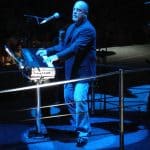 BILLY JOEL
Billy Joel is known for his love of bikes. He is an avid motorcycle driver and has a huge collection mostly containing modified and restored classic cafe racers. He has had some major public motorcycle accidents in his past that caused him injuries to his hands which led him to relearn how to play the piano. Billy know owns a motorcycle company in a small New York town.
While these rockers may love collecting cars, they are not immune to having to purchase car insurance. Each car they purchase needs a good car insurance policy on it to protect it in case of accidents or theft. Luckily they can go to Vern Fonk insurance to get the best car insurance rates no matter what their driving history may be (Billy Joel, we're talking about you here!). We offer great rates on all types of cars, whether they're classic restored beauties, expensive muscle cars, or just your average mini van, we've got a competitive auto insurance policy for you!