Blog
Do You Need Liability Insurance for Your Rental?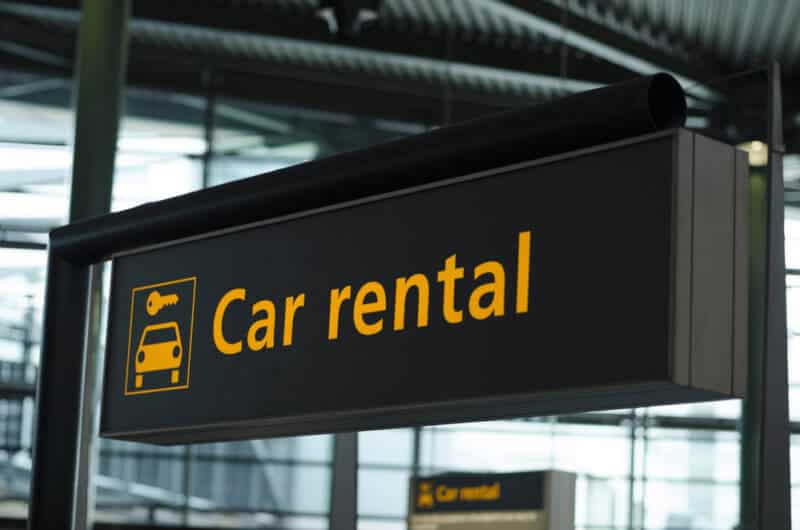 Do You Need Liability Insurance for Your Rental?
Renting a car is convenient when you're out of town, or your vehicle is in the shop. But do you need liability insurance for a rental? If you've ever asked yourself, "Do I need to insure my rental car?" read on to find out more.
How Does Insurance for a Rental Car Work?
When you're at the rental car counter, the clerk will offer insurance. You may be tempted to opt-out of getting coverage, but having insurance is essential. If you get into an accident while driving the rental car, having this type of coverage can be the difference between a quick call to your insurance company or being responsible for expensive repairs.
Rental insurance is not legally required if you currently have coverage. If you aren't insured currently, you will need to purchase liability coverage at the very minimum.
Should You Get Rental Car Insurance?
If you have regular car insurance, the limits and deductibles generally apply to the rental vehicle if you're driving it for your own personal use.
However, the extra coverage is a good idea if:
Your policy does not include collision and comprehensive coverage
You're driving abroad
You're only insured under a commercial car insurance policy
You don't want to risk paying a high deductible
You're driving a business or commercial rental
You also need insurance for hire cars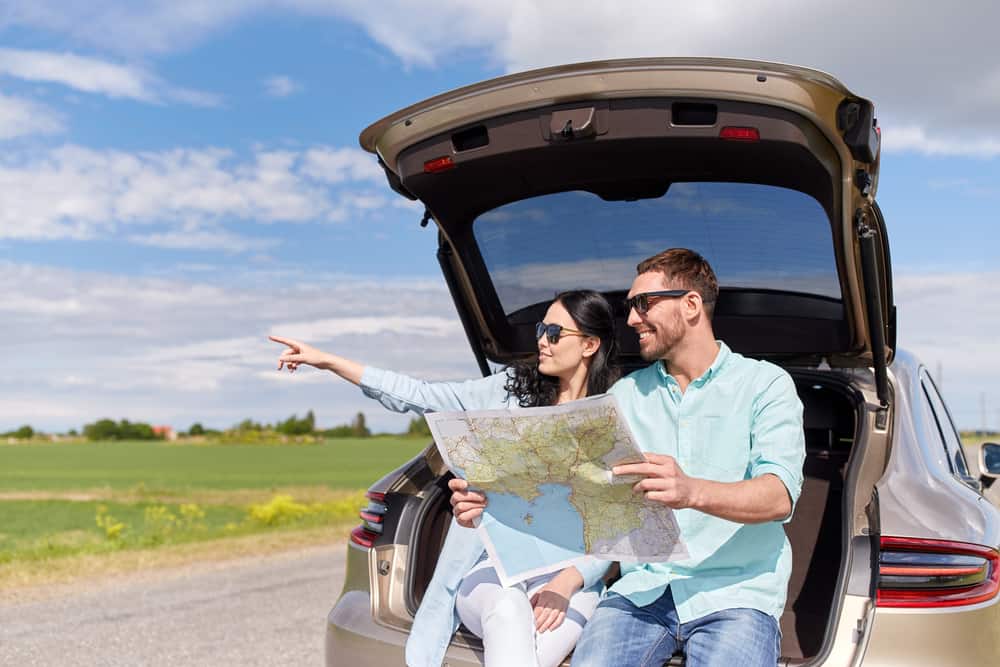 How Much Does Rental Insurance Cost?
The average cost for rental car insurance varies according to company and type of coverage, and it can get expensive. To be fully covered, you may pay up to $30 per day for rental car insurance. In some cases, it can cost more than the car rental rate.
Types of Rental Coverage Insurance
Liability. Rental liability insurance covers you if you get into an accident and cause damage to other vehicles, people, or property.
Loss/collision damage waiver. The LDW covers you if your rental car is damaged in a collision. It also covers your rental car if it's vandalized or stolen.
Personal accident insurance. If you're injured in a crash while you're driving a rental car, PAI covers the medical costs for you and your passengers.
Personal effects coverage. This type of insurance covers you if personal items are stolen from or damaged in your rental car.
Be Sure to Review Your Personal Auto Policy
Your insurance coverage may extend to a rental car, so check your policy or call your agent to find out. If you are involved in a crash while driving your rental car, you'll need to claim reimbursement or pay any deductibles through your insurance company.
When it comes to liability insurance for your rental, having some sort of coverage in addition to your personal policy is usually better. It's best to check your policy or call your insurance company to find out which coverage extend to your rental car. Additionally, ask about any possible fees such as administrative and loss-of-use fees that the rental company may charge. Understand your existing personal coverage before you make a final decision.
Looking for auto insurance? At Vern Fonk you'll find great coverage at a great price. Get a free car insurance quote today online, over the phone, or at of our offices near you.