Blog
High Risk Insurance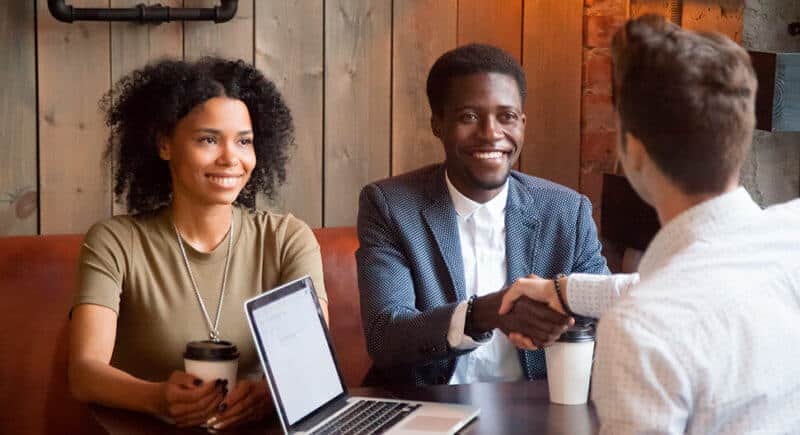 Vern Fonk in Washington and Oregon specializes in offering the best rates for "high-risk" insurance in the area. We work with hundreds of different insurance companies to find our customers the best rates and the best coverages for their situation.
If you've been in a ton of accidents, have a lot of tickets or a DUI (or more) on your record, Vern Fonk will take care of you! We truly are the area's experts in so called "high risk" car insurance.
Have you ever been told you are classified as a "high risk" customer? Have you ever been turned away for insurance by one of the big insurance companies? Don't feel discouraged, there are insurance policies out there for you.
We've seen it all and we believe everyone deserves a second chance.
Give us a call for a fast, free insurance quote. Our expert high risk insurance agents can help you find the best policy that you can afford.