Blog
Surety and Contract Bonds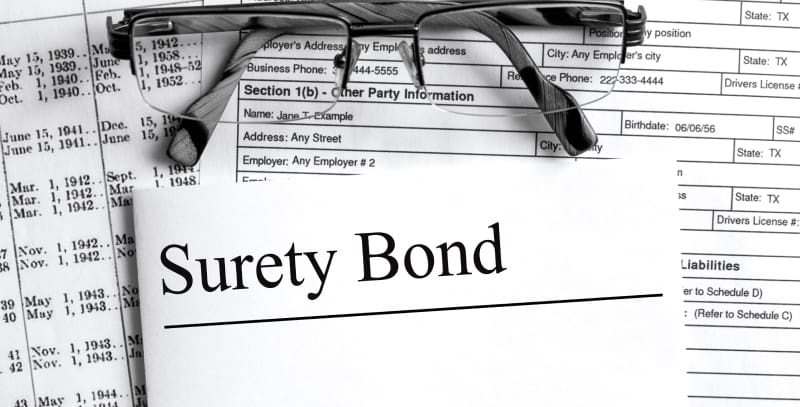 If you've been shopping around for surety and contract bonds in Washington and Oregon you may have found that most insurance companies have high credit requirements. Vern Fonk is dedicated to helping contractors in Washington and Oregon find surety and contract bonds and save money.
What is a surety bond?

A surety bond is a written contract (agreement) where one party (called the surety) obligates themselves to a second party (called the obligee), to answer for the default (mess ups) of the third party (called the principal). This may sound complicated, but basically it's just an insurance policy that someone who is hiring a contractor can get to make sure the work they are hiring them for gets done.
We can help you find these bonds and more:
License Bonds
Performance Bonds
Electrical Bonds
General Contractor Bonds
Specialty Contractor Bonds
Commercial Specialty Bonds
Commercial General Bonds
Residential Limited Bonds
Commercial Developer Bonds
THE LIST GOES ON AND ON!
If you need help finding a surety and contract bonds, give us a call! We'll help you find a bond that works for all parties!