Telemedicine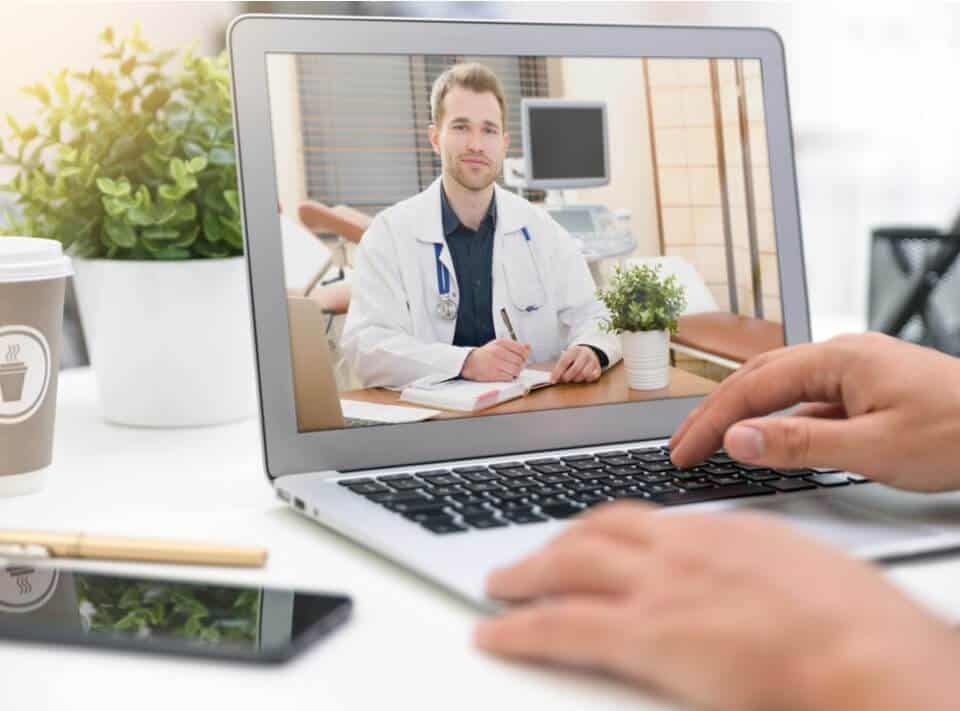 What is Telemedicine?
Telemedicine, sometimes referred to as telehealth, is the practice of using telecommunications such as phone calls to provide real-time health care to patients. 

Telemedicine Benefits
A telemedicine plan from Vern Fonk offers many benefits, including:
Reduces your chances of catching diseases from sick patients
An affordable option for customers who do not have insurance
24/7 Access to doctors
Choose between 6 or 12-month plans
Choose coverage options either with no co-pay or $25 for each call
Reduces unnecessary ER visits
Provides better access to more specialists
Convenience and flexibility
Family coverage: individuals, spouse, and children legally residing in the household are all covered under one plan
Why You Should Get a Telemedicine Plan
With a telemedicine plan, you can get a consultation from your doctor in the comfort of your home.
No more worrying about the germs at doctor's offices, the ER waiting rooms, or the local urgent care clinic.
Telemedicine can help you avoid expensive ER visits which can amount to an average of $2,032 for non-emergency conditions like a sore throat, dizziness, bronchitis, and the flu*.
Telemedicine plans offer the flexibility to have one-on-one appointments for quick questions and follow-up care.
Given the shortage of some medical specialties in rural America, telemedicine can play an important role by ensuring that patients in rural communities can get access to the care they need.
How Much Does a Telemedicine Plan Cost?
Telemedicine plans from Vern Fonk are affordable, costing around 20-30 cents per day. Choose from one of our available plans:
Gold Tier – with $25 copay
6 Month Plan: $60
12 Month Plan: $100
Use of the service is unlimited per plan period, but a $25 copay applies for each call.
Platinum Tier – with no copay
6 Month Plan: $75
12 Month Plan: $125
Use of the service is unlimited per plan period.

Purchase a Telemedicine Plan
You can purchase an affordable telemedicine plan from Vern Fonk today. Call 1-800-588-0841 to speak to an experienced agent who can give you a quote over the phone. Once you purchase the telemedicine plan, you can start using it immediately.

Telemedicine should support, not replace, traditional care. If you have a medical emergency, please call 911 or go to your local ER.
*Common conditions treated:  allergies, asthma, bronchitis, cold or flu, ear infection, pink eye, rashes, digestive problems, and many other issues.
Telemedicine Services provided by CareClix.