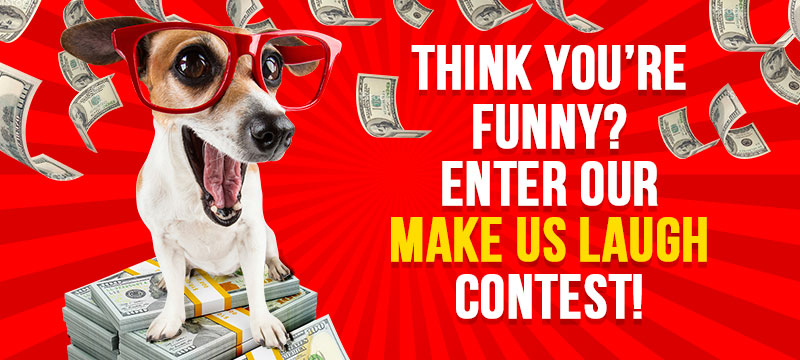 Think you're funny? Now is your chance to prove it!
Vern Fonk Insurance is looking for a few good men and women with an outrageous sense of humor to make us fall down laughing.
How to Enter
Step 1
Create a one minute video in the spirit of Vern Fonk Insurance showing off just how funny you can be. For inspiration and ideas see the video below and check out the compilation of past Vern Fonk Insurance commercials.
Step 2
Simply upload your video to YouTube between April 4 through April 22.  Remember, you need to have a YouTube account to be able to upload your video.
Step 3
Once you've created your video, go to the Vern Fonk's Facebook page to submit your YouTube video link and Make Us Laugh!
How Is the Winner Selected?
The public will vote for their favorite video between April 25th and Friday, April 29th, 2016.
The contestant who receives the most votes wins $1,000 in cash and the chance to be featured in an official Vern Fonk commercial!
Laughter may be the best medicine, but it's also a great way to make some easy money for 60 seconds of your time.
Remember – silly is the name of the game – but, keep it clean and safe.
The "Makes Us Laugh" contest is open only to legal residents of Oregon and Washington who are at least 18 years old at the time of entry.